This is an archived article and the information in the article may be outdated. Please look at the time stamp on the story to see when it was last updated.
OKLAHOMA CITY – Officials with Oklahoma City Public Schools are asking for the public's help in relation to the search for a new superintendent.
In January, the Oklahoma City Public School District announced that Superintendent Aurora Lora had submitted her resignation to the Oklahoma City Public Schools Board of Education.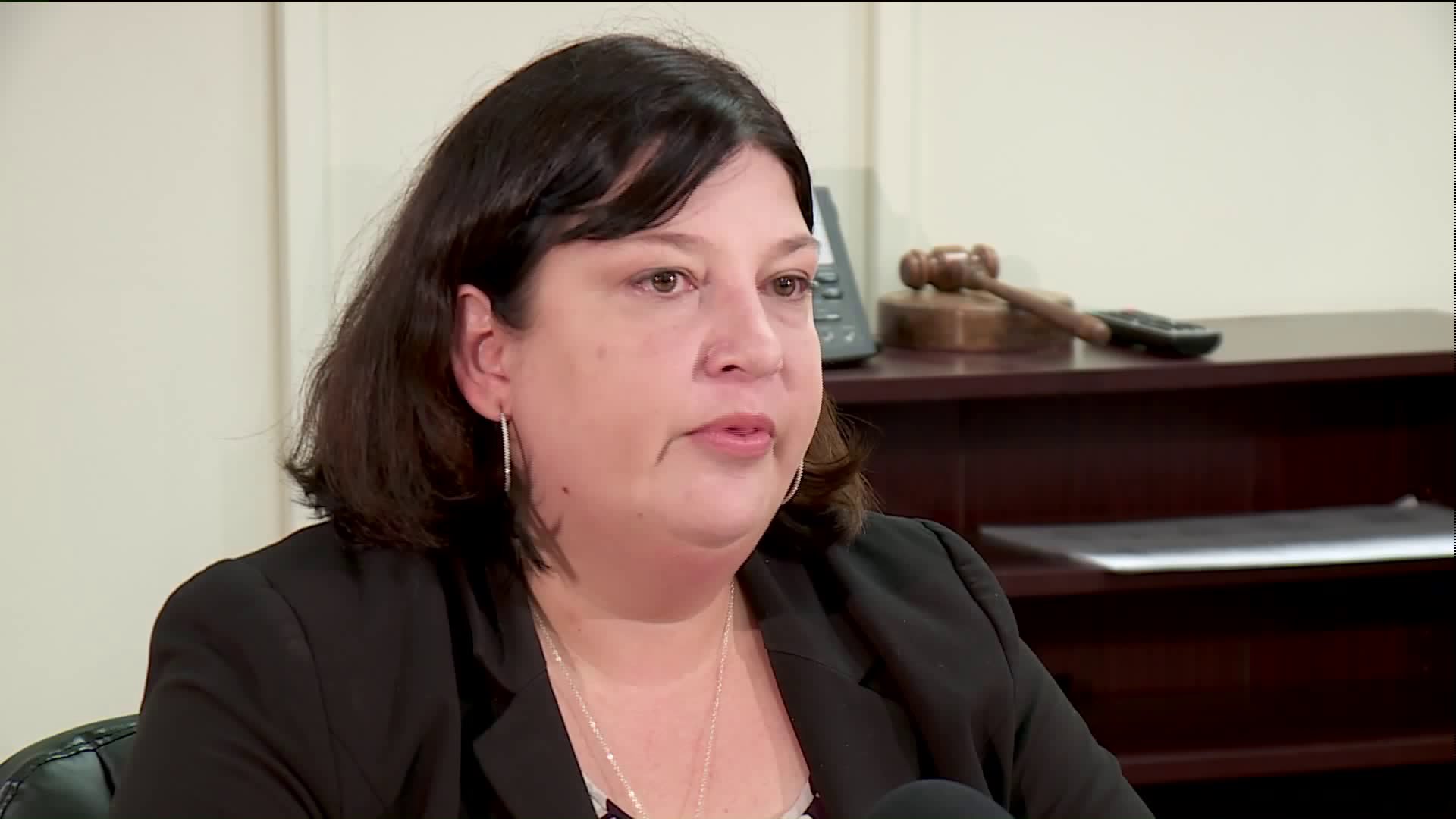 "Thank you so much for giving me the opportunity to serve the students and families of this community," said Lora in a statement. "Please know that Oklahoma City will always hold a special place in my heart."
The Oklahoma City Public Schools Board of Education unanimously accepted Lora's resignation, and announced that Rebecca Kaye would serve as the acting superintendent until a new superintendent is found.
With Lora's resignation, the district will now search for its 12th superintendent in less than 18 years.
Before a new superintendent is hired, the district is asking the public to get involved.
An online survey is available for parents and community members can share what qualities they believe are important in the next superintendent.
"The selection of a superintendent is a crucial decision that affects the children, educators and families we serve and the community as a whole," Oklahoma City Schools Board Chair Paula Lewis said. "I'm hopeful everyone interested in the school district's future will share their thoughts through the survey."