This is an archived article and the information in the article may be outdated. Please look at the time stamp on the story to see when it was last updated.
OKLAHOMA CITY – The Oklahoma City Zoo announced the pregnancies of two of their beloved animals Wednesday.
According to the zoo, 22-year-old Asian elephant, Asha, and 13-year-old, Western lowland gorilla, Mikella, are both pregnant.
Asha is approximately eight months along in her pregnancy, while Mikella is roughly four months pregnant.
The average gestation period for Asian elephants is 22 months, making Asha's expected delivery date late November 2018.
The average gestation period for Western lowland gorillas is nine months, indicating that Mikella will deliver sometime in January 2018.
This exciting news comes just weeks after the Zoo's historic birth of three critically endangered Sumatran tiger cubs and successful cross-fostering of an endangered Amur tiger from the Philadelphia Zoo.  
"These impending births are incredibly significant for both animal populations as their wild counterparts continue to face extreme hardships in their native habitats," said Barry Downer, OKC Zoo deputy director. "It is the Zoo's mission to connect our guests with our world's vanishing wildlife through education, partnership and conservation, therefore, every birth of an endangered species helps to affirm that goal."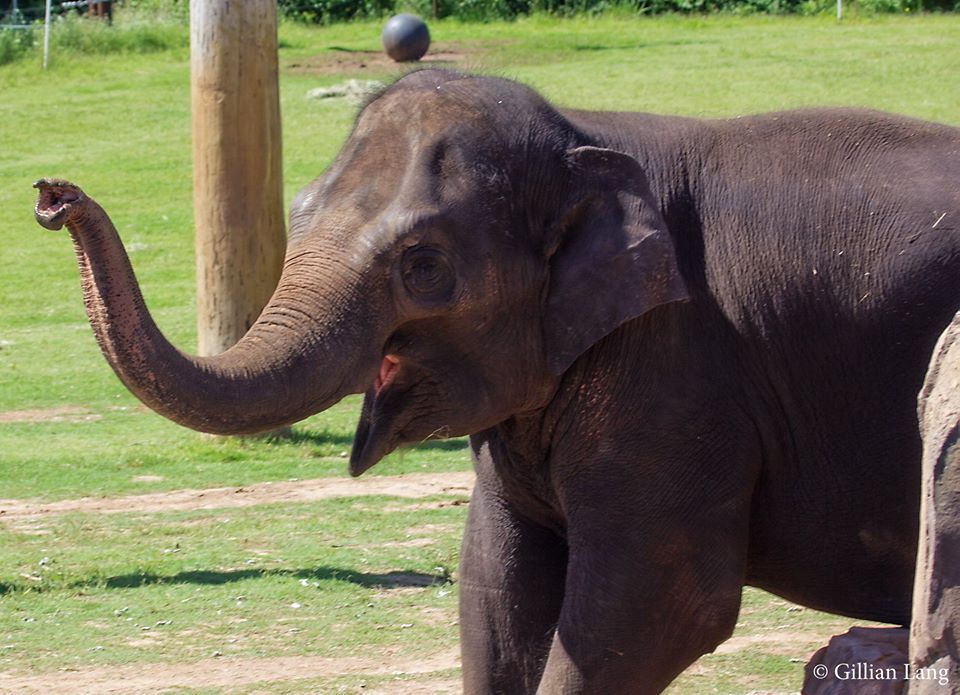 This is the third pregnancy for Asha who was born at the Dickerson Park Zoo in Springfield, Missouri, on February 2, 1995, and has lived at the OKC Zoo since 1998.
The unborn calf's father, 49-year-old Rex, arrived at the Zoo in 2011 from Canada's African Lion Safari.
Rex has sired several offspring and is the father of 2-year-old Achara, the Zoo's youngest Asian elephant.
The Zoo's Asian elephant herd also includes 20-year-old adult female Chandra, 50-year-old "grandma" Bamboo plus, 15-year-old male Kandula.
With an elephant family varying in ages from 2 to 50, the Zoo says its employees realize the importance of having a multi-generational herd which provides the best welfare and social environment possible for all the Zoo's elephants especially senior members Bamboo and Rex.
Both Bamboo and Rex require some extra care and considerations at this point in their lives.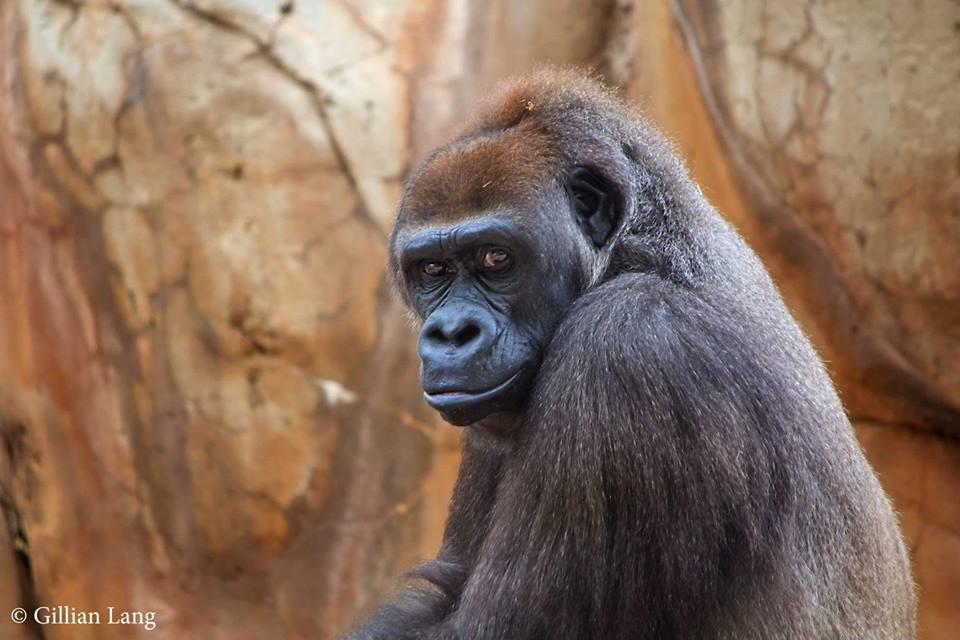 The news of Mikella's pregnancy is extremely significant for the OKC Zoo and the Association of Zoos and Aquarium's (AZA's) Species Survival Plan for Western lowland gorillas considering this will be her first offspring.
Mikella was born at the Zoo in 2004 to 32-year-old mom, Emily and is the older sister of 2-year-old, Rubi.
With Western lowland gorillas, troop dynamics and family structures are crucially important factors for learning how to rear their offspring.
Growing up in a troop consisting of aunts, cousins and a younger sibling, Mikella has learned how to be attentive toward young gorillas–a vital skill for a new mom.
"Because it is early in both animal's pregnancies, we are cautiously optimistic," said Dr. Jennifer D'Agostino, OKC Zoo director of veterinary services. "We're focusing on providing Asha and Mikella with the best prenatal care possible through a well-managed health plan consisting of monitored nutrition, exercise and regular check-ups through ultrasounds and blood work."
Updates regarding the progress of both expectant mothers, will be shared periodically on the Zoo's website and social media applications.