This is an archived article and the information in the article may be outdated. Please look at the time stamp on the story to see when it was last updated.
OKLAHOMA CITY – Animal experts from Oklahoma City were rushed to Madagascar after thousands of critically endangered tortoises were found in a home there.
Officials say more than 10,000 endangered Radiated Tortoises were discovered by police officers inside a home in Toliara, Madagascar. The floors of virtually every room were covered with the animals, who had no access to food or water.
As a result, experts from the Turtle Survival Alliance and several zoos and aquariums were sent to Madagascar to care for the tortoises.
"I don't think the word overwhelming comes close to describing what the Turtle Survival Alliance is dealing with here," said Rick Hudson, President of the Turtle Survival Alliance. "We were already caring for 8,000 tortoises in Madagascar, now that number has more than doubled overnight."
It is not known how long the tortoises have been in the home, but experts believe they were collected as part of the illegal pet trade. They were possibly on their way to Asia, where the tortoises' shell is desired.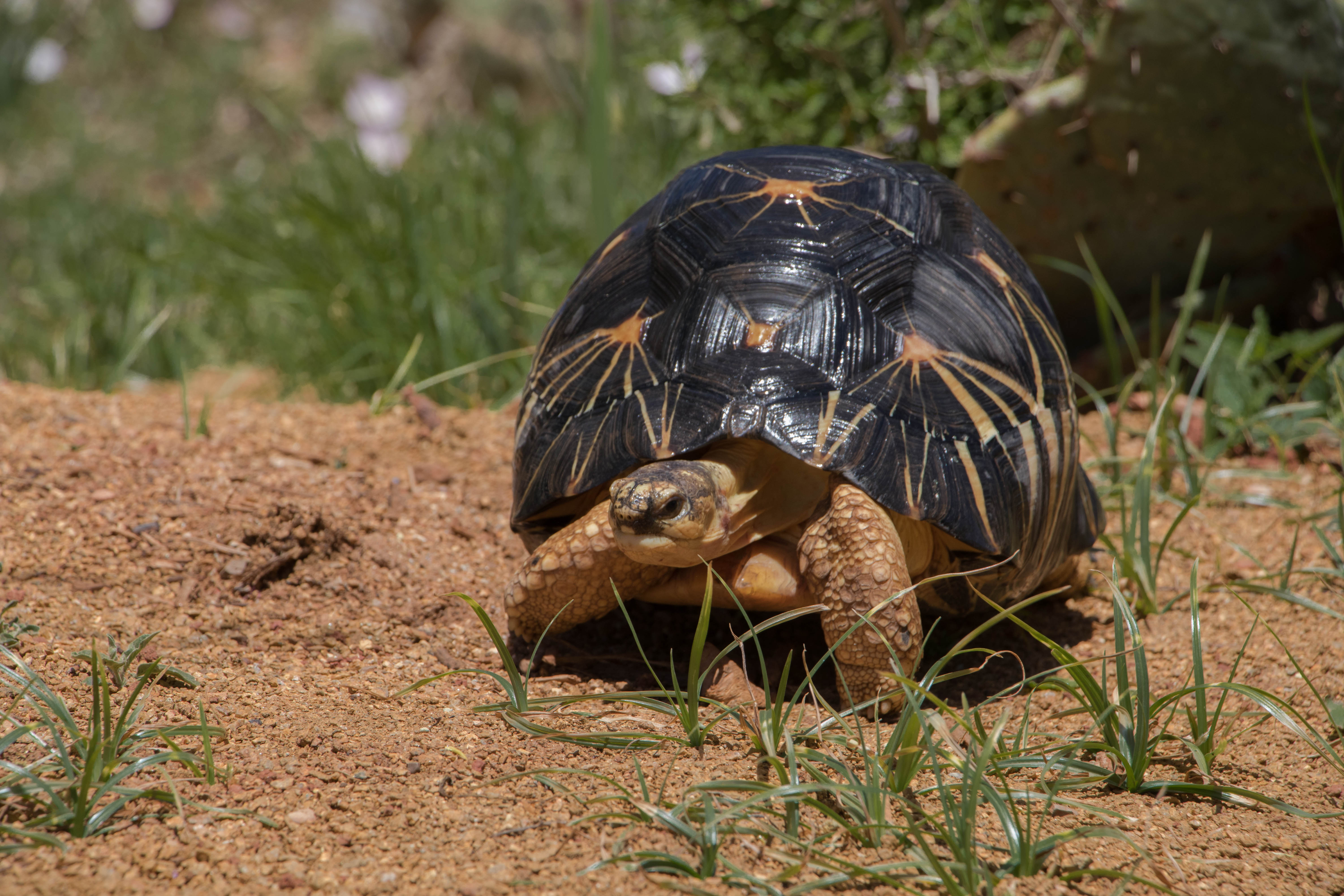 Crews from the following organizations are helping to care for the animals:
Abilene Zoo
Bronx Zoo/ Wildlife Conservation Society
Columbus Zoo and Aquarium
Dallas Zoo
Dickerson Park Zoo
Georgia Aquarium
Fort Worth Zoo
New England Aquarium
Oklahoma City Zoo and Botanical Garden
San Diego Zoo
Shedd Aquarium
Tennessee Aquarium
Topeka Zoo and Conservation Center
Tulsa Zoo
Utah's Hogle Zoo
Zoo Knoxville
Zoo Atlanta.
Josh Lucas, a senior herpetologist from the Oklahoma City Zoo and Botanical Garden, has joined in the rescue effort.
"Caring for dozens of critically endangered turtles, tortoises on a daily basis here at the OKC Zoo can sometimes be challenging, so the idea of providing treatment for almost ten thousand in urgent need is mindboggling." said Lucas. "Like everyone else who has heard about this story, I jumped at the chance to help."
The Turtle Survival Alliance expects to send additional teams to Madagascar over the coming weeks and months.
If you would like to help, you can make a donation to the organization online.
It is estimated that Radiated Tortoise populations in the wild have declined more than 80 percent in the last 30 years. At that rate, they could be functionally extinct in the wild in less than two decades.