This is an archived article and the information in the article may be outdated. Please look at the time stamp on the story to see when it was last updated.
ENID, Okla. - A family seeks comfort and answers, seven years after the murder of an Oklahoma clerk.
On July 14, 2010, a customer to the Main Street Mini Mart in Enid called police after finding a clerk unresponsive.
When emergency crews arrived on scene, the clerk, Danial Johnson, was dead.
Investigators learned Johnson had been shot to death during an armed robbery.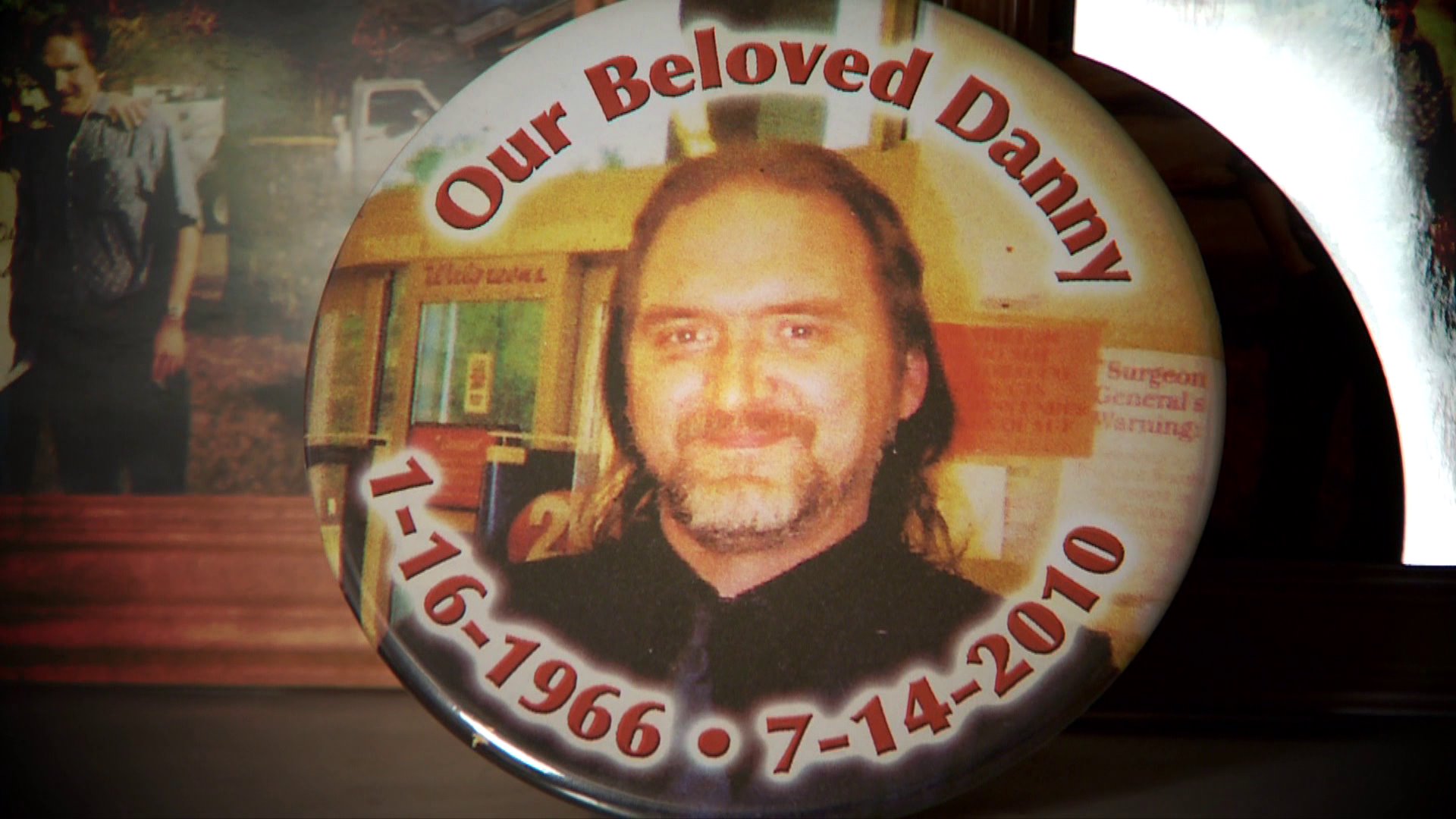 Detective Robin Bench has spent years pouring through evidence.
He and countless others in the department have been trying to identify someone in an orange jacket, spotted on surveillance cameras moments after the murder.
"Oh I think about it every week," Bench told KFOR in 2016. "They're still on the loose, yes, they can still be a threat to the community."
Through their investigation, authorities say they've found a number of witnesses who, despite a hefty reward, have remained tight-lipped all these years.
Johnson's sister, Debbie Johnson, told the Enid News & Eagle  that she can't believe no one has come forward with information.
"I cannot even image. I can't image if I had that information, keeping it to myself. I wouldn't cover for one of my kids if they did that. I don't know what else you can do to a person. If they don't have conscious, nothing is going to make them tell," she said. "You just don't know what to do, or what to say...Somebody has to know something. It's just crazy to me. What if they were in this same situation?"
She told Enid News that her brother's death has been really difficult for her parents, Bill and Linda Johnson.
The couple spoke to KFOR last year saying it's the hardest thing they've ever gone through.
"In the evenings it's usually the worst," said Linda.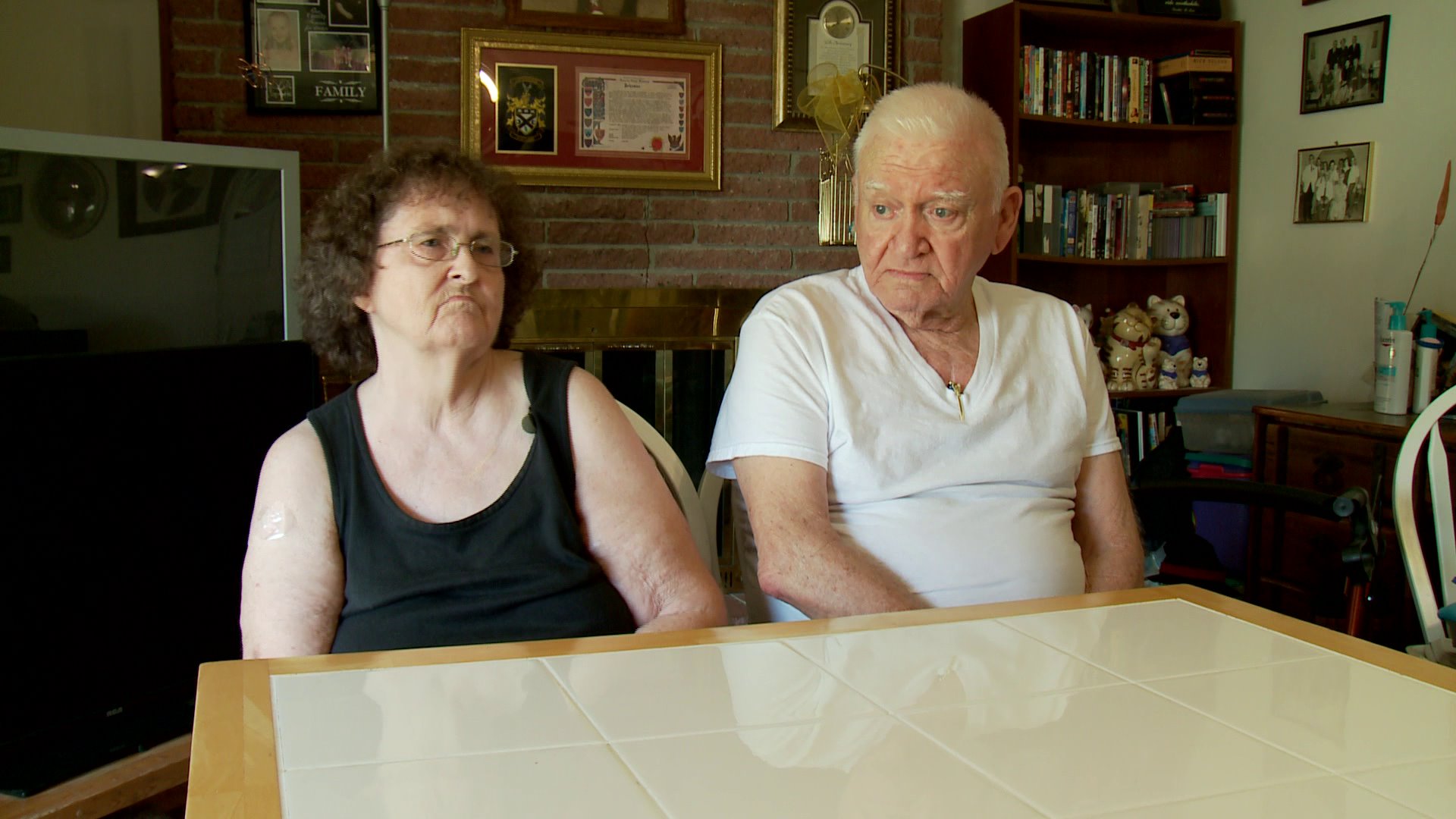 Debbie described her brother as a generous person.
"He would do anything. Silly things," she told the Enid News & Eagle last year. "If you wanted something, and talked to him about it, you had to be careful because you got it. If you said something in passing, you had to be careful. He would give you his last dime."
The suspect in the murder is described as a dark-skinned black or Hispanic man, who was wearing an orange hooded sweatshirt, black or blue gloves and carring a white bag.
There is currently a $4,000 reward for anyone who comes forward with information that leads to an arrest.