This is an archived article and the information in the article may be outdated. Please look at the time stamp on the story to see when it was last updated.
KREBS, Okla. – An Oklahoma community is honoring a marshal who was killed in the line of duty almost 85 years ago.
Later this month, city leaders will dedicate a memorial to honor the life of Krebs City Marshal John Daniel Parker.
Parker, 41, had only been a city marshal for a year-and-a-half when he was shot while attempting to make a public disturbance arrest in 1933.
While taking the suspect to a doctor's office, Clifton Logan demanded that Parker release the suspect and offered to pay a cash bond. When Parker refused, a scuffle broke out.
At some point, Parker was shot in the arm.  Parker was able to get the gun away from Logan, but the fight continued.
Parker's assistant attempted to shoot Logan, but one of the bullets actually hit Parker in the chest.
Sadly, Parker died as a result of his injuries.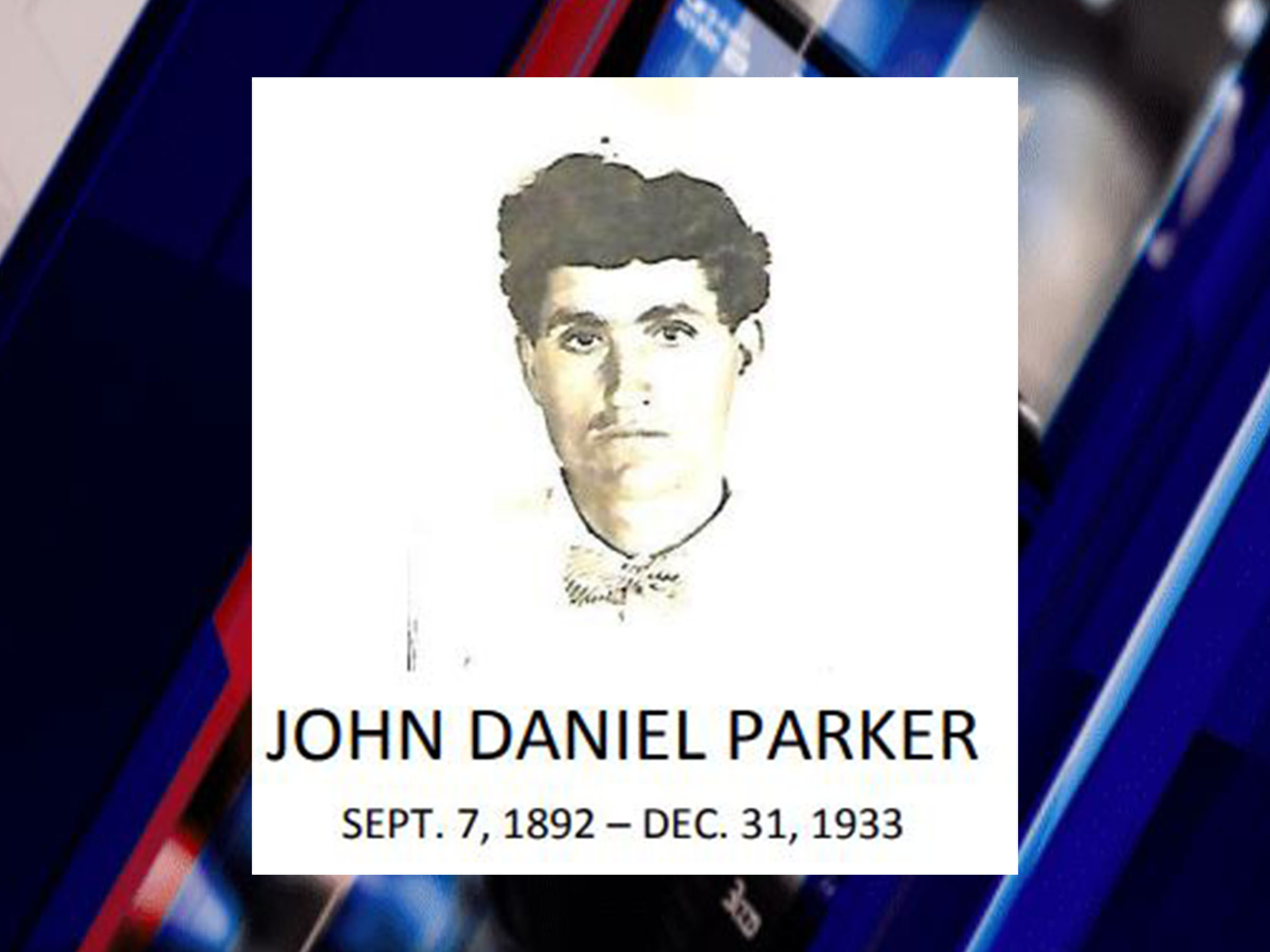 A memorial dedication ceremony will be held on April 26 at 10 a.m. at the Krebs Police Station, located at 1 N.E. Washington Ave. in downtown Krebs.
Organizers say an Oklahoma Highway Patrol honor guard will be in attendance, and 21-gun salute will take place during the event.
In the event of bad weather, the event will be moved to the Krebs School gymnasium.