This is an archived article and the information in the article may be outdated. Please look at the time stamp on the story to see when it was last updated.
CANADIAN COUNTY, Okla. – More than $2 million worth of heroin is off the streets thanks to the work of some Oklahoma deputies.
The Canadian County Sheriff's Office seized twenty pounds of heroin last week, according to a press release.
A sheriff's deputy pulled a car hauler over near mile marker 115 west of El Reno when they became suspicious of a 2007 Toyota Camry that was loaded on the rear lower deck of the trailer.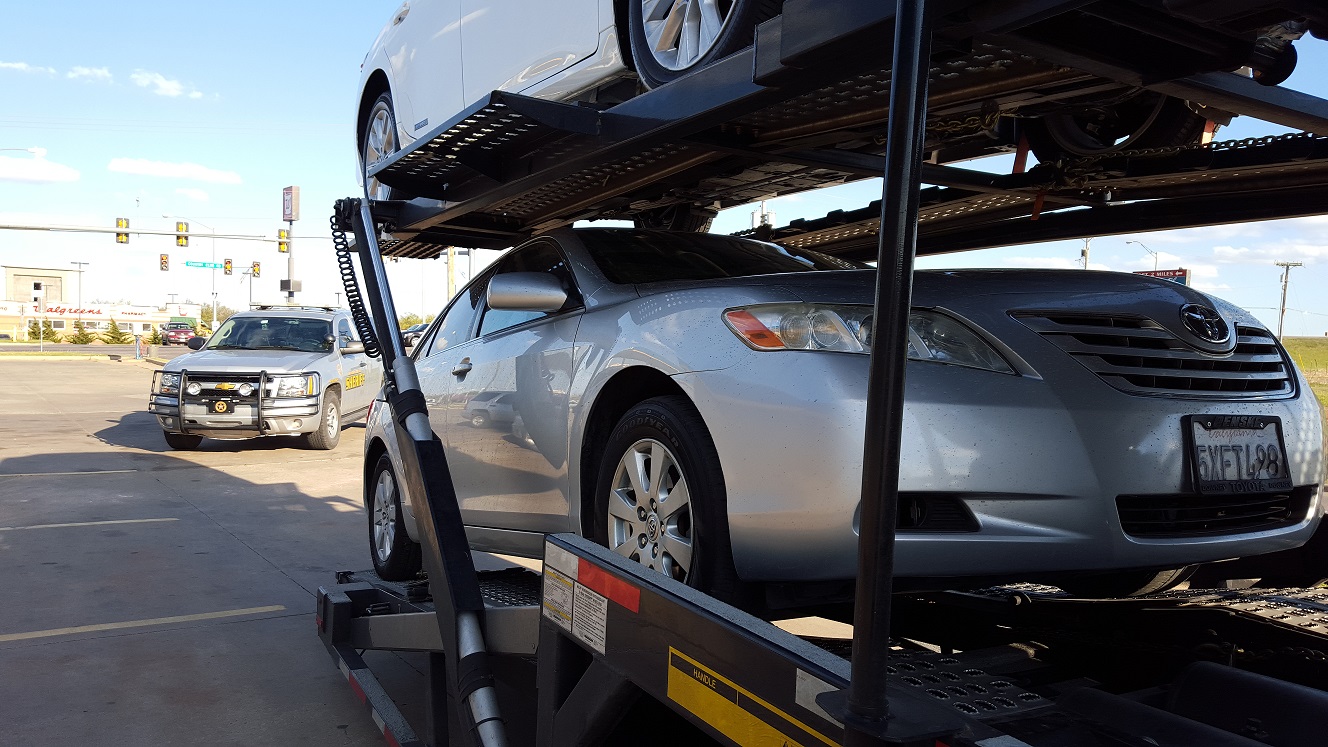 According to the Canadian County Sheriff's Office, the sheriff deputy discovered inconsistencies with the vehicle's registration.
After pulling the trucker over, the driver agreed to let the deputy search the 2007 Toyota Camry.
That is when a drug-sniffing canine alerted the deputy to the presence of illegal drugs.
Deputies discovered a false compartment inside the vehicle that had been fabricated into the center console area.
Inside that compartment, deputies found six bundles of heroin wrapped in cellophane, carbon paper, axle grease and placed inside clear plastic vacuum bags.
Investigators determined the truck driver was unaware the vehicle was carrying a concealed load of heroin and was not involved in the criminal activity.
Officials are still working to determine who may be behind the crime.
They say the load originated on the west coast and was headed for the east coast.
"Fortunately we work as members of a federal task force and have the ability to continue the investigation into the origination and final destination of the drugs.  It wouldn't make any sense to just pull the drugs and not attempt to find the responsible parties," said Randall Edwards, Canadian County Sheriff.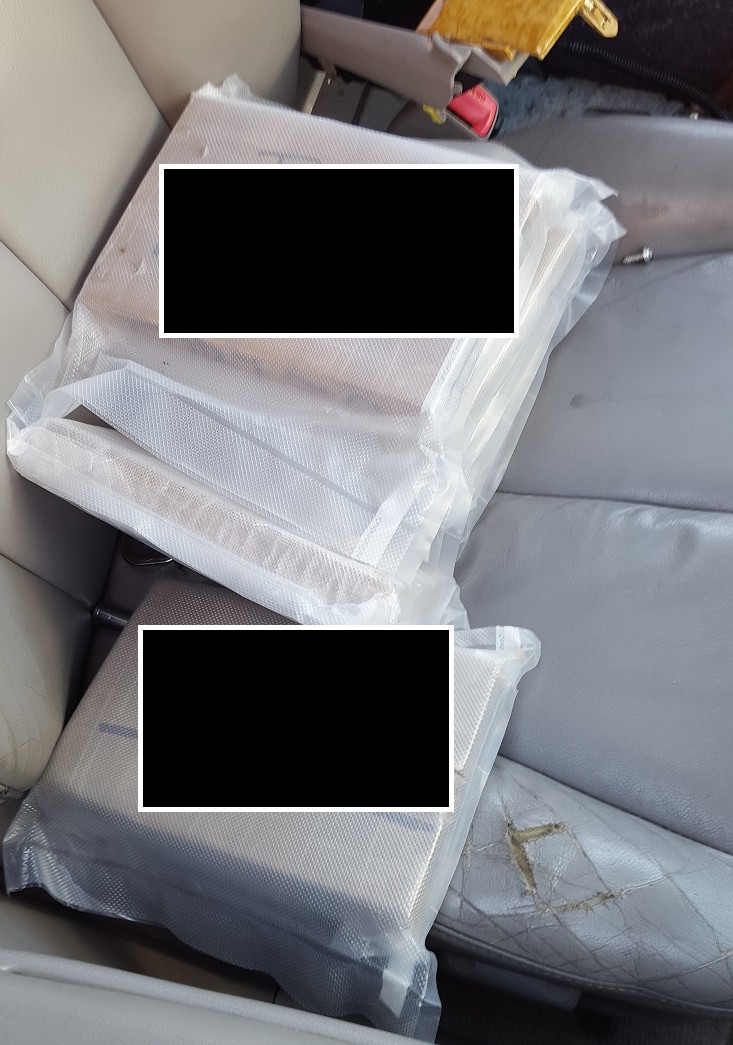 The sheriff's office says the load of heroin they discovered is estimated to possess a street value of more than $2 million.
"I'm certain this will be one of, if not the largest roadside seizures of heroin in the country this year," said Edwards.