This is an archived article and the information in the article may be outdated. Please look at the time stamp on the story to see when it was last updated.
OKLAHOMA CITY – An Oklahoma agency is bracing for impact as lawmakers continue to battle over a budget at the Capitol.
Earlier this year, the Oklahoma Supreme Court ruled that a $1.50-per-pack 'cigarette fee' was unconstitutional after lawmakers passed the revenue raising measure in the final five days of a legislative session without a 75 percent majority vote.
The fee was expected to generate $215 million for several state agencies.
As a result, Gov. Mary Fallin ordered lawmakers to head back to the Capitol during a special session to fix the budget shortfall.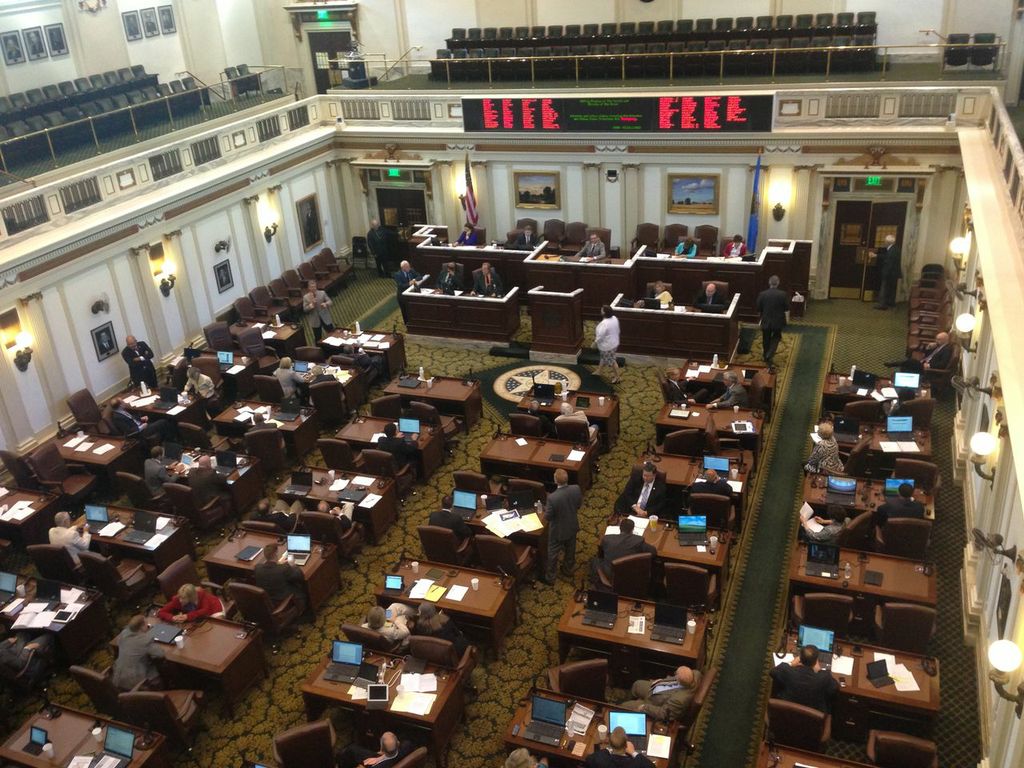 "The clock is ticking toward some very serious consequences for nearly one million Oklahomans who depend on services provided by the Department of Mental Health, the Oklahoma Health Care Authority and the Department of Human Services," Fallin announced earlier this month.
Since budget negotiations are still ongoing, three agencies learned that their monthly allocations would be reduced.
In an email sent by Oklahoma Management and Enterprise Services to the agencies, the Department of Human Services learned that it would lose $69 million.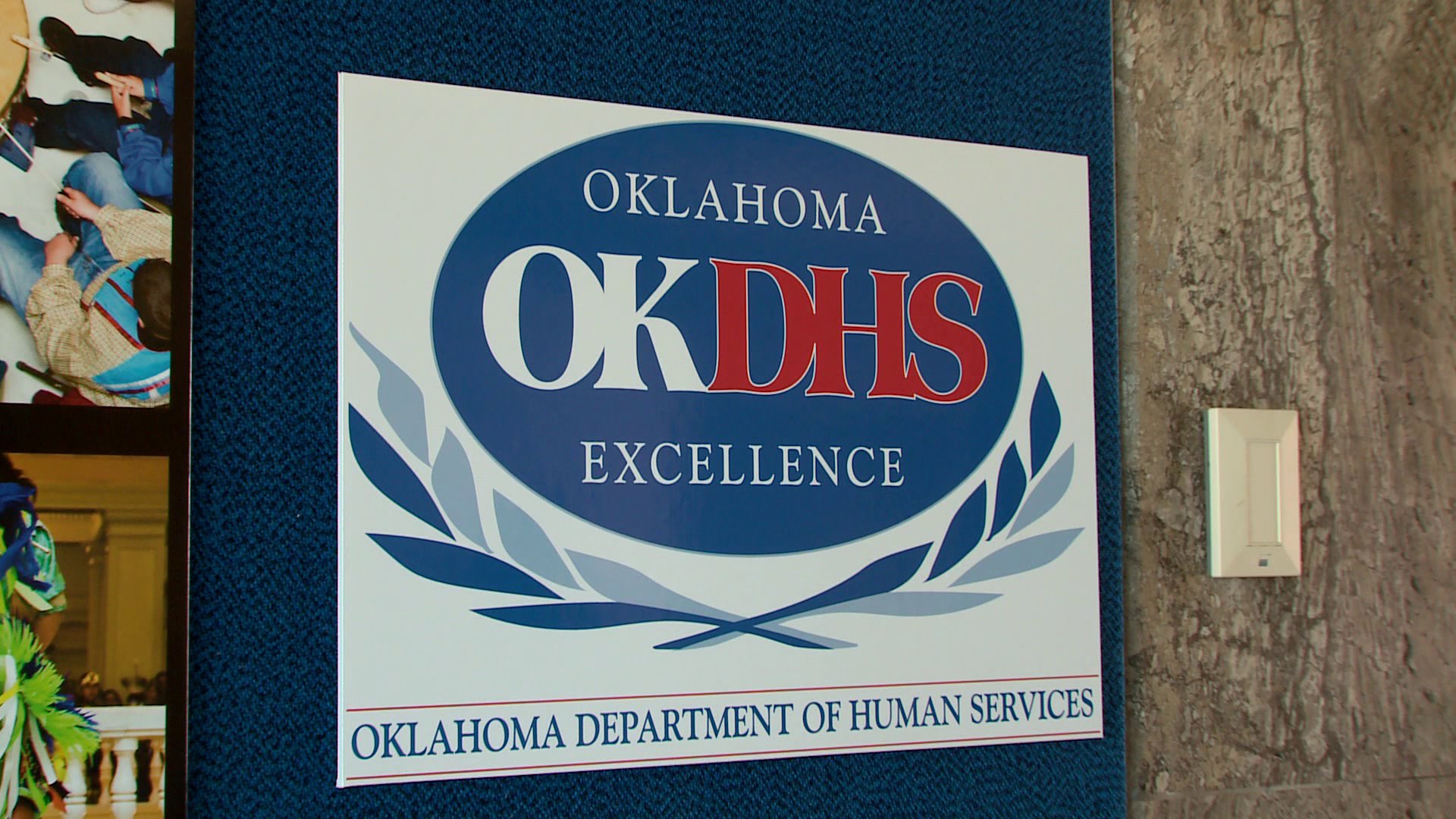 On Wednesday, DHS announced a detailed plan on how the loss of funding will affect several programs.
$2.1 million: State funding eliminated for Adult Day Services: Provides safe care for frail seniors and adults with disabilities.
$36.44 million: State funding eliminated for Advantage Waiver Program: Helps frail seniors and adults with disabilities live at home with support to delay nursing home care.
$1.81 million: Reduce state funding for Older Americans Act Services: Provides home-delivered meals, transportation, legal services and respite for caregivers.
$2.6 million: State funding eliminated for State Plan Personal Care Services: Provides in-home services like case management, home-delivered meals, home-making services and personal care.
$4.56 million: State funding eliminated for DDS Adult In-Home Support Waiver: Supports to help members care for adults with developmental disabilities at home.
$1.27 million, $1.06 million: Reduce state funding for DDS Sheltered Workshop & CIE: Sheltered workshop and community integrated employment.
$4.18 million: Reduce contracts immediately for Child Welfare Contracts.
$3 million: Extend the freeze that is already in place for an additional four months for Child Care Subsidies: Subsidies help low-income parents pay for high-quality, licensed child care so they can work or go to school.
$6.98 million: Cuts to Administrative & Internal Reductions will result in holding extensive number of vacancies, eliminate positions associated with program reductions, reduce contracts and internal expenses. County offices may close.
$5 million: Federal Grant Reimbursement in child welfare.
"These reductions are not going into effect at this time; but, if budget relief is not forthcoming, a number of these cuts will need to be initiated starting December 1," said DHS Director Ed Lake. "We remain optimistic the Legislature will take the steps necessary to replace the $69 million in our budget to avoid these unconscionable cuts."