This is an archived article and the information in the article may be outdated. Please look at the time stamp on the story to see when it was last updated.
OKLAHOMA CITY – It's a crime that stunned members of the community and law enforcement.
Several years ago, a beheading or decapitation is something you only heard about from religious extremists halfway around the world.
Now, Oklahoma has experienced its  fourth decapitation in the last 16 months.
In 2014, employees at Vaughan Foods ran for cover as one of their coworkers, Alton Nolen, went on a deadly rampage.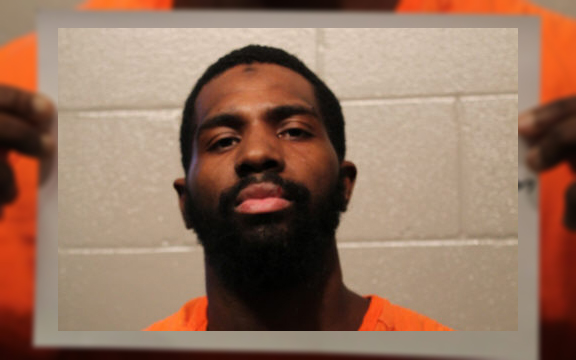 Investigators say Nolen beheaded 54-year-old Colleen Hufford before attacking another employee.
The Oklahoma State Medical Examiner determined that Hufford died from decapitation due to "multiple sharp force trauma" to the neck.
It is a crime that most law enforcement officers will never have to encounter, but it wouldn't be the last case in the Sooner State.
Less than five months later, a 21-year-old Stillwater man was arrested and charged after allegedly trying to decapitate a friend.
Isaiah Marin is facing charges after he allegedly used "a long knife or sword" to kill 19-year-old Jacob Crockett.
Court records show that after police approached Marin, he said, "I hacked them to death with a machete."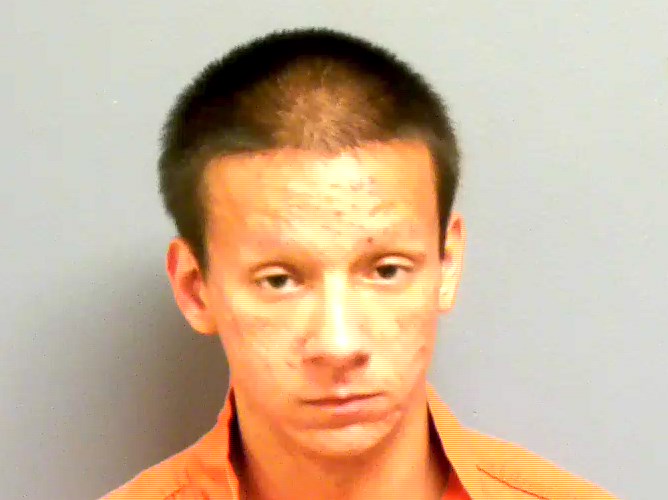 Earlier this week, Oklahoma City officers were called to a gruesome scene at a home daycare.
They discovered the bodies of  78-year-old James Earl Reed and 59-year-old Sharon Reed inside the home.
According to officials with the Oklahoma City Police Department, the victims had been shot and decapitated.
Sharon Reed's grandson, Quinton Laster, was arrested in connection to the crime.