This is an archived article and the information in the article may be outdated. Please look at the time stamp on the story to see when it was last updated.
OKLAHOMA CITY – A 3-month-old girl who was rushed to the hospital in critical condition has died from her injuries.
Officers say the girl's mother took 3-month-old Jhanelle Martinez to the hospital on Thursday afternoon.
When asked about her injuries, the woman said that Martinez had "rolled off the bed approximately one week ago" but seemed fine after a short burst of hysterical crying.
However, she noticed that the girl's "forehead appeared swollen and that her arms and legs were 'tensed up like she was having a seizure" on Thursday morning.
"The child had injuries that were inconsistent with the story that doctors were being told by the family," said MSgt. Gary Knight, with the Oklahoma City Police Department.
The doctor called police, who ultimately arrested the child's father, 22-year-old Kentrell Thomas, on a felony charge of child neglect.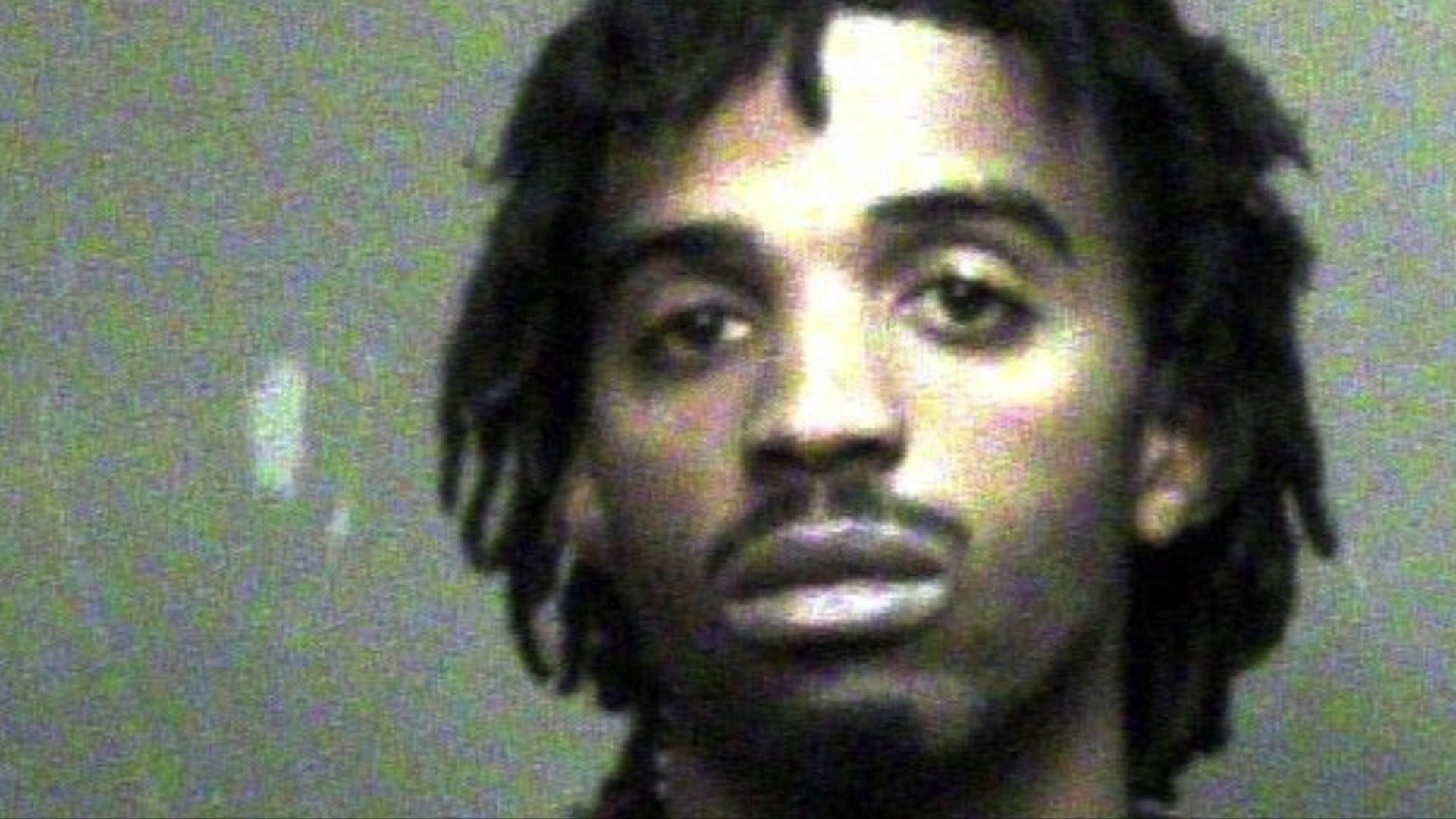 Sadly, Jhanelle Martinez died from her injuries this past weekend.
Oklahoma City police say they have upgraded Thomas' booking complaint to first-degree murder.