This is an archived article and the information in the article may be outdated. Please look at the time stamp on the story to see when it was last updated.
OKLAHOMA CITY – As firefighters continue to battle three wildfires in northwestern Oklahoma, the Oklahoma Department of Forestry is asking for additional resources to stop the fire from spreading.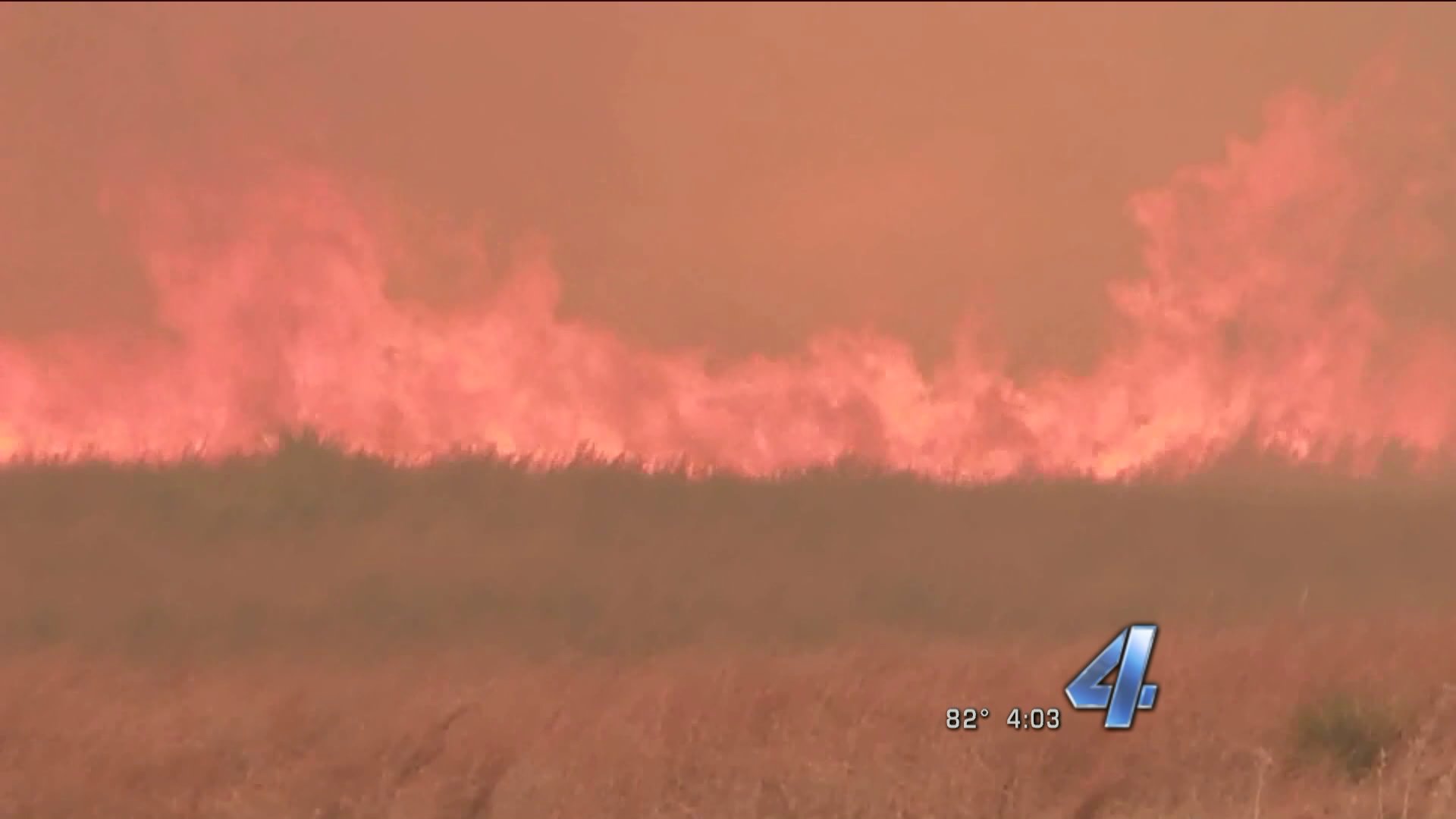 "Local fire departments, along with county and state firefighters, have done an excellent job of initial attack on the fires, but incidents of this magnitude take weeks to contain and firefighters in our state need some relief," said Oklahoma Forestry Services Director George Geissler. "We are in the process of bringing in wildland firefighters, dozers and engines from Arkansas, Louisiana and Kentucky to provide that relief. We have also ordered additional aircraft to support suppression of this fire and others around the state."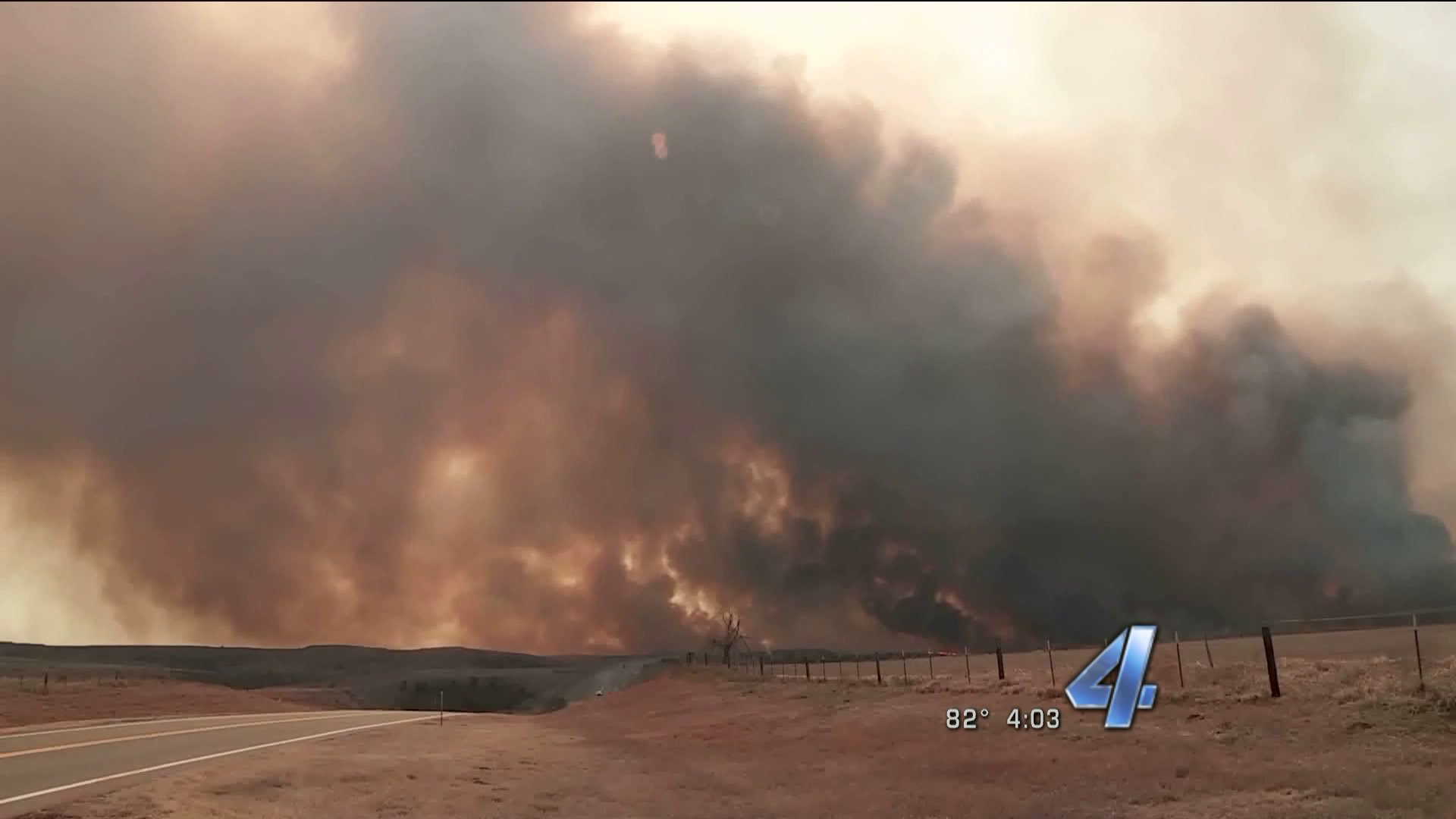 Since Monday, Oklahoma Forestry Services has been battling the fires alongside Woodward, Buffalo, Laverne, Slapout and Mooreland fire departments.
On Friday, the command will be transferred to the Southern Region Red Team, a Type 1 Incident Management Team.
"Having this incident management team focused on the NW Oklahoma Complex Fire will enable local fire departments to return to their regular duties and Oklahoma Forestry Services is able to maintain focus on statewide wildfire suppression," said Geissler. "We are in an excellent position to handle additional wildfires."
The public is asked to remain vigilant and prepare for the possibility of severe wildfires and avoid activities that can spark a blaze.