This is an archived article and the information in the article may be outdated. Please look at the time stamp on the story to see when it was last updated.
After nearly four decades of marriage and 23 grandchildren, Ronald and Valerie Kay Wilkson joked that whoever died first would take the other one with them.
Kidding aside, they really just always wanted to be together. In life and in death.
Ronald Wilkson, 55, was a former truck driver and mechanic in Luther, Oklahoma, who couldn't' stand to be idle and turned his energy to his yard work. Valerie Kay Wilkson, 54, once owned a diner, where she called her customers "honey" and "baby" and served delicious deserts.
The Wilksons died together a week ago at the hands of Valerie Kay Wilkson's distant relative, Michael Vance. The fugitive who also shot and wounded two police officers and another woman before he was killed in a shootout with authorities on Sunday.
But the couple's story become a footnote in the frantic manhunt for Vance whose bloody rampage shocked the state and brought horror to Luther, a small rural town 27 miles northeast of Oklahoma City.
"I think my parents have kind of been forgotten about, and obviously there's been a lot of tragedies in this," Shawn Wilkson, 33, of Luther, one of the couple's four children, said Tuesday. "I just want everybody to know my parents were good, honest people."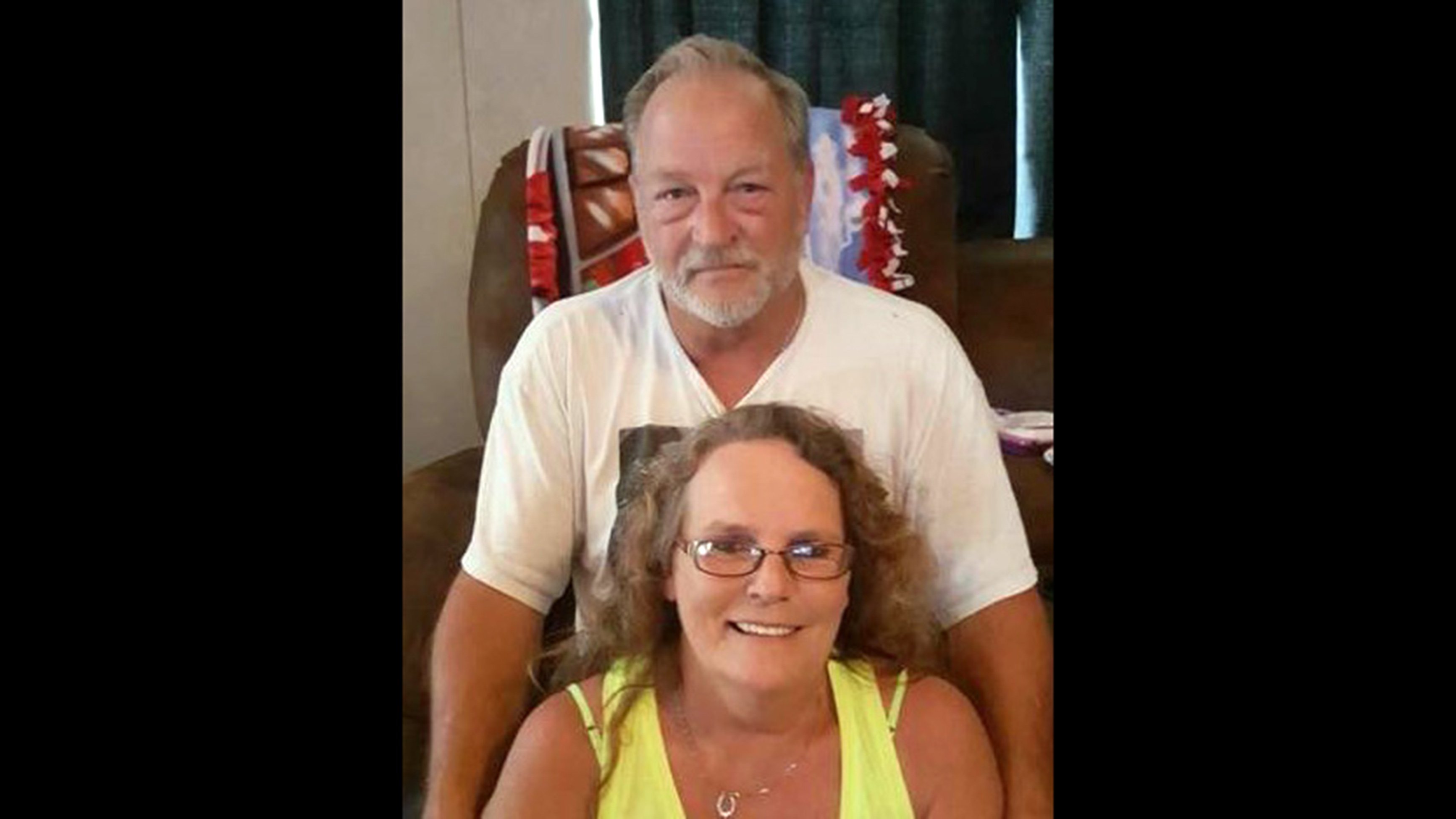 Taught their kids how to work
Ronald Wilkson, known as Ron, met his future wife in high school in Wellston, a town east of Luther. They dated one of each other's friends and became friends before a romance blossomed.
They married in 1979 and raised their children in a home where hard work, religion and family were the cornerstones of their lives.
"They taught their kids how to work," said Rev. Lane Buckley, pastor of Trinity Baptist Church in Wellston, where the couple attended.
Shawn Wilkson said his mother, known as "Ms. Kay," treated many like her family.
"Whether you were family or not, everybody was her kid," he said.
She worked in the restaurant business for 30 years and made customers feel loved by the way she greeted them, her son said. "It was one of the ways of breaking the ice. Everybody was her honey," said Shawn Wilkson.
Took pride in yard work
Recently, she worked at an Oklahoma City stone and tile store during the day and did janitorial work at night at a power plant. A neck injury and health complications prevented her husband from working but he stayed busy mowing the lawn and fixing lawnmowers.
"He had seven acres and he mowed every day," his son said. "He took great pride in his yard work."
Shawn Wilkson believed his father was doing yard work on October 23, the day he died.
Wilkson said his sister called him when she couldn't reach their parents on the phone. He hurried to the house. In the driveway, he noticed a white Lincoln Town car with blue rag top. He knew that news reports had said the car had been stolen and immediately called police.
Police said Vance, 38, of Chandler, Oklahoma, shot a woman and stole the Lincoln.
Authorities recovered the Wilksons' bodies at their home. He was shot and both had stab wounds, an affidavit said. The killer apparently tried to behead Ronald Wilkson and dismember his wife.
Shawn Wilkson said Vance was his mother's second cousin and they didn't know each other well. He recalled Vance visited his parents' home once. His mother cooked Vance breakfast and loaned him money.
Authorities couldn't say if Vance's arrest in July on child sexual assault charges led to his rampage.
Buckley, who eulogized the couple last week, said they would sit and sip coffee in between her two jobs.
"They loved being together," he said.