This is an archived article and the information in the article may be outdated. Please look at the time stamp on the story to see when it was last updated.
BROKEN ARROW, Okla. – Authorities say a 23-year-old man who shot and killed three intruders who broke into his home last week will not face charges.
Last week, authorities say three teenagers dressed in black and wearing masks and gloves broke in to a Broken Arrow home through a back door.
However, they did not know that a young man was home at the time.
Officials say the homeowner's 23-year-old son killed all three teens with an AR-15 before barricading himself inside his bedroom.
During the man's 911 call, he told dispatchers that he shot two of the intruders before running to his bedroom and locking the door.
"I shot two of them and now I'm barricaded in my bedroom," he told dispatchers.
At the time, he thought he had only shot two intruders, saying the third ran outside. Deputies later found that man's body in the driveway of the house.
Authorities say one of the alleged suspects was found to have a knife, while another was carrying brass knuckles.
The intruders were identified as 19-year-old Maxwell Cook, 17-year-old Jacob Redfern and 16-year-old Jaykob Woodriff.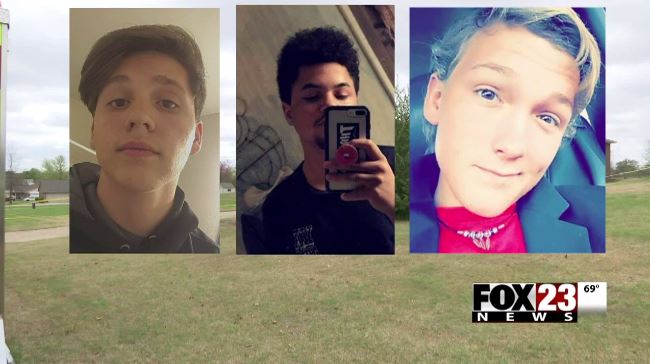 Officials arrested and charged 21-year-old Elizabeth Rodriguez with three counts of first-degree murder and three counts of first-degree burglary.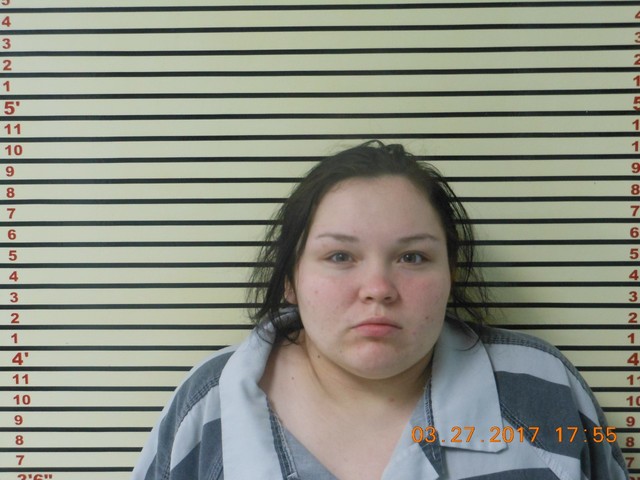 Rodriguez was supposed to be the getaway driver, but investigators say she fled the scene after hearing gunshots.
If someone dies in the commission of a felony, Oklahoma law allows all suspects to be charged with murder, even if they did not actually kill anyone.
On Monday, the Wagoner County Sheriff's Office and the Wagoner County District Attorney's Office held a news conference to announce that the homeowner's son will not face any charges in the case.
The district attorney ruled that the man's actions were justified as he was forced to defend his home.