This is an archived article and the information in the article may be outdated. Please look at the time stamp on the story to see when it was last updated.
LOVE COUNTY, Okla. - Investigators are holding a news conference Friday to update the public regarding a missing couple from southern Oklahoma.
Molly Miller and Colt Haynes have not been seen or heard from in more than three years.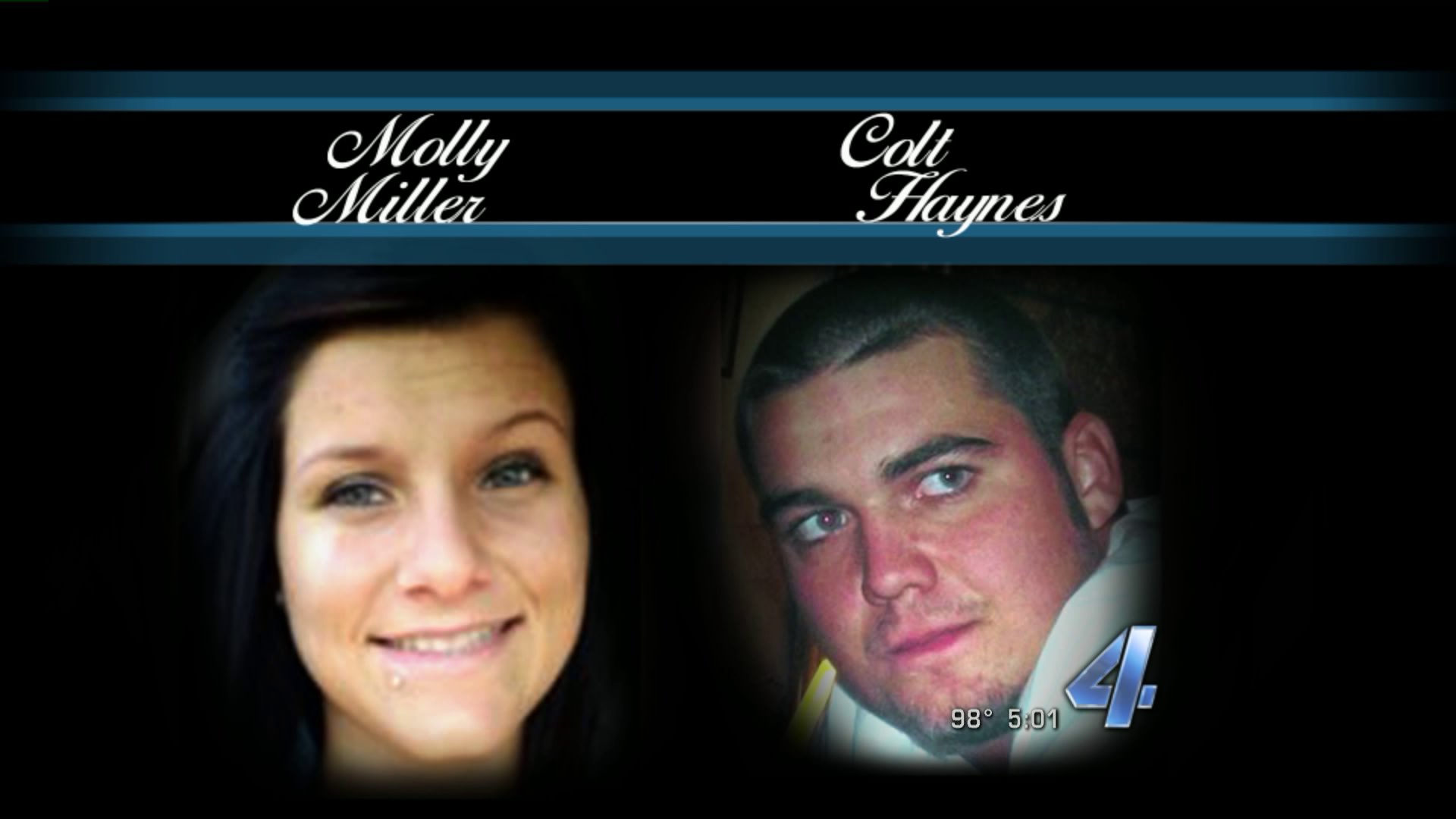 The Oklahoma State Bureau of Investigation and local law enforcement agencies have run out countless leads since the couple's disappearance.
Family members say Miller and Haynes disappeared July 8 after riding in a car with a friend, later identified as James Conn Nipp.
Police say Nipp was driving that car, which spun out in front of a police car.
Nipp allegedly led authorities on a chase through Love County and eventually got away.
Investigators say 17-year-old Molly Miller was a passenger in the back seat of that car. 21-year-old Colt Haynes was a passenger in the front seat.
The car was found abandoned in Love County, but Miller and Haynes were never located.
"James Conn Nipp has been our number one suspect all along," Philip Klein told KFOR earlier this week.
Klein is a private investigator hired by the family.
Nipp was arrested for the chase and is currently serving time in prison for endangering others while eluding a police officer and assault with a dangerous weapon.
Nipp previously told authorities he had "no idea" where Miller and Haynes could be.
Last week, the case came back to light when Nipp's uncle, Love County Sheriff Joe Russell, was arrested for corruption, willful neglect of duty and maladministration.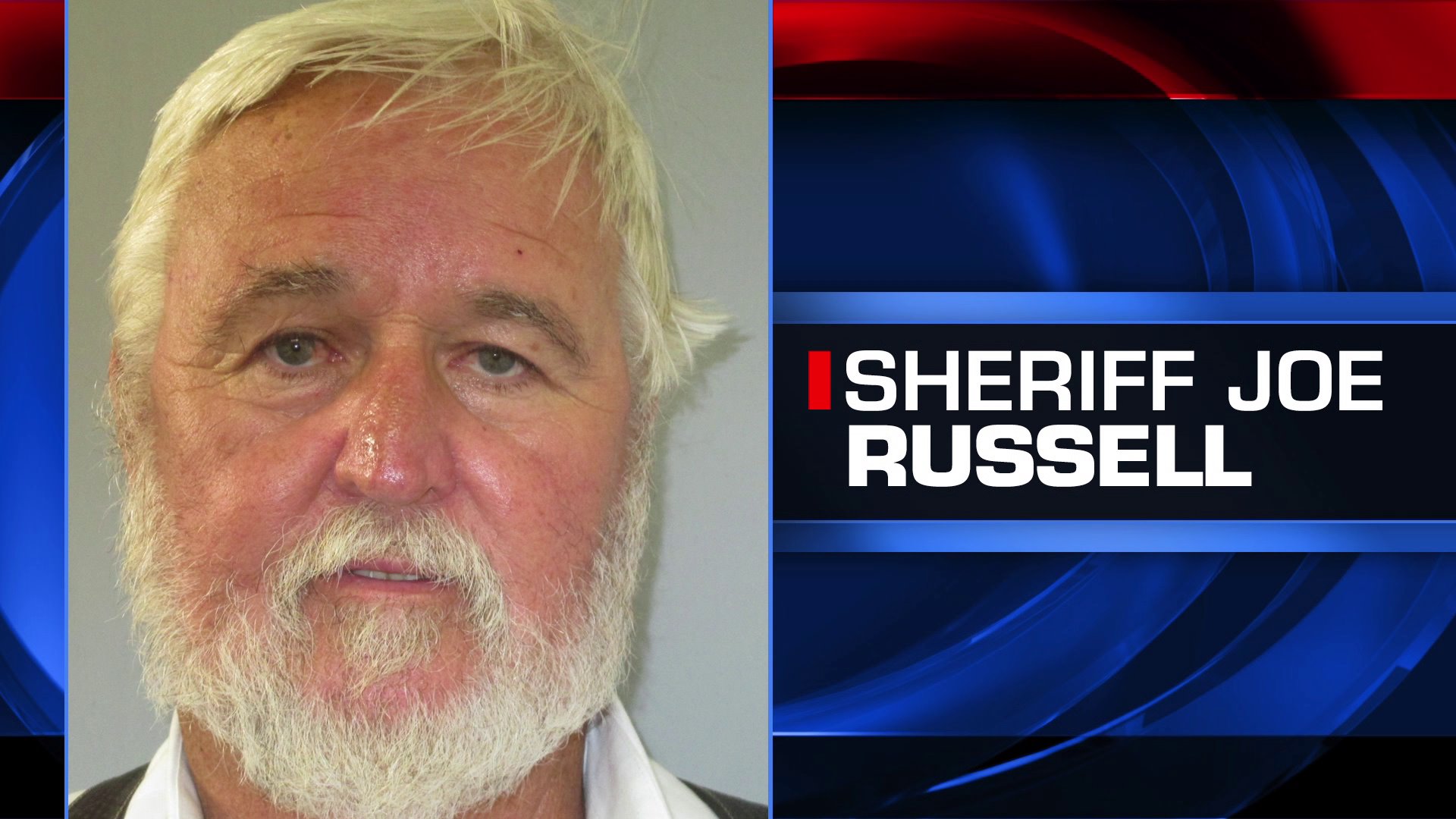 The maladministration charge stems from an incident in which Russell allegedly allowed Nipp to meet with family unsupervised in a room with evidence.
Miller's family hopes Russell's recent arrest will lead to answers about what happened to Miller and Haynes.
Today, the Oklahoma State Bureau of Investigation announced it would hold a press conference Friday to update the public on agents' efforts to solve the missing persons case.
OSBI Director Stan Florence is expected to host the press conference and release information on a reward for information.