This is an archived article and the information in the article may be outdated. Please look at the time stamp on the story to see when it was last updated.
MURRAY COUNTY, Okla. – An Oklahoma lawmaker says he is putting his resolution to have a judge removed from the bench on hold.
In the summer of 2016, a 13-year-old girl said she was raped by 36-year-old Benjamin Lawrence Petty while she was at a church camp at Falls Creek.
According to court documents, the victim said that Petty told her he was going to show her how to perform tricks on a device he brought to the camp when he suddenly pulled her into his cabin.
"Petty closed the door to his bedroom, tied [victim's] hands behind her back, pulled down her jeans, pushed her face down on his bed, and violently raped and sodomized her," the document states.
He was later arrested and charged with forcible sodomy, first-degree rape, and rape by instrumentation. He faced a maximum sentence of life in prison.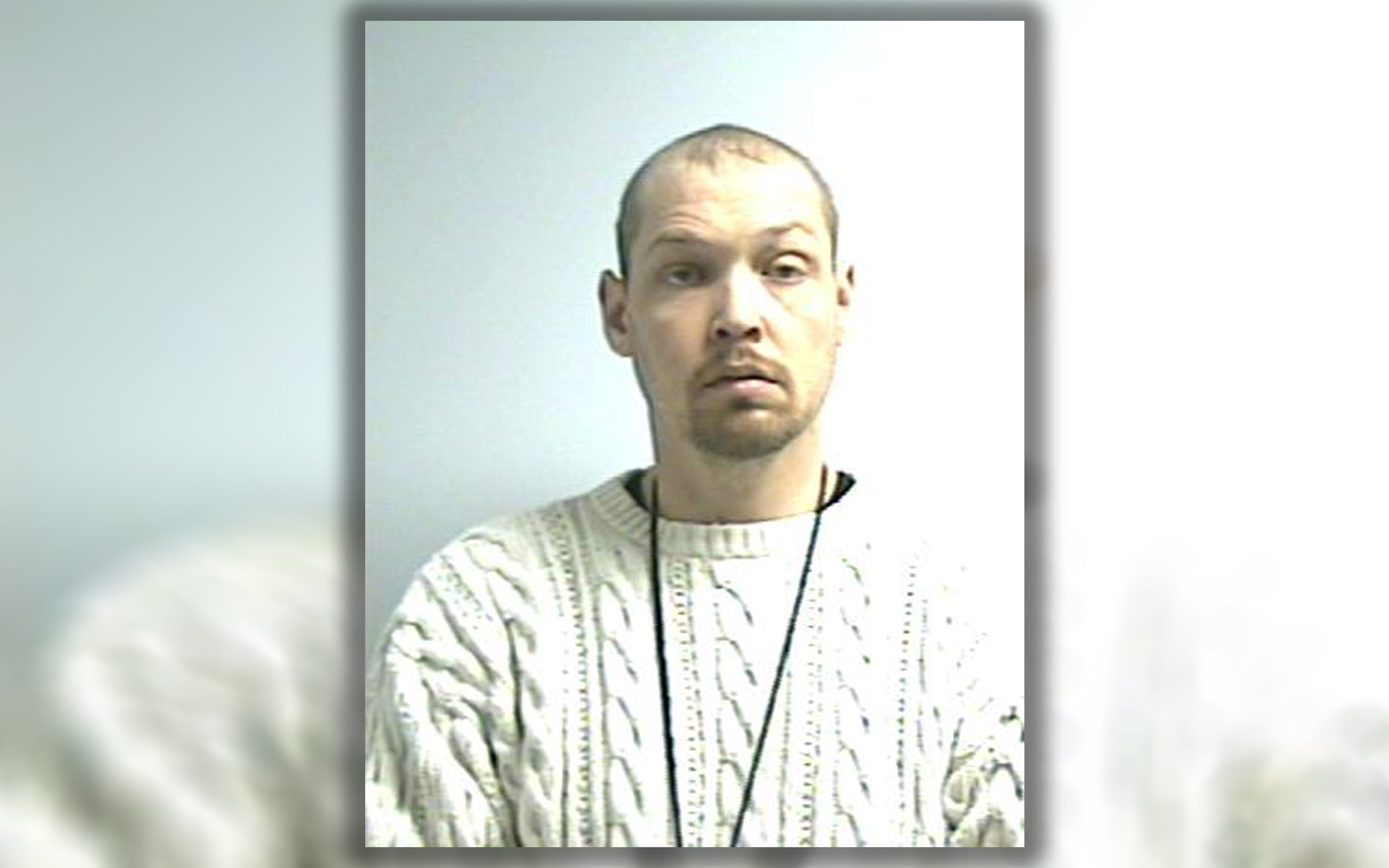 In January, Petty accepted a plea deal and was sentenced to just 15 years of probation in exchange for pleading guilty.
Under the terms of the plea deal, Petty will also be required to wear an ankle monitor for the next two years and register as an aggravated sex offender.
After the conditions of the case were released, the public was stunned.
David Pyle, who prosecuted the case, resigned as the Murray County Assistant District Attorney late last month.
"You have to take into consideration the facts of this case," Pyle told News 4. "Is this a bad deal? Yes, it is; however, everyone involved in this case agreed with that recommendation."
Petty's attorney, Lee Berlin, told News 4 in a statement that the plea agreement was his idea.
"ADA David Pyle strongly resisted a suspended sentence recommendation during most of the litigation. However, as I developed a defense that severely impaired the prosecution's ability to secure a victory, I believe the State became more receptive," said Berlin. "In my preparation for trial, I developed several facts and a case theory that was so powerful that, in my opinion, it made it almost impossible for the State to win."
Earlier this month, Rep. Mike Ritze filed a resolution, asking the Court on the Judiciary to remove District Judge Wallace Coppedge for gross neglect of duty.
However, many organizations stood up for Coppedge, saying he wasn't the one who came up with the plea deal.
"In a sense, he was just doing his job. He was going along with what the state and defense agreed upon. However, I think people are upset about the sentence itself. And, he didn't determine that sentence. That was the state of Oklahoma," Joi Miskel, a legal expert, told News 4.
Now, Ritze says he not planning to move forward with that resolution.
He told NewsOK that he was putting the resolution on hold so that lawmakers can focus on the budget crisis.