This is an archived article and the information in the article may be outdated. Please look at the time stamp on the story to see when it was last updated.
OKLAHOMA CITY – An Oklahoma lawmaker is blasting a state agency following the announcement that it is cutting crucial programs for seniors and children.
Earlier this week, the Department of Human Services announced that service reductions are necessary following a $30 million budget shortfall.
Among the expected reductions are community-based and nutrition programs for seniors, assistance payments for foster homes and adoptions and in-home support for people with developmental disabilities.
The state actually appropriated an additional $18 million for the upcoming fiscal year, but DHS officials said they're still suffering from years of cuts.
"We've taken quite a few hits over the last few years," said spokeswoman Sheree Powell, noting the agency has cut $80 million over the last two years. "We're now at the point where we're really jeopardizing our ability to implement our programs and serve Oklahomans."
Officials say that although their agency has received drastic cuts in the past couple of years, costs have increased for the agency, making it difficult to keep up.
DHS said it's already reduced its staff by 1,200 positions over the last two years and will likely have to slow down hiring and reduce administrative contracts.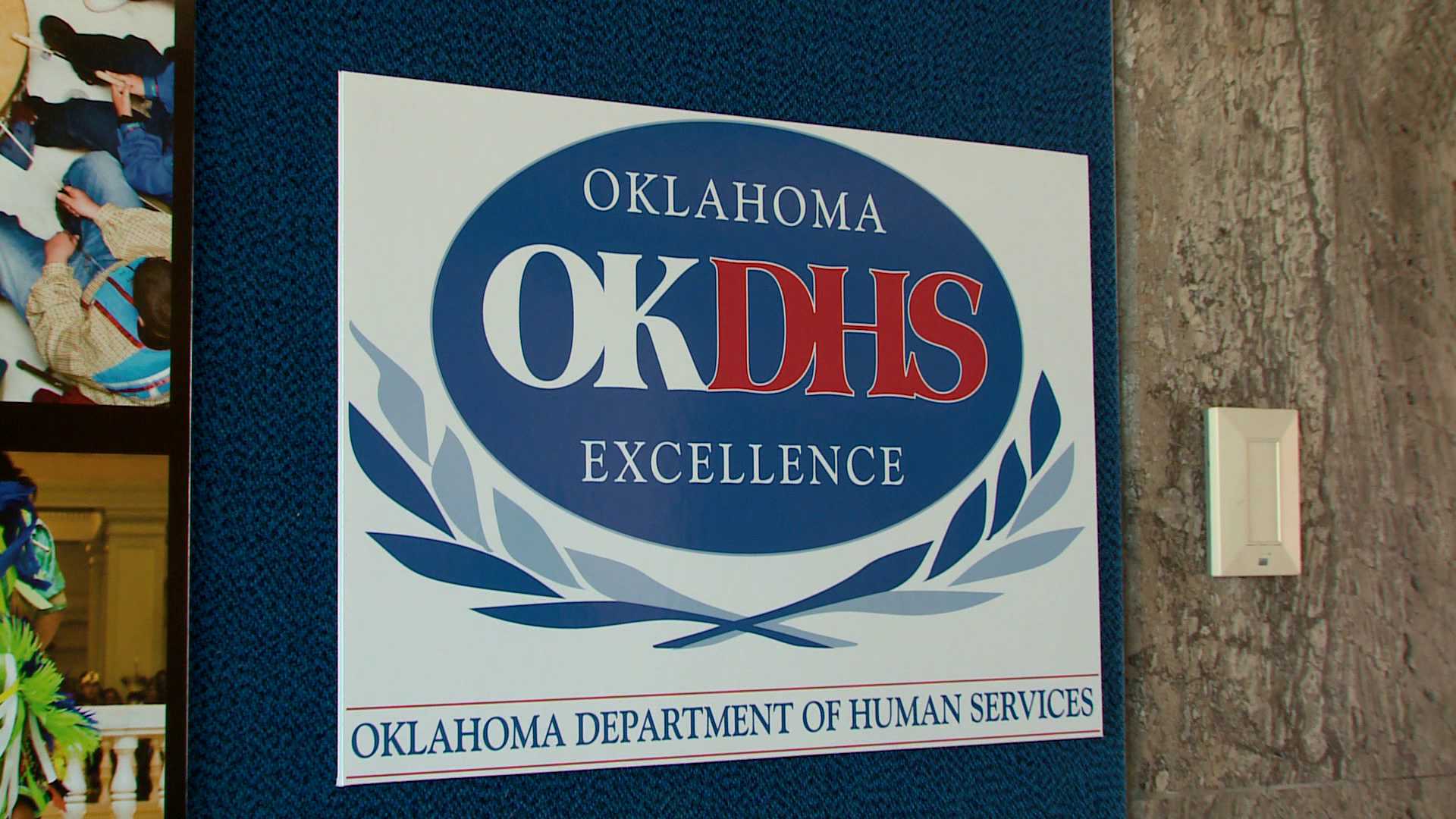 In fact, the agency was in such dire straits in April that lawmakers had to approve a plan to tap about $30 million from the state's Unclaimed Property Fund and another $4 million from the Rainy Day Fund to be used to fund the agency through the end of June.
At the time, officials said even if DHS received a 'flat appropriation' for the upcoming fiscal year of $680 million, the agency would be forced to cut more than $50 million in services beginning on July 1.
Now, an Oklahoma lawmaker is speaking out about those service reductions.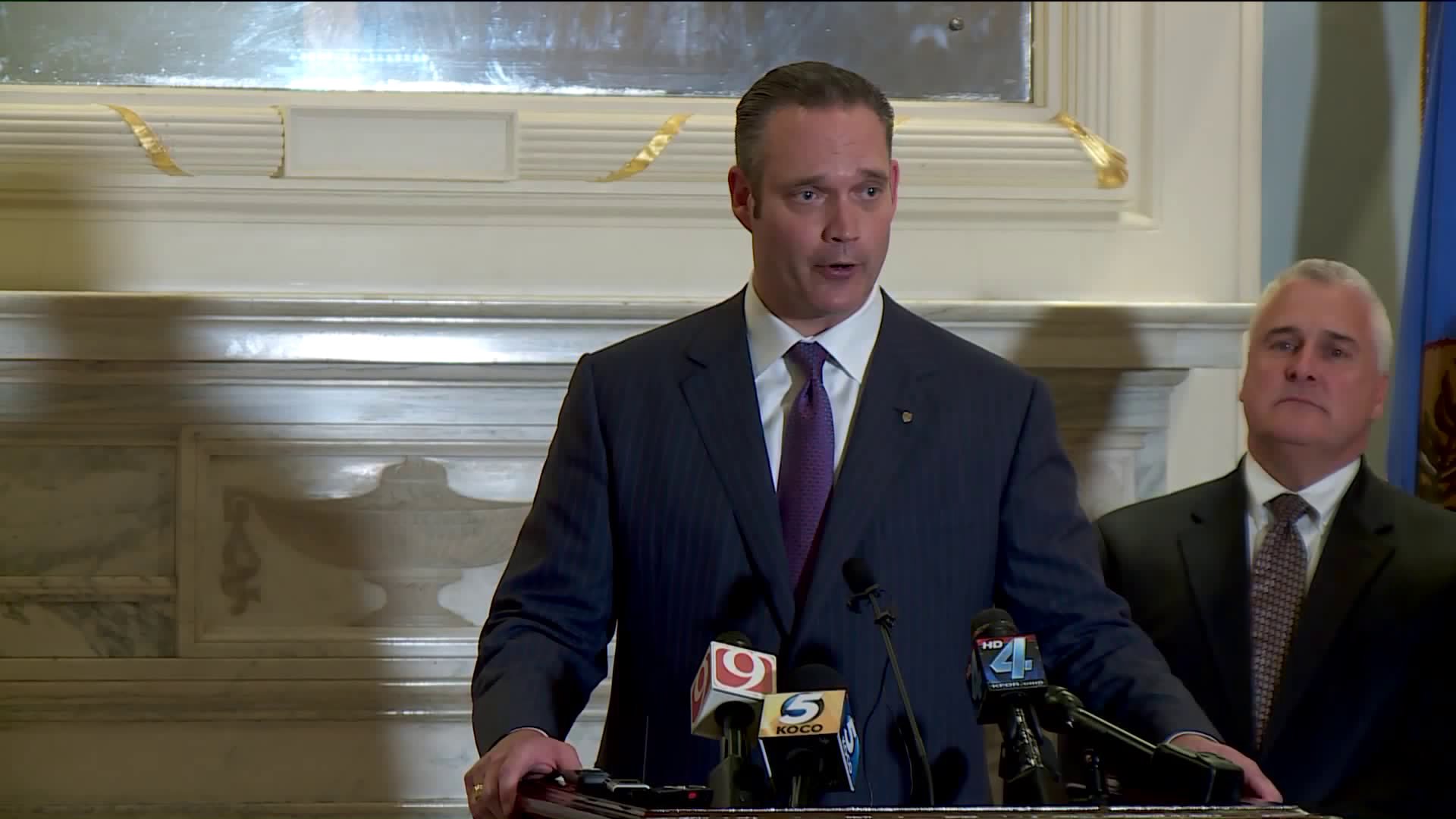 House Speaker Charles McCall says the agency owes taxpayers an explanation for why it could afford the programs last year, but cannot this year after receiving a funding boost.
"Frankly, I am perplexed as to why an agency that could afford these programs last year would claim it can no longer afford them this year after receiving a $53 million increase from taxpayers," said McCall. "This is an agency that received $700 million in taxpayer dollars last session. We worked diligently during the legislative session to meet the needs of the agency as Director Lake requested, so this announcement to cut programs is surprising, to say the least."
McCall says this is why a bill he authored last session that requires an audit of state agencies every four years is so necessary.
McCall says he believes DHS should be among the first agencies to be audited in 2018 to make sure that the agency is making the best use of taxpayer money.
House Majority Leader Mike Sanders says citizens should not be angry with the legislature, but should be upset with the agency.
"To cut programs to the most vulnerable instead of taking administrative cuts or cutting programs that would have far less impact on Oklahomans – such as the 211 service hotline, for instance – seems nothing more than a political stunt. Director Ed Lake knows well that by cutting these programs for children and vulnerable adults and seniors he can bring publicity and the most calls to lawmakers," said Sanders.

"Yet, the Legislature did not make these cuts. We do not line item agency spending. Instead we trust our agency heads to be able to make the best decisions about what programs should be spared during tough budget times. These are the times when you forego the wish-list items but you still provide for the most vulnerable. Yet, those decisions would not bring public outcry and put political pressure on lawmakers to continue to increase funding without further accountability for how taxpayer dollars are spent."

"I'm asking for Oklahomans to turn their outrage toward the appropriate party in this matter – DHS – and demand they do the right thing and provide meals for our seniors, in-home services for our disabled adults and appropriate funding for foster care and adopted children. I also call on the agency to stop playing political football with vulnerable state residents and taxpayer dollars."