This is an archived article and the information in the article may be outdated. Please look at the time stamp on the story to see when it was last updated.
LOGAN COUNTY, Okla. - An Oklahoma man is accused of raping a woman he was allegedly holding captive inside a shed.
Earlier this month, Logan County deputies were called to a home in southern Logan County after a woman called 911 and reported she was held captive and raped on Aug. 18.
According to a probable cause affidavit obtained by the Guthrie News Page, the woman told authorities 58-year-old Joe Lee Griffin tied her up with a yellow plastic extension cord to a chair inside a shed.
The victim reportedly told authorities that Griffin would untie her and force her into sexual encounters while he held a gun.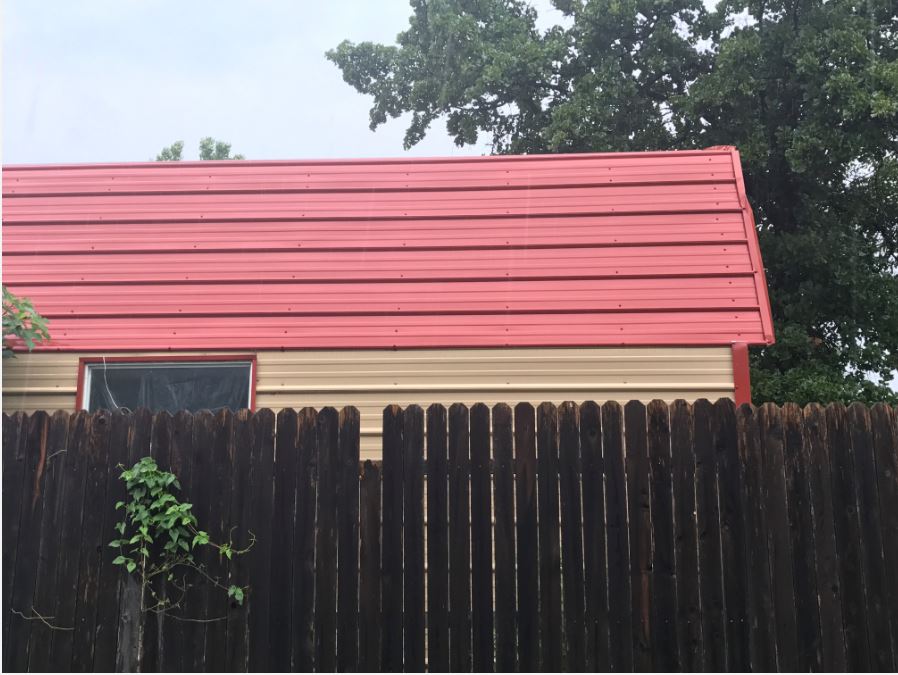 The affidavit states the woman had bruises all over her body, including swollen wrists.
When detectives went to investigate the woman's allegations, they found a yellow cord similar to the one the woman described as well as a black airsoft pistol.
Authorities questioned Griffin about the allegations, but he reportedly denied tying up the victim and beating her.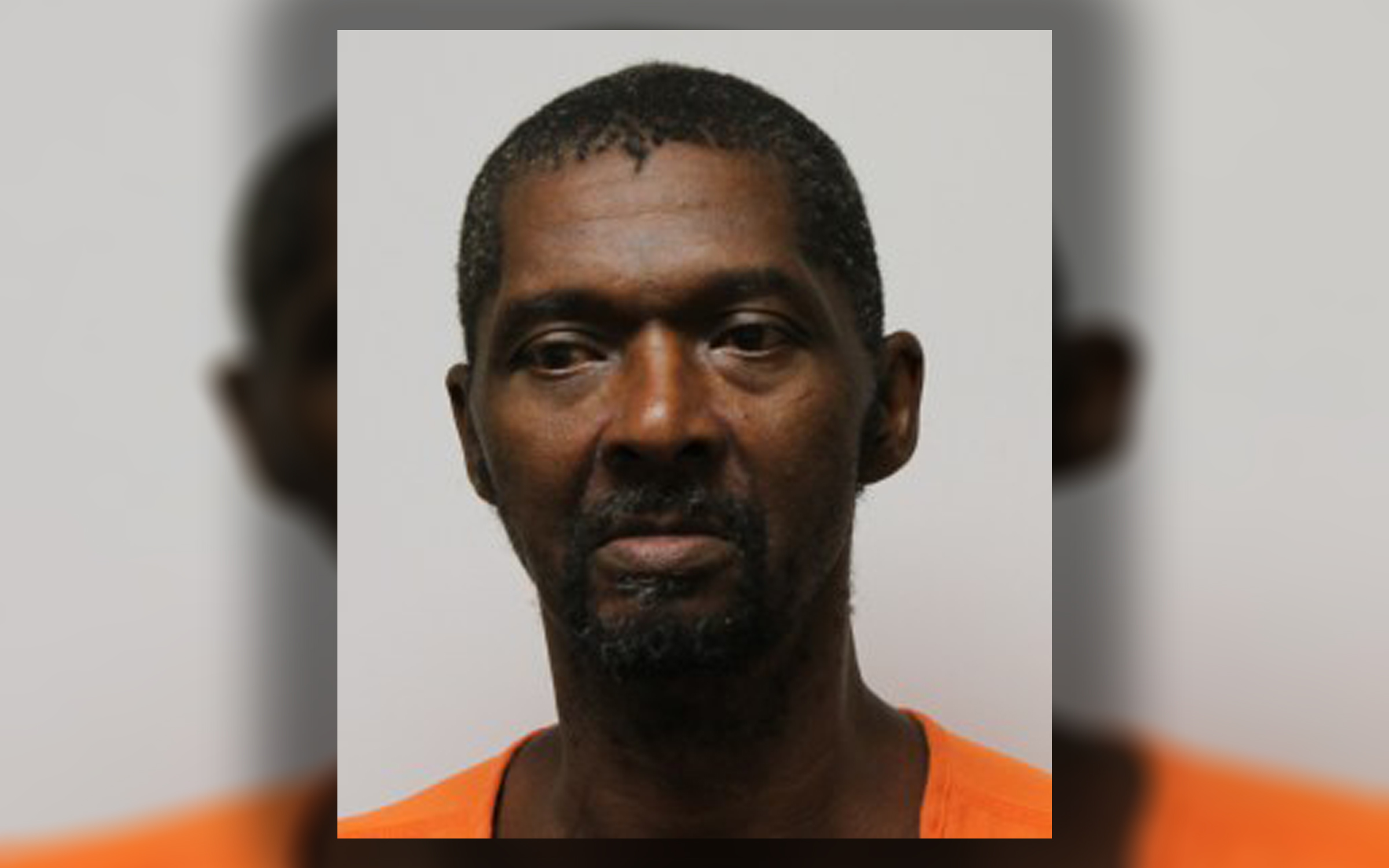 According to the Guthrie News Page, Griffin told detectives he and the woman had consensual sex.
Griffin was arrested and charged with first-degree rape, kidnapping and forcible oral sodomy.
"It's a heinous crime. You know, if he is found guilty, he deserves whatever punishment the judicial system gives him," said Logan County Sheriff Damon Devereaux.