This is an archived article and the information in the article may be outdated. Please look at the time stamp on the story to see when it was last updated.
CANADIAN COUNTY, Okla. – Authorities in Canadian County say they have arrested a man accused of distributing child pornography for a second time.
In August of 2016, officials with the Canadian County Sheriff's Office arrested Tracy Williams at his mother's home. At the time of his arrest, investigators say they collected thousands of pornographic videos of children ranging from 4-years-old to 15-years-old being raped by male and female adults.
"It's extremely disturbing to know monsters like Williams exist, and they get off on using videos of children being raped to facilitate their sick and twisted sexual fantasies," Undersheriff Chris West, with the Canadian County Sheriff's Office, said in 2016.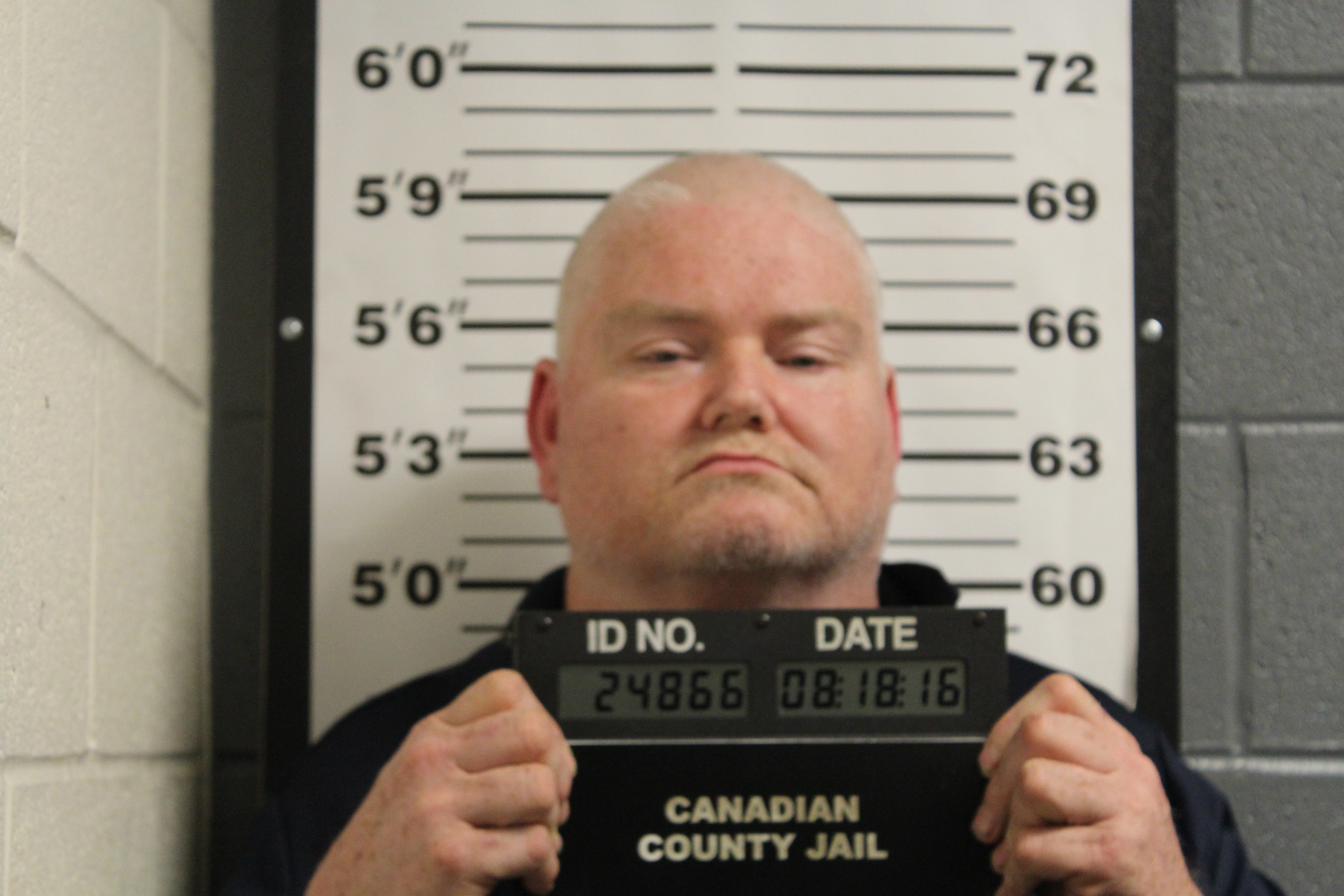 On Nov. 20, 2017, Williams pleaded guilty to two counts of aggravated possession of child pornography. He was granted an Own Recognizance Bond until his sentencing date, which is set for Feb. 28.
Before being sentenced for the first case, Williams was arrested by deputies again after allegedly sharing additional child pornography files on the Internet.
"When I was told we'd received another heinous download from Williams, my first thought was, 'I don't believe you [can] fix these warped people, they just need to be locked up," said Canadian County Sheriff Chris West.
Deputies searched Williams' home and found two electronic devices that allegedly contained child pornography. Authorities say Williams confirmed that he was still downloading and sharing child pornography, and that he preferred videos of 13-year-old or 14-year-old girls.
According to a news release from the Canadian County Sheriff's Office, Williams told an investigator that he didn't appreciate being called a 'monster' on television by then-Undersheriff Chris West.
West overheard Williams and asked him, "So you're not a monster?" Williams reportedly responded by saying, "No, I just like to enjoy all God's creations."
Williams was arrested on two counts of possession of child pornography.