This is an archived article and the information in the article may be outdated. Please look at the time stamp on the story to see when it was last updated.
GUTHRIE, Okla. – An Oklahoma man has pleaded guilty to charges after he used Snapchat to share child pornography.
In April of 2017,  36-year-old Enrique Segura was charged with two counts of aggravated possession of child pornography, two counts of possession of child pornography and being in violation of the Oklahoma Computer Crimes Act.
The charges were the result of an undercover investigation that began when agents with the Oklahoma State Bureau of Investigation received a tip about someone using social media to share child pornography.
The tip indicated that someone was using Snapchat to send pictures and videos containing child pornography to other app users.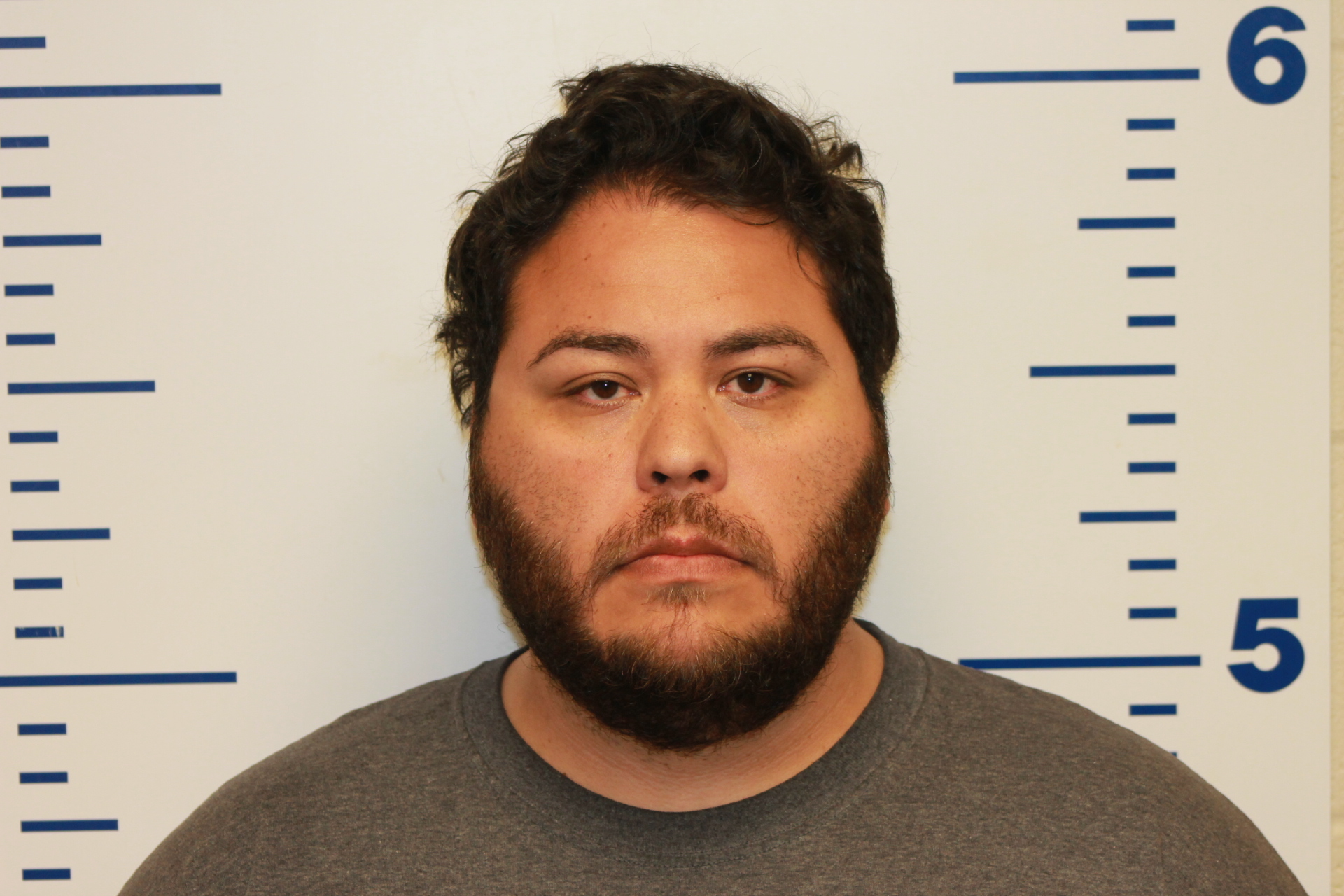 Investigators say they were able to track the IP address to Segura's account. After obtaining a search warrant, officers seized a cell phone, a computer and other digital storage devices from Segura's home.
Following a forensic examination, authorities say they discovered over 10,000 explicit pictures and videos of suspected child pornography. Officials say some of the underage boys ranged in age from 2-years-old  to 12-years-old.
On Monday, Oklahoma Attorney General Mike Hunter announced that Segura pleaded guilty to the charges.
"Crimes against children are abhorrent and despicable and receive zero tolerance from this office," Attorney General Hunter said. "I appreciate the work put into this case by individuals in my office as well as the OSBI and Guthrie Police Department, who successfully collaborated to hold this individual accountable for his disturbing actions. We remain committed to working with our law enforcement partners to ensure individuals who engage in this reprehensible conduct are put away so they cannot prey on innocent children."