This is an archived article and the information in the article may be outdated. Please look at the time stamp on the story to see when it was last updated.
OKLAHOMA CITY – A 25-year-old Oklahoma man convicted in the beating death of his ex-girlfriend's 2-year-old son has been sentenced to death.
Dustin Melvin Davison was convicted of first-degree murder last month in the May 18, 2015, beating death of Kreedin Paul Brooks.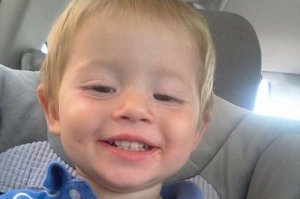 An Oklahoma County jury recommended Davison receive the death penalty, and a judge Thursday ordered that Davison be put to death. Davison's death sentence is subject to automatic appeal.
The child suffered a skull fracture, brain bleeding, a broken jawbone and nearly 50 bruises below the neck. Jurors found that the child's death was especially heinous, atrocious or cruel and that Davison would be a continuing threat to society.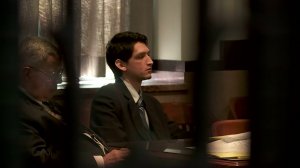 Defense attorneys argued that the death penalty was "inappropriate" for the case, saying Davison wasn't in the right state of mind.