This is an archived article and the information in the article may be outdated. Please look at the time stamp on the story to see when it was last updated.
OKLAHOMA – A 66-year-old inmate serving life in prison for possessing an ounce of cocaine has been denied parole months after Oklahoma's governor modified his sentence in a way that allowed early release to be an option.
Larry Yarbrough was sentenced to served life without parole in 1997 after he was convicted on a cocaine trafficking charge.
He had a single ounce of cocaine on him.
But, Yarbrough had two prior felony convictions for marijuana distribution and receiving stolen property; so, under the law, he was automatically sentenced to life without parole.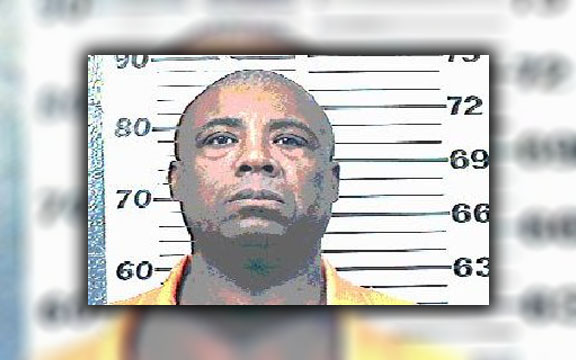 In February 2016, the Pardon and Parole Board voted Yarbrough's sentence should be commuted to a life sentence with the possibility of parole.
Gov. Mary Fallin agreed and commuted the inmate's sentence.
The commutation was among three Fallin issued since 2012.
Fallin said she did so with Yarbrough because he was sentenced "when Oklahoma's drug laws were overly harsh, when jurors had no choice but to sentence him to life in prison without the possibility of parole."
This week the inmate was finally up for parole.
But it wasn't good news for Yarbrough.
The state's Pardon and Parole Board voted 5-0 Tuesday to deny the inmate parole.