This is an archived article and the information in the article may be outdated. Please look at the time stamp on the story to see when it was last updated.
[protected-iframe id="8d8d9d7bf9707a1ac3cf757335f626f7-29519643-31344442″ info="https://assets.scrippsdigital.com/cms/videoIframe.html?&host=www.kjrh.com&title=A%20look%20back%20at%20the%20murder%20of%20Brittany%20Phillips-%20a%2013-year%20journey%20her%20mother%20hopes%20ends%20with%20answers&kw=%26kw%3Dcold_case&uid=bedd72381a4e421faad23826fb5d396a&purl=/news/a-look-back-at-the-murder-of-brittany-phillips-a-13-year-journey-her-mother-hopes-ends-with-answers&story=1&ex=1&s=kjrh" style="position:relative;" class="scripps_iframe_embed" local&width=600&height=360″ width="600″ height="360″ ]
TULSA, Okla. – Even though investigators believe they are one step closer to catching a killer, an Oklahoma mother is still searching for answers.
In 2004, 18-year-old Brittany Phillips was found raped and murdered inside her Tulsa apartment. It was just days before her 19th birthday.
Authorities say Phillips' apartment showed signs of a break-in, and evidence at the scene suggested that a sexual assault had occurred.
"I opened the door to this young sheriff standing in the rain, and he had a piece of paper in his hand and he just quickly said to me, 'Are you Maggie Zingman?' I said, 'Yeah.' He said, 'You need to call Tulsa police, your daughter's been murdered," Dr. Maggie Zingman, Phillips'  mother, told KJRH.
Investigators began looking into Phillips' murder, but have never been able to pinpoint a suspect. DNA from the scene never came up with a match.
13 years later, Tulsa police say they may be close to finding the person responsible for her death.
In January, police released a broad description of the possible murder suspect.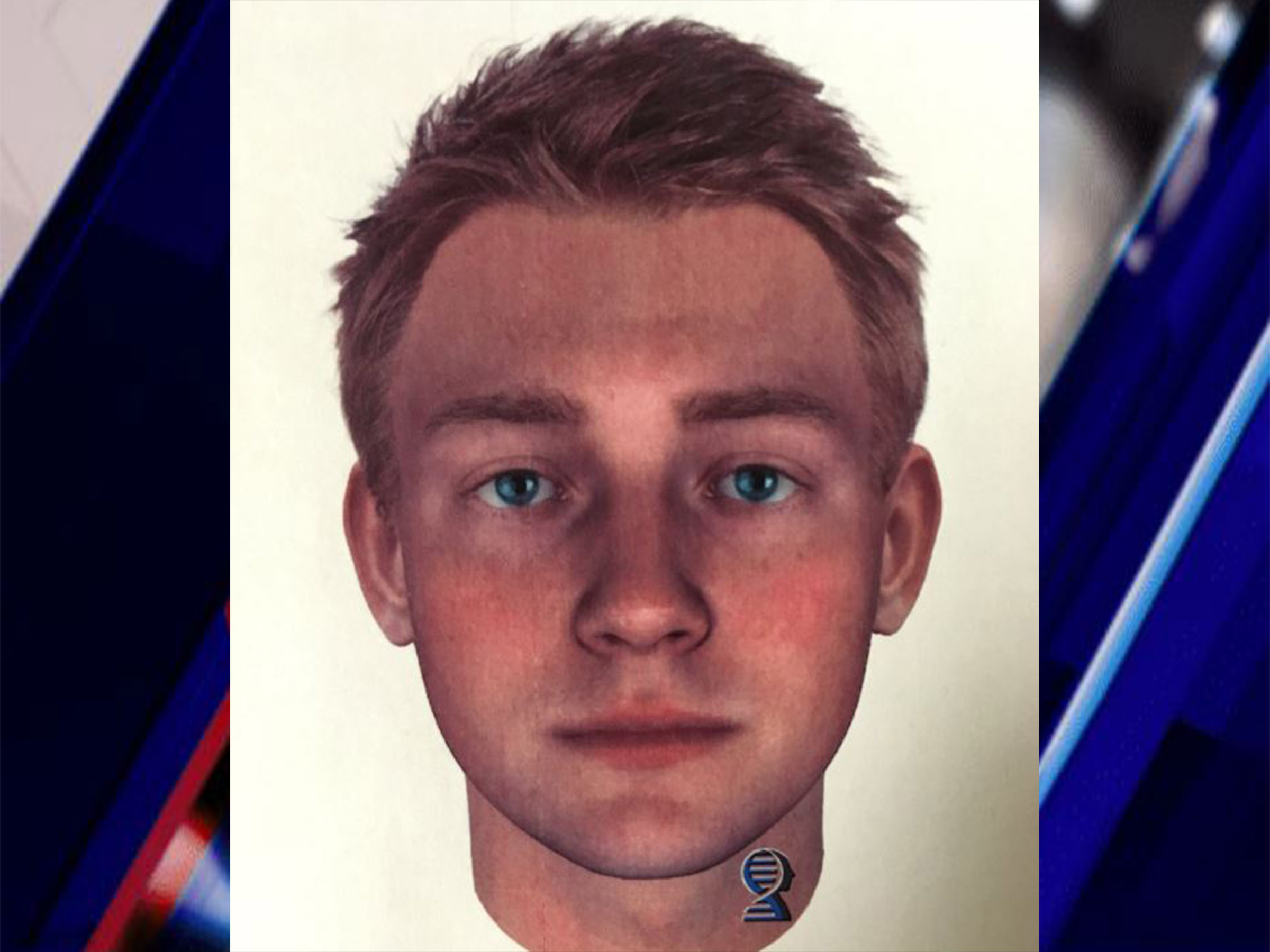 Investigators believe the man was likely a fair skinned white male with darker blond or brown hair. He also may have blue or green eyes and a few freckles.
"I started shaking, I had this really sick feeling to my stomach because I thought maybe I'd know the picture right away," Zingman said.
She didn't recognize the man, but noticed something that her daughter might have seen.
"It was the type of person that she might've been attracted to," she said.
According to a news release, police used DNA evidence recovered at the scene to generate a composite sketch.
So far, officials say they have received dozens of tips and are hoping one leads them to the killer.
If you have any information on the crime, call CrimeStoppers at (918) 596-2677 or the Homicide Tip Line at (918) 798-8477.