This is an archived article and the information in the article may be outdated. Please look at the time stamp on the story to see when it was last updated.
Warning: The story below contains graphic images. Viewer discretion is advised.
ELK CITY, Okla. - An Elk City radio host is sharing a warning after his hand was nearly blown off by a firework last 4th of July.
Shawn Wilson has been the voice of Elk City sports since 1988
By the upbeat sound of his voice, it is hard to tell he is struggling with a disability.
His dominant hand is now not as functional as it once was.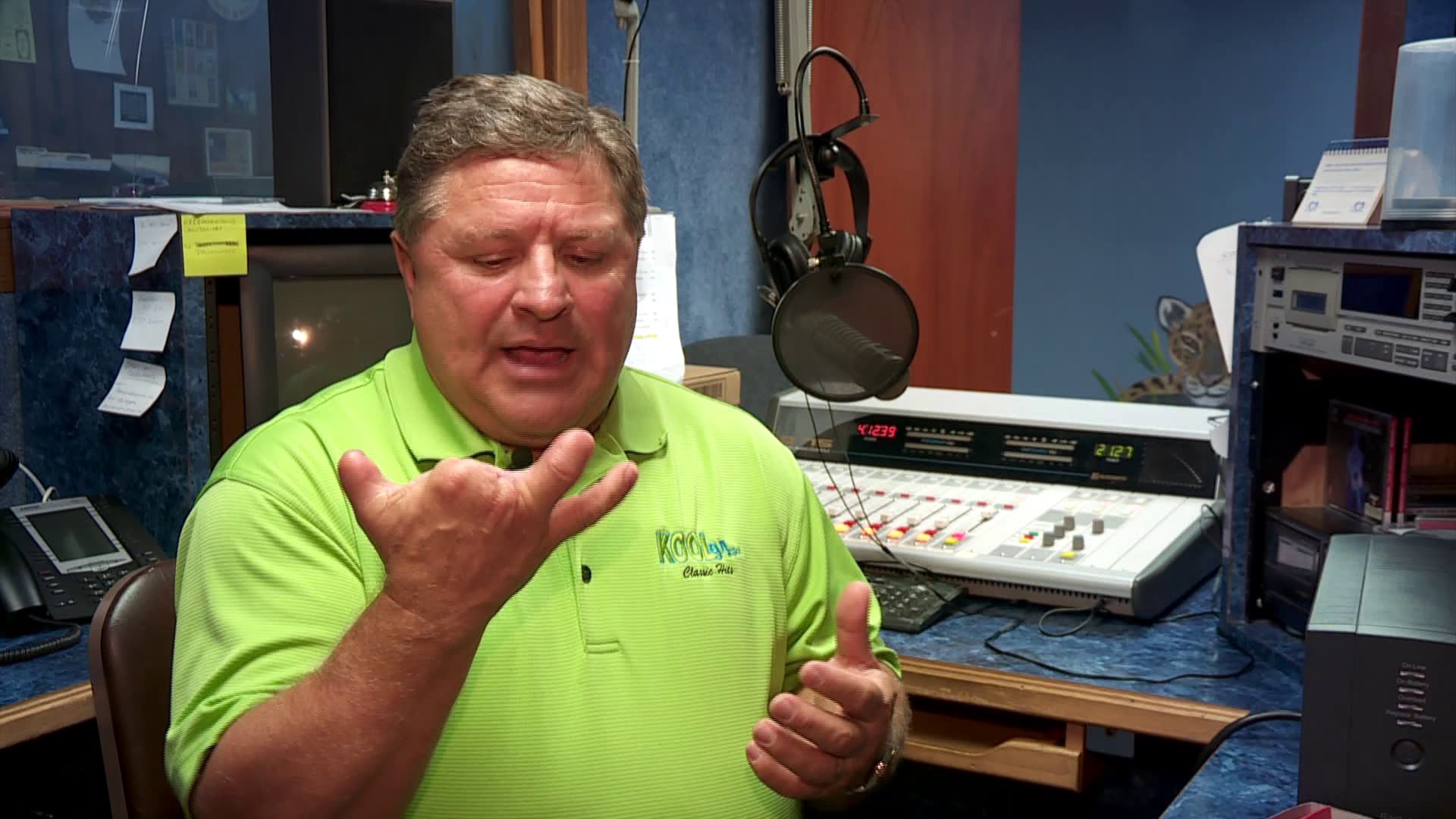 "Hands build the world and right now you don't realize how much you use your fingers until their not there," Wilson, Sports Director of KECO Radio, said.
The absence of his fingers are a constant reminder of the moment he shot off a Nuclear Warhead, explosives not meant to be lit in human hands.
"The fuse was dancing all around and I brought it away from my body like this and when I did the fuse curled under and relit itself and boom it went off right here along with, well, two of my fingers, the top of this finger, this thumb," Wilson explained.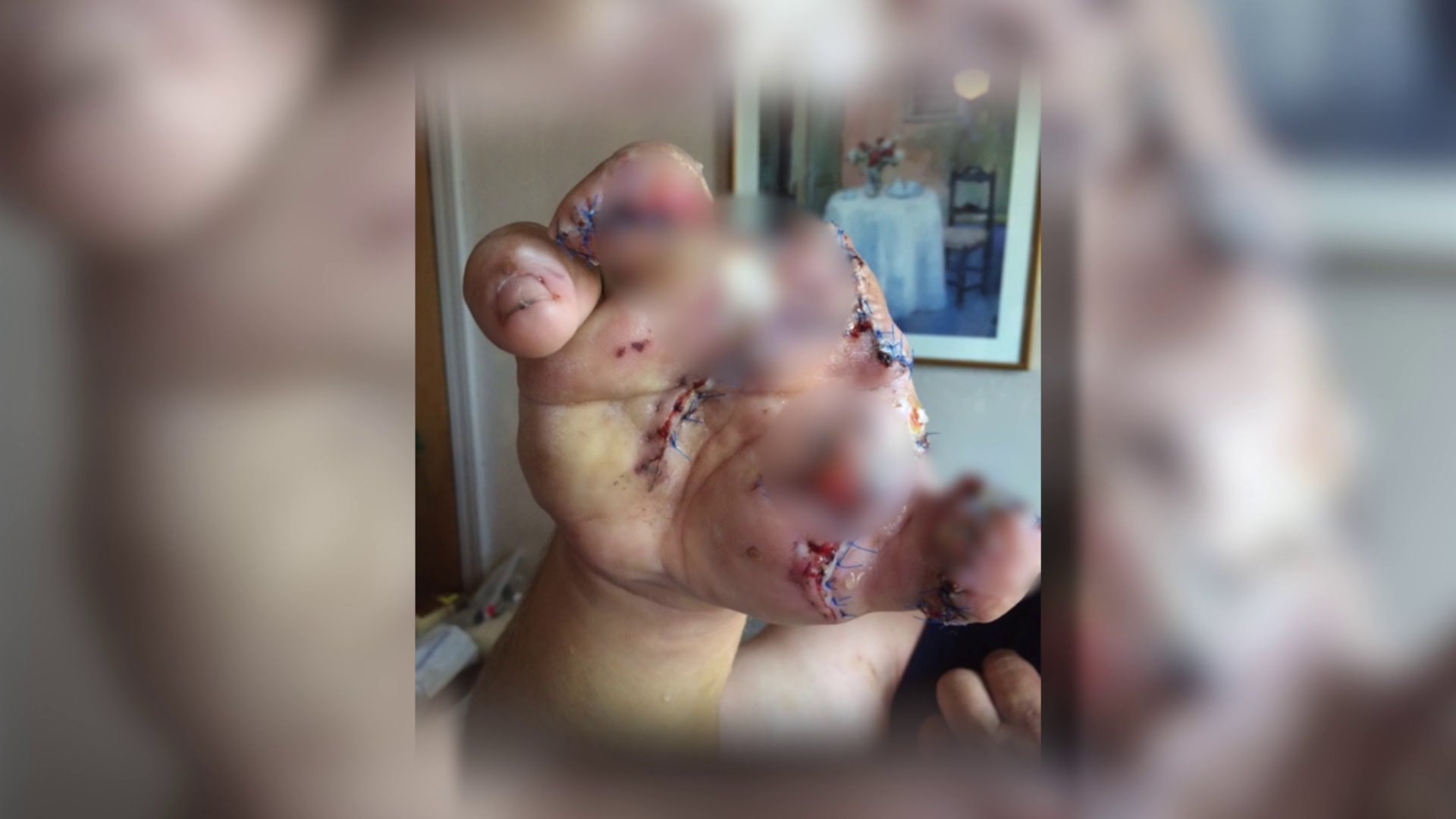 Two and a half hours of surgery and more than 230 stitches later he is counting his blessings.
"The thing I thank God the most for is no one else was injured from my stupidity," Wilson said. "I'm still here. I can hug my wife, my kids, my grand baby."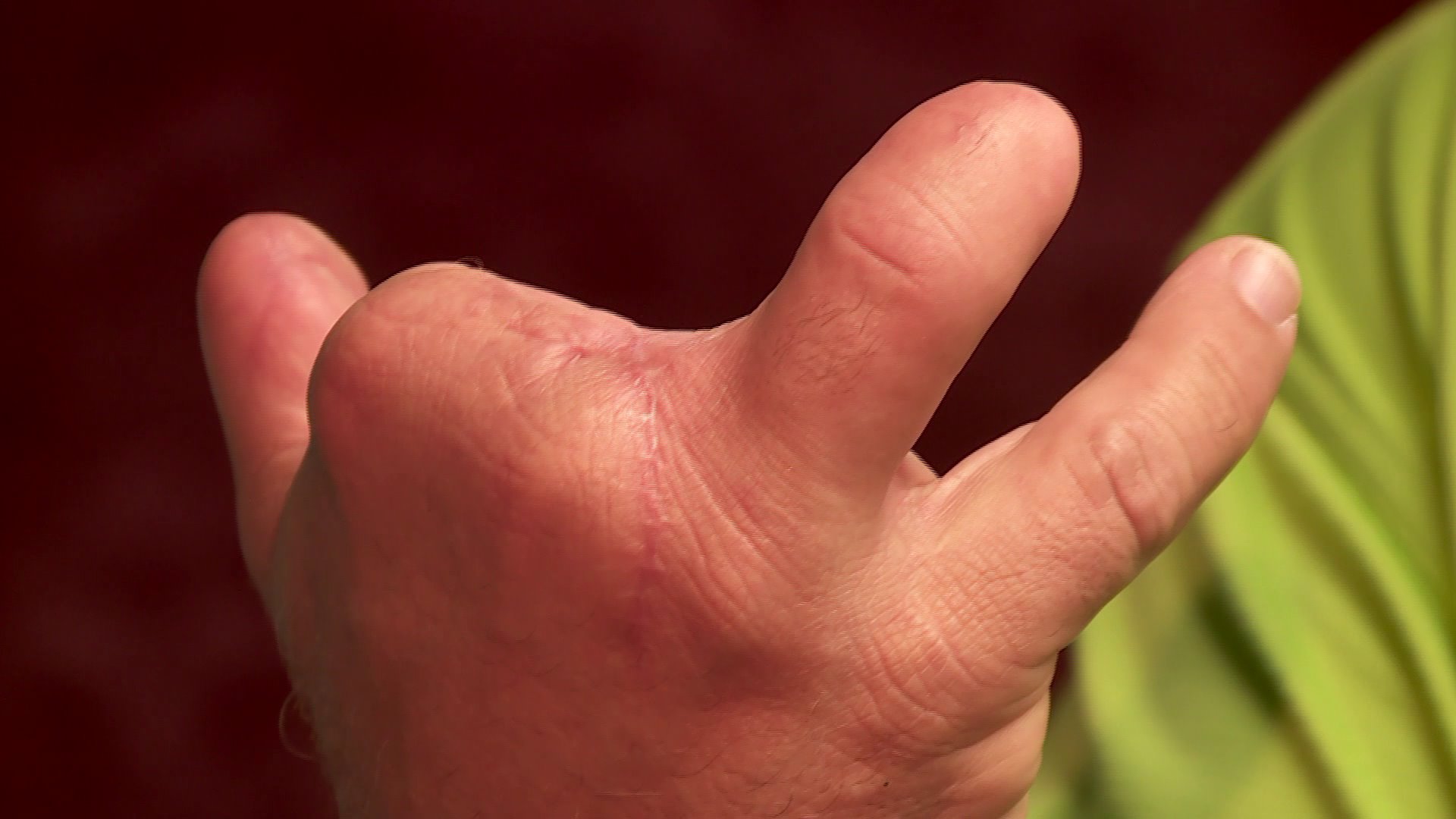 With a new outlook on life he is using his voice has a platform.
"My plan is to spread the word to as many people as I can to keep even at least one person from having this happen to them," Wilson said.
The accident has not scared Wilson away from fireworks.
He said he will continue to set them off, but will practice safety by following instructions.