This is an archived article and the information in the article may be outdated. Please look at the time stamp on the story to see when it was last updated.
OKLAHOMA CITY – Although Oklahoma lawmakers passed a bill to become compliant with the REAL ID Act, it seems the state is still waiting for an extension as it reaches one crucial deadline.
The REAL ID Act was put in place in 2005 to improve the reliability of state issued ID's, making it harder for terrorists to obtain fake identification.
However, Oklahoma passed a law in 2007 that said our state wouldn't comply with the REAL ID Act, citing concerns about how residents' information was stored.
In January, the U.S. Department of Homeland Security announced that Oklahoma had received an extension through June 6, 2017 to meet the requirements in the REAL ID Act.
But, the department warned, if the state failed to act during the 2017 legislative session on legislation committing Oklahoma to all the REAL ID requirements, the state could be denied for other extension requests.
Without the extension, federal agencies would have been prohibited from accepting Oklahoma driver's licenses as proper identification cards.
This legislative session, House Bill 1845 was signed into law, which would give Oklahomans the choice of either getting a REAL ID compliant license or keeping their current Oklahoma driver's license.
Even though lawmakers approved the bill, the Oklahoma Department of Public Safety said that another extension would be needed.
In fact, the department says it will likely take between 24 and 30 months to become fully compliant, meaning the state would need several other extensions.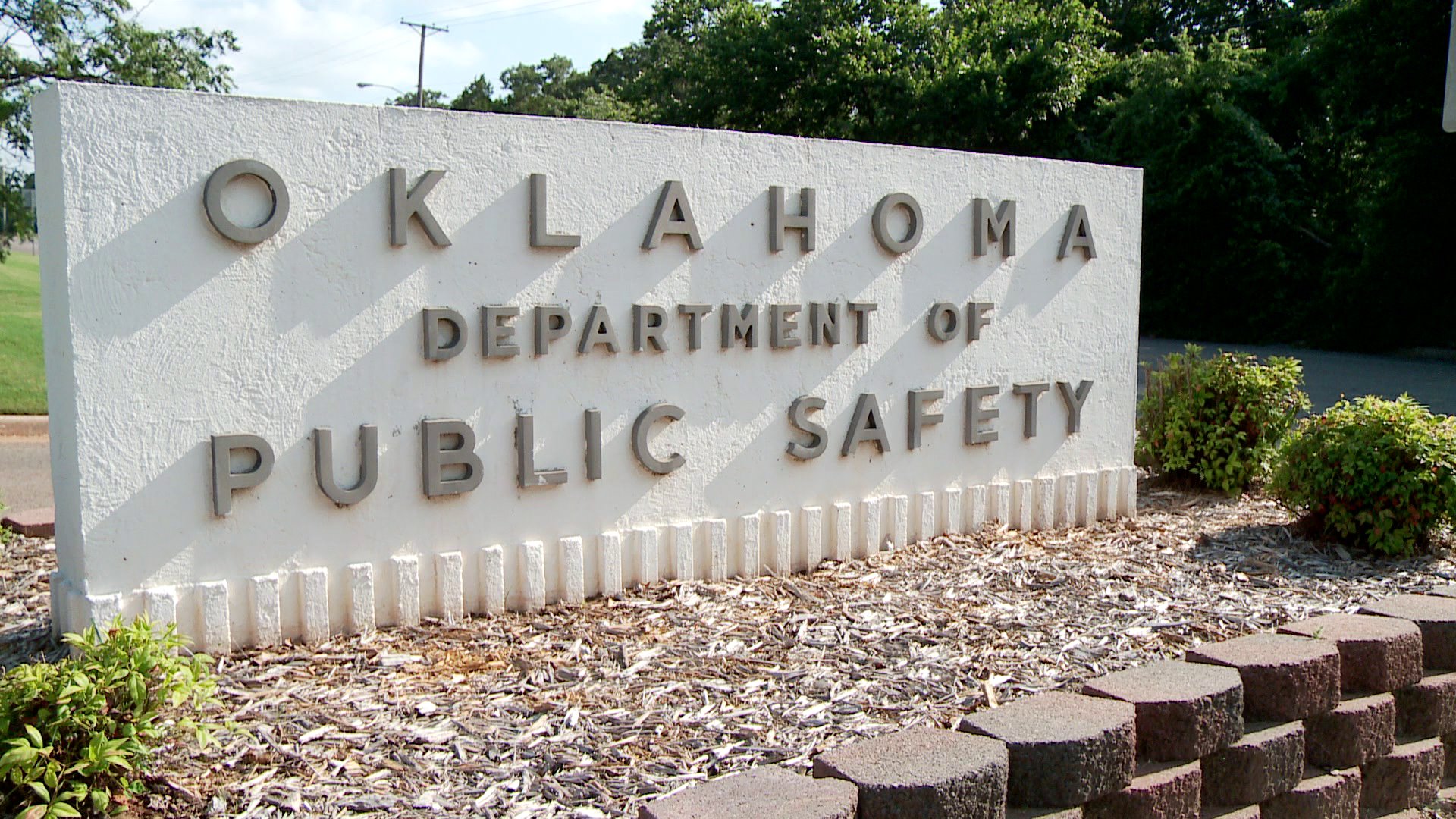 In April, the Department of Public Safety requested another extension, but that request has not been granted yet.
With the June 6, 2017 deadline upon us, agency leaders are hoping to hear from the U.S. Department of Homeland Security soon.
Officials say that Tuesday's deadline only affects entrance into federal buildings and military bases.
However, there is a grace period for those who need access to the buildings. That grace period will likely end next month if another extension is not granted.
Oklahoma DPS officials say the grace period will allow agencies to accept driver's licenses as identification through July 10, 2017.
Beginning on Jan. 22, 2018, a driver's license or state ID from a state that is not compliant with the REAL ID Act will not be accepted to board a commercial aircraft within the United States.