This is an archived article and the information in the article may be outdated. Please look at the time stamp on the story to see when it was last updated.
OKLAHOMA CITY – One Oklahoma representative is calling for the resignation of Oklahoma County's sheriff.
At a news conference on Tuesday, Rep. Mike Christian (R-Oklahoma City) called for the resignation of Oklahoma County Sheriff John Whetsel.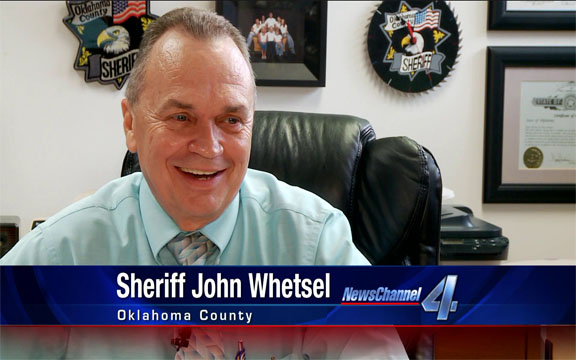 Rep. Christian is calling for Sheriff Whetsel's resignation after two Oklahoma County inmates were found dead inside the jail and one inmate escaped.
"The mismanagement of the jail has caused extremely dangerous working conditions that put at risk the lives of incarcerated inmates, but more importantly, employees charged with protecting the public," Rep. Christian said.
"The fact that a very dangerous criminal who has a long reputation for escaping and charges of shooting with intent to kill was able to simply walk out of the jail could chill the hearts of the residents of the state of Oklahoma," Rep. Christian continued.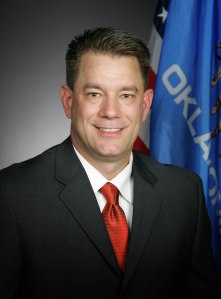 He says the district attorney was not made aware of the escape until an hour later.
"This has nothing to do with the building, but simply mismanagement at every level," Rep. Christian said. "This very dangerous thug is well known as armed and dangerous."
The representative says deaths and escapes are happening too often.
"You could just send your people that commit capital punishment to Oklahoma County because there's a good chance they're going to die, or the current sheriff will just let them walk," Christian said. "Enough is enough."
Representatives from the Oklahoma Ethics Commission say they are not aware of any ethics violations at this time.
KFOR has contacted Sheriff Whetsel for a statement.
This is a developing story. Check back for updates.