This is an archived article and the information in the article may be outdated. Please look at the time stamp on the story to see when it was last updated.
NORMAN, Okla.- A pair of Oklahoma researchers will be leaving the Sooner State in order to study climate change.
Oklahoma Geological Survey State Seismologist Jake Walter and University of Oklahoma Mewbourne College of Earth and Energy Assistant Professor Nori Nakata have been selected to take part in a $25 million research collaboration.
The study will take a closer look at a remote Antarctic glacier and how its collapse could significantly affect global sea levels.
Researchers believe the collapse of the Thwaites Glacier may significantly contribute to global sea-level rise. Their goal is to determine if that will begin in the coming decades or coming centuries, and to shine a light on sensitivity of the Antarctic ice sheet to changes in climate.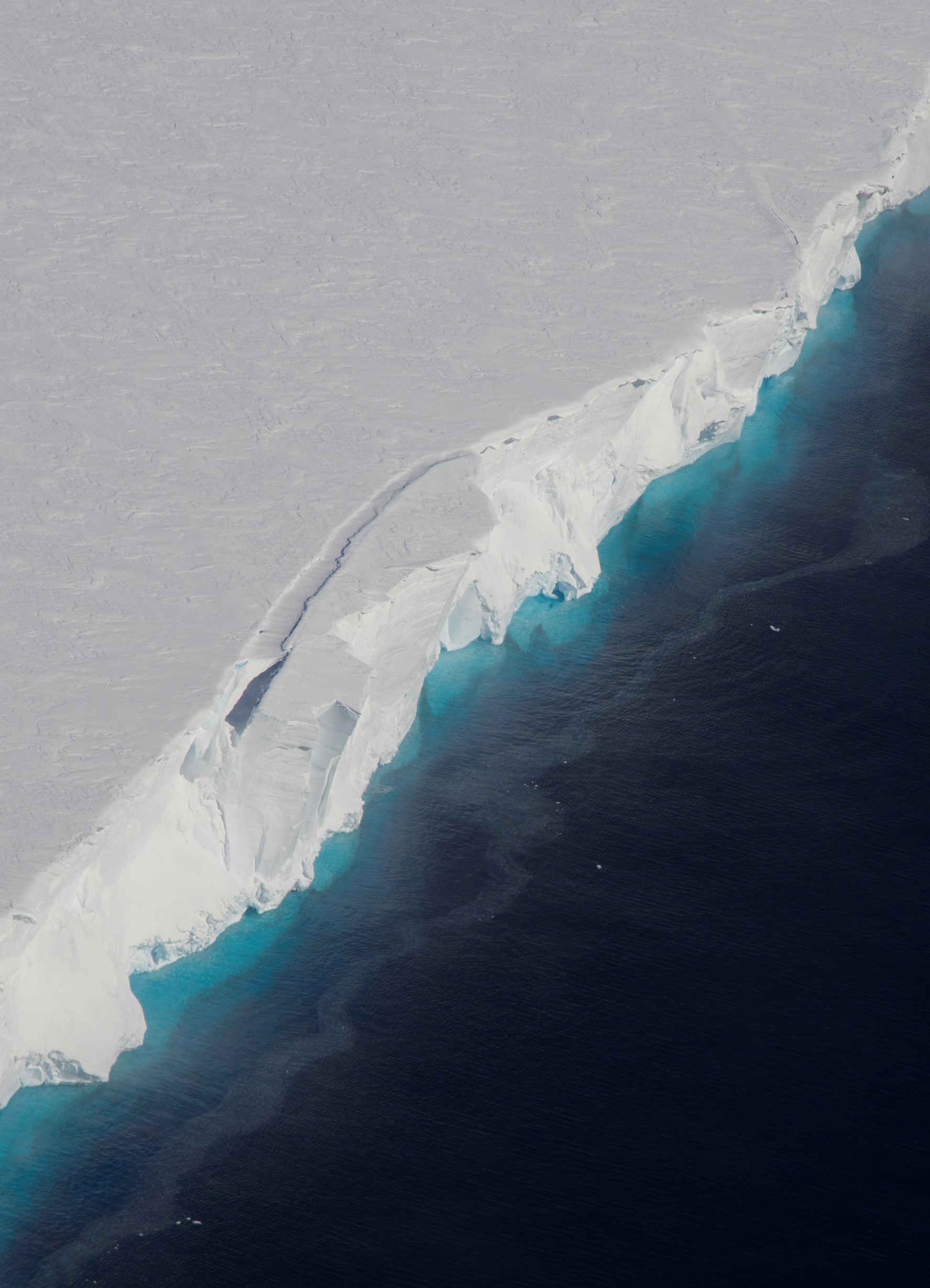 The glacier has already drained an area roughly the size of Florida, accounting for four percent of global sea-level rise.
Walter and Nakata will travel to the glacier, which is remote even by Antarctic standards, to take part in the research.
"Our team is focused on producing high-resolution, 3D images of the glacier bed so that we may understand how those conditions promote fast flow of ice to the ocean. There is no question that sea level will rise in the future, and these measurements will be crucial to estimate how fast it may occur," said Walter.
The International Thwaites Glacier Collaboration is bringing together 100 scientists and researchers from around the world to understand the accelerated melting of the Thwaites Glacier.