This is an archived article and the information in the article may be outdated. Please look at the time stamp on the story to see when it was last updated.
OKLAHOMA CITY – An Oklahoma senator who was charged with sexual battery has resigned from the Oklahoma Senate.
Sen. Bryce Marlatt, (R-District 27) was named as a suspect after an Uber driver reported an assault earlier this year.
According to the police report, an officer was approached at the Oncue at N.W. 23rd and Santa Fe by the Uber driver, who told him that she was unsure what she needed to do, but had been assaulted on Monday, June 26.
She stated that "she drives for Uber and was transporting a customer when he made advances on her during transit."
The report states the suspect "was grabbing her forcefully and kissing [victim] on the neck while she was driving."
Earlier this month, Marlatt was charged with sexual battery in relation to the case.
On Tuesday, Marlatt turned himself in to the Oklahoma County Jail on the charge.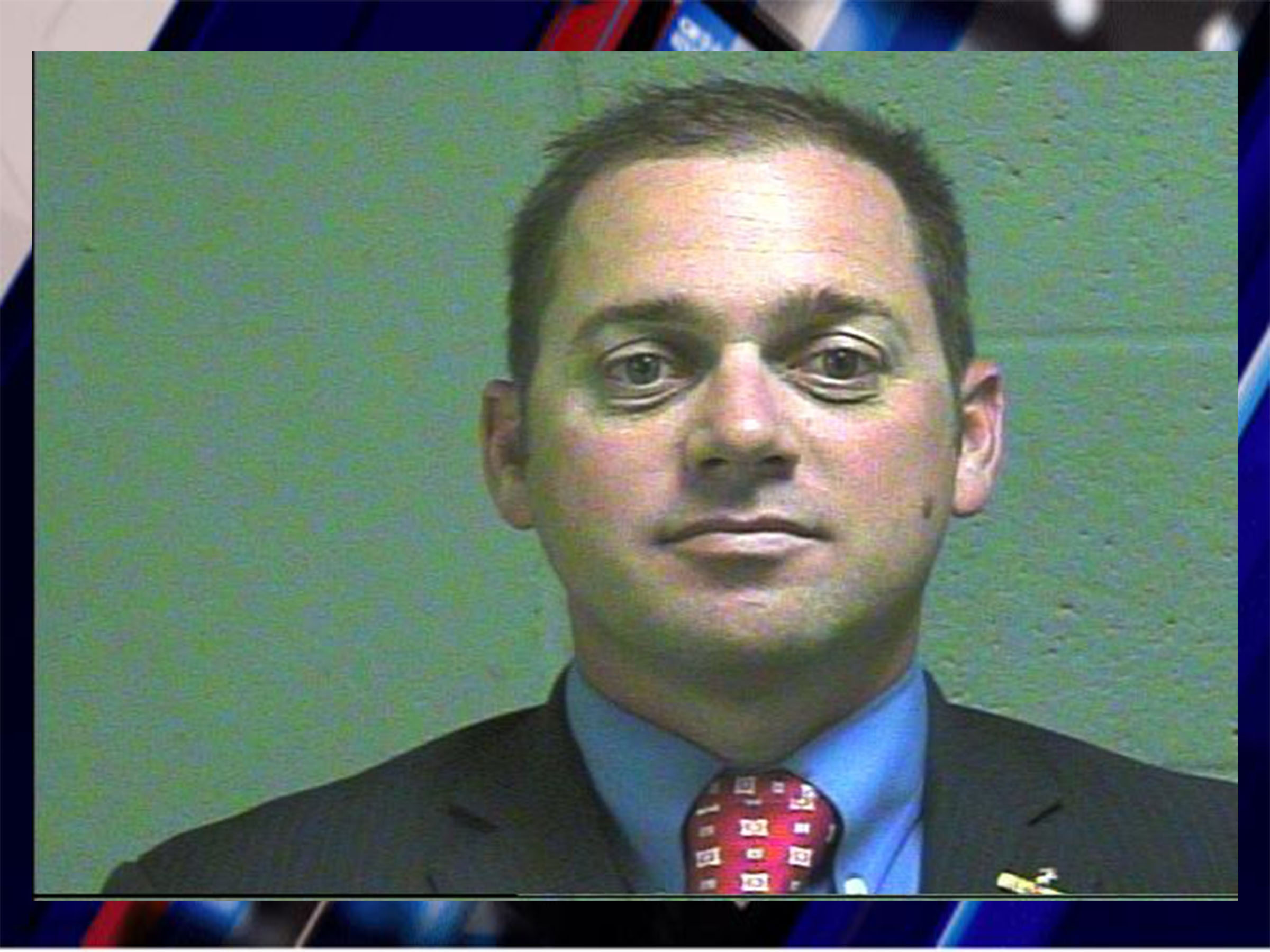 Several hours later, it was announced that Marlatt was resigning from the Oklahoma Senate.
In a letter to Gov. Mary Fallin, Marlatt said that he is resigning from his seat immediately.
"My service on behalf of the people of Northwest and the panhandle of Oklahoma has been the privilege of my career. I would like to thank my constituents, friends and most importantly, my family for the confidence they have placed in me and the kindness they have shown me during my tenure," Marlatt wrote.
Marlatt is a Republican senator who represents voters in Beaver, Cimarron, Dewey, Ellis, Harper, Major, Texas, Woods and Woodward counties.
Now, many are wondering how long it will take to elect a new leader of Senate District 27.
"We have been made aware that Bryce Marlatt has resigned his seat in the Oklahoma Senate, effective immediately. The people of Senate District 27 deserve a senator who is focused on their needs and concerns rather than his own personal and legal issues- and they deserve to replace him as quickly as possible. Therefore, we are calling on the governor to promptly set a special election at the earliest possible date to fill Bryce Marlatt's now vacant seat," Oklahoma Senate Democratic Leader John Sparks said in a statement.
Marlatt is the latest state official to resign from his seat amid controversy.
In February, Rep. Dan Kirby resigned from the Oklahoma House of Representatives following an investigation into sexual harassment allegations.
In March, Sen. Ralph Shortey resigned after being arrested and charged for engaging in child prostitution.
A month later, Sen. Kyle Loveless resigned amid a criminal investigation into embezzlement.