This is an archived article and the information in the article may be outdated. Please look at the time stamp on the story to see when it was last updated.
BROKEN ARROW, Okla. – Authorities say two Oklahoma teenagers have been officially charged with murdering five of their family members in a brutal attack last week.
On July 22, Broken Arrow police were called to a home after a disturbing 911 call was made by a young boy.
When officers arrived, they stumbled upon a horrific scene.
They found a 13-year-old girl suffering from multiple stab wounds. Despite being critically injured, the girl told police that her eldest brothers had attacked her family.
Authorities discovered the bodies of 52-year-old David Bever, 44-year-old April Bever, a 5-year-old girl, a 7-year-old boy and a 12-year-old boy.
All of the victims were stabbed to death.
"I was told knives, there was a hatchet, there was several different types of weapons that were actually used in the homicides," said Cpl. Leon Calhoun, with the Broken Arrow Police Department.
Officials also found a 2-year-old girl, who was unharmed, inside the home.
Officers found fresh footprints, and eventually arrested 16-year-old Michael Bever and 18-year-old Robert Bever for the crimes.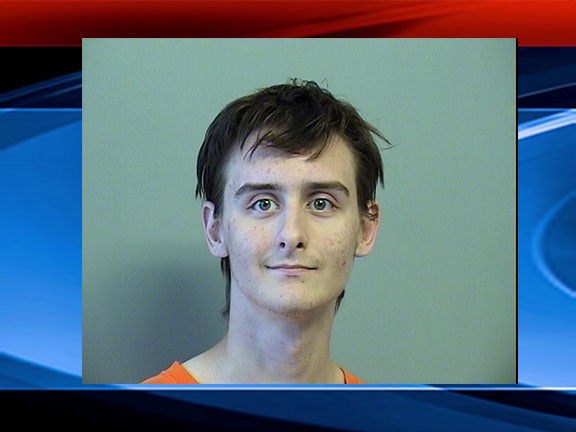 Law enforcement sources told KTUL that one of the boys has provided a full confession.
"I don't know if there was any remorse or anything going on at this point," said Cpl. Leon Calhoun, with the Broken Arrow Police Department.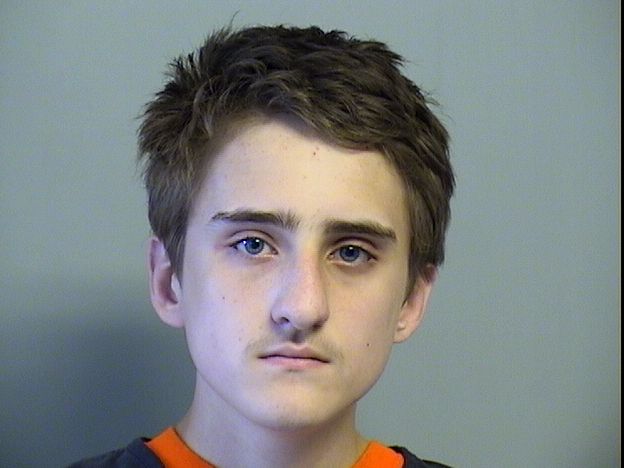 On Friday, Michael Bever and Robert Bever were officially charged with five first-degree murder counts. According to KOKI, they are also charged with assault and battery with intent to kill for the attack on their 13-year-old sister, who survived.
Authorities say both boys are charged as adults.
See a mistake? Report a typo here.