This is an archived article and the information in the article may be outdated. Please look at the time stamp on the story to see when it was last updated.
OKLAHOMA CITY – Two men are scheduled to stand trial in Oklahoma this week for the killing of four people, including a prostitute featured on the HBO reality series "Cathouse."
Jury selection begins Monday in the trial of Denny Edward Phillips and Russell Lee Hogshooter.
Prosecutors say they were involved in the 2009 deaths of two pregnant women, Brooke Phillips and Milagros Barrera, as well as Jennifer Lynn Ermey and Casey Mark Barrientos.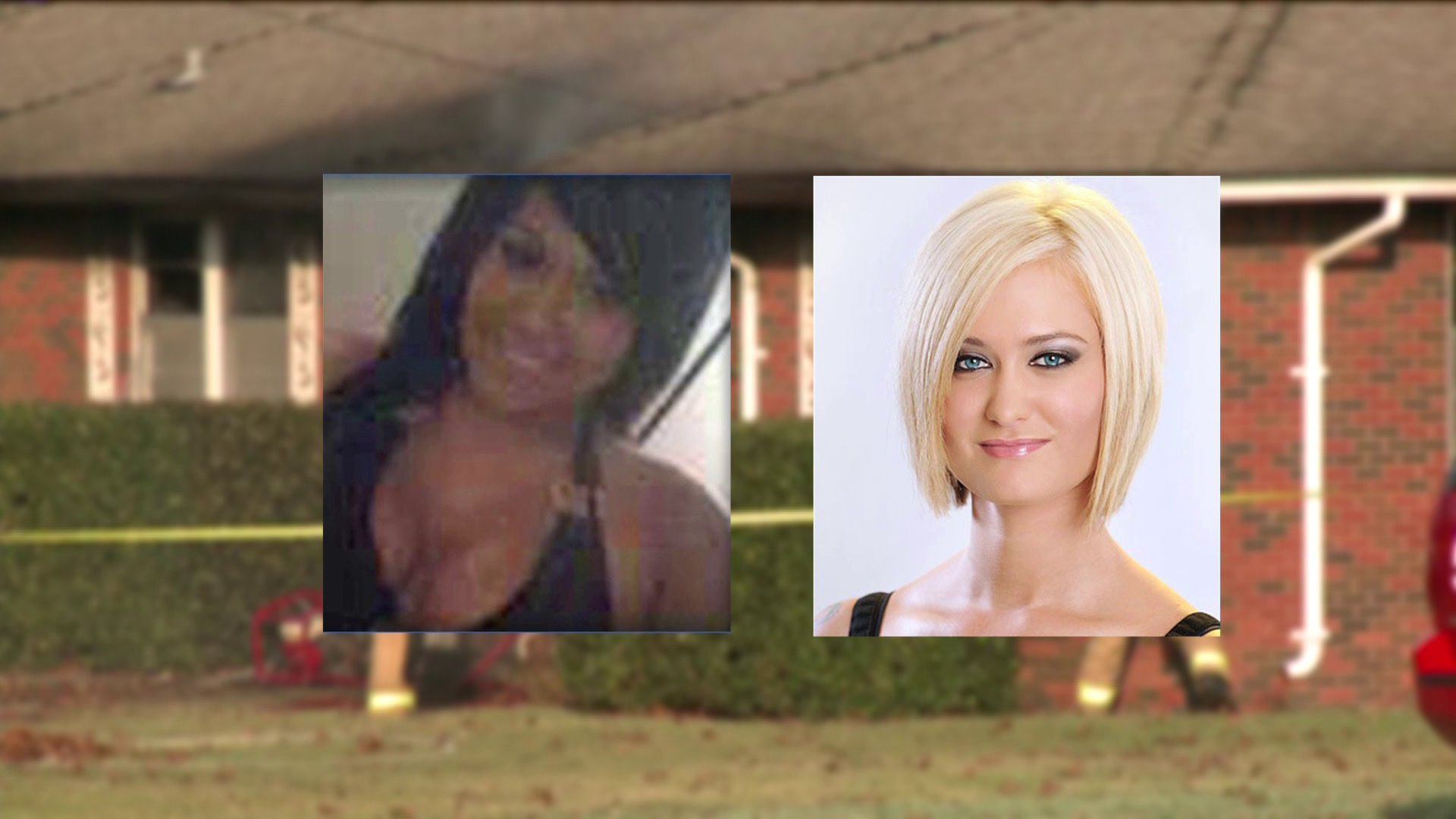 The men have pleaded not guilty to six counts of first-degree murder and one count of conspiracy.
Prosecutors want the death penalty.
Brooke Phillips appeared in "Cathouse," which documented the professional lives of employees at the Moonlite BunnyRanch, a legal brothel near Carson City, Nevada.
Two other men pleaded guilty in the case and are serving prison time.