This is an archived article and the information in the article may be outdated. Please look at the time stamp on the story to see when it was last updated.
OKLAHOMA CITY- A prominent Oklahoman will soon take up a new position in Washington.
In May, the Senate Armed Services Committee approved Greg Slavonic to be the assistant secretary of the Navy for manpower and reserve affairs.
Slavonic was nominated to the position by President Donald Trump earlier this year.
On Thursday, Slavonic had his swearing-in ceremony at the Pentagon.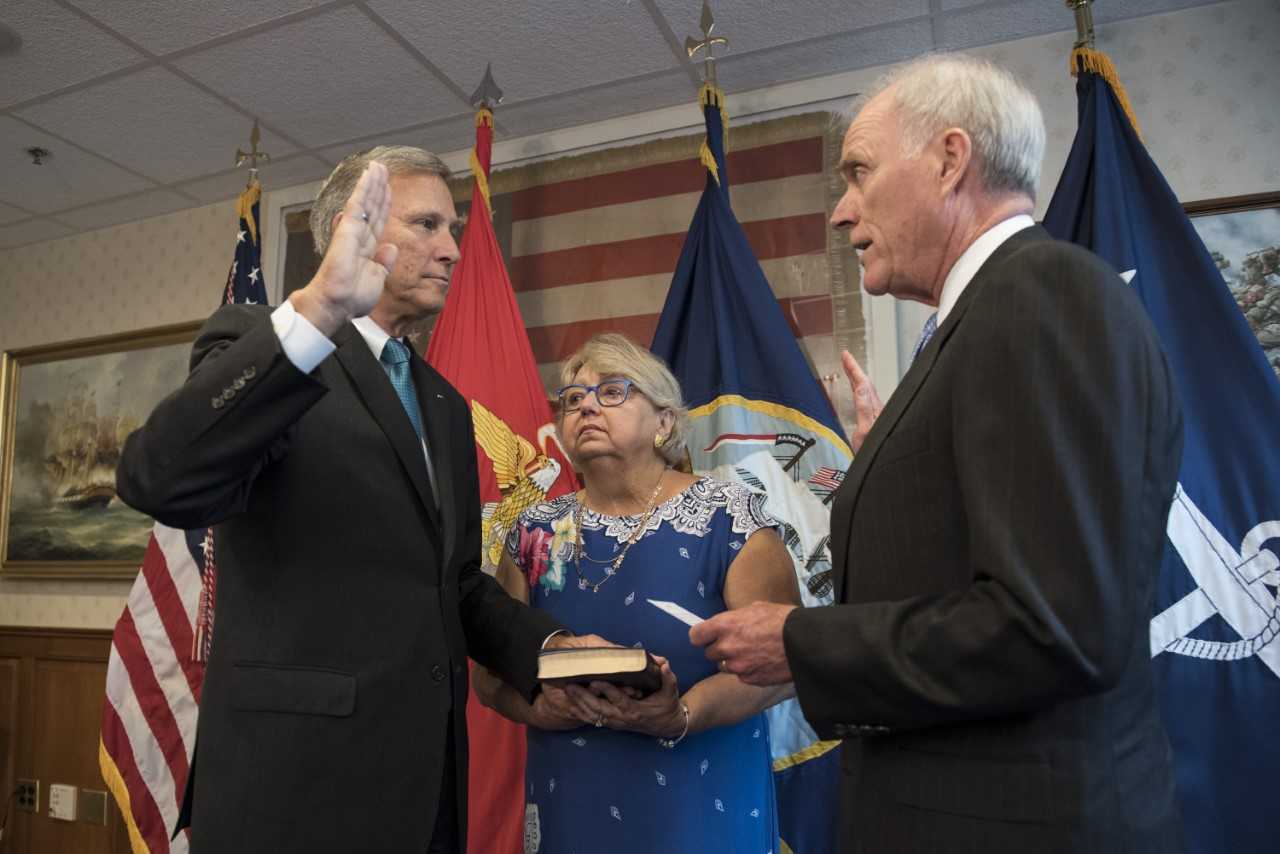 The retired rear admiral had served as Sen. James Lankford's chief of staff. Slavonic previously spent 34 years in the Navy.
He also happened to work in News 4's sales department for 15 years.