This is an archived article and the information in the article may be outdated. Please look at the time stamp on the story to see when it was last updated.
EUFAULA, Okla. –  A lawsuit has been filed following a deadly bank robbery that claimed the life of an Oklahoma bank president last year.
Authorities say it only took 63 seconds from the moment 39-year-old Cedric Norris walked into the Bank of Eufaula for him to shoot two employees and flee with a hostage.
On Jan. 21, 2016, authorities say Norris walked into the Bank of Eufaula and shot Randy Peterson, the bank president, who later died at the scene.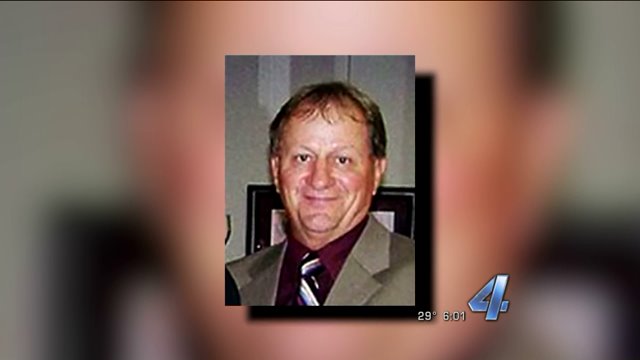 After shooting Peterson, authorities say Norris walked up to a bank teller and tried to take her hostage. When she refused, investigators say Norris shot employee Betty Howel before grabbing customer Julie Huff and taking her hostage.
Authorities say Norris and Huff left the bank in a stolen car, which had been taken during a violent robbery in Texas that left a convenience store clerk with serious head injuries.
Norris led officers on a chase on Hwy 69 to the town of Onapa, where he exchanged gunfire with troopers and officers.
Police say Norris was killed and Huff was injured by the gunfire.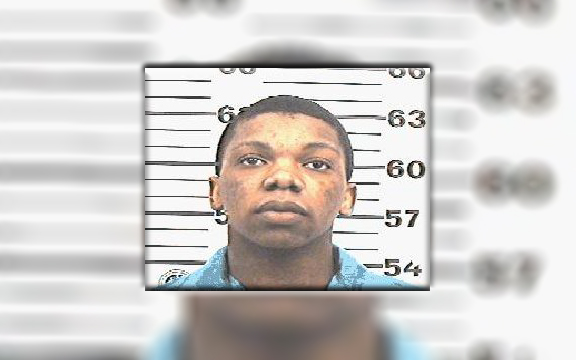 Now, the Associated Press reports that the victims of the bank robbery have filed a lawsuit after learning about Norris' improper prison release.
The lawsuit claims that Norris had been released from a Texas prison despite having a 60-year sentence to serve in Oklahoma for robbery convictions in Tulsa and Creek counties.
Prosecutors in Creek County say miscommunication between Texas and Oklahoma resulted in Norris' early release.
The lawsuit accuses the counties and the Department of Corrections of failing to ensure Norris carried out his term.
The Department of Corrections did not comment on the pending litigation.