This is an archived article and the information in the article may be outdated. Please look at the time stamp on the story to see when it was last updated.
EDMOND, Okla. – A lot of planning usually goes into a wedding prior to the big day.
Being a bridesmaid in a wedding means you'll likely have to help the bride-to-be with a few tasks, along with wearing or buying a dress you probably will never wear again.
Tammi Kippes Sauer, an Edmond author, was recently celebrating her 22nd wedding anniversary when she came across some photos from her special day.
In a post on Facebook, Sauer apologized to her bridesmaids for the dress she chose for them.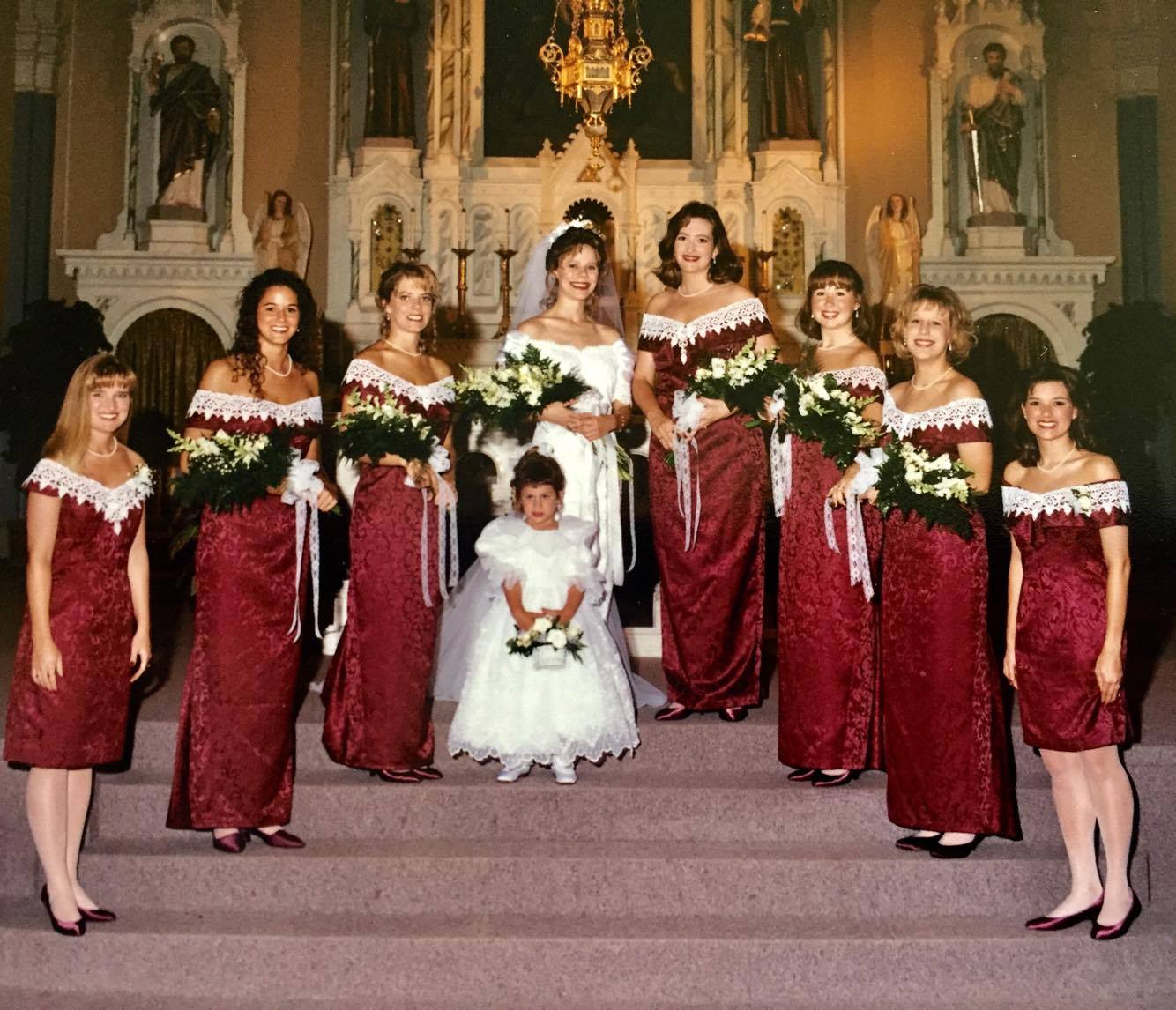 She had no idea one of her bridesmaids was working to prove that she didn't make a bad choice after all.
Following her Facebook post, Sauer received a message from Heidi Bruce Mann saying, "What do you mean sorry about the dresses? I wear mine all the time."
Mann had snapshots of her performing household chores, reading and even carrying tool bags in her bridesmaid's dress.
Sauer's post gained traction with people clearly impressed with Mann's creativity and support.
"Above and beyond. Clearly the best bridesmaid of all time," one user wrote.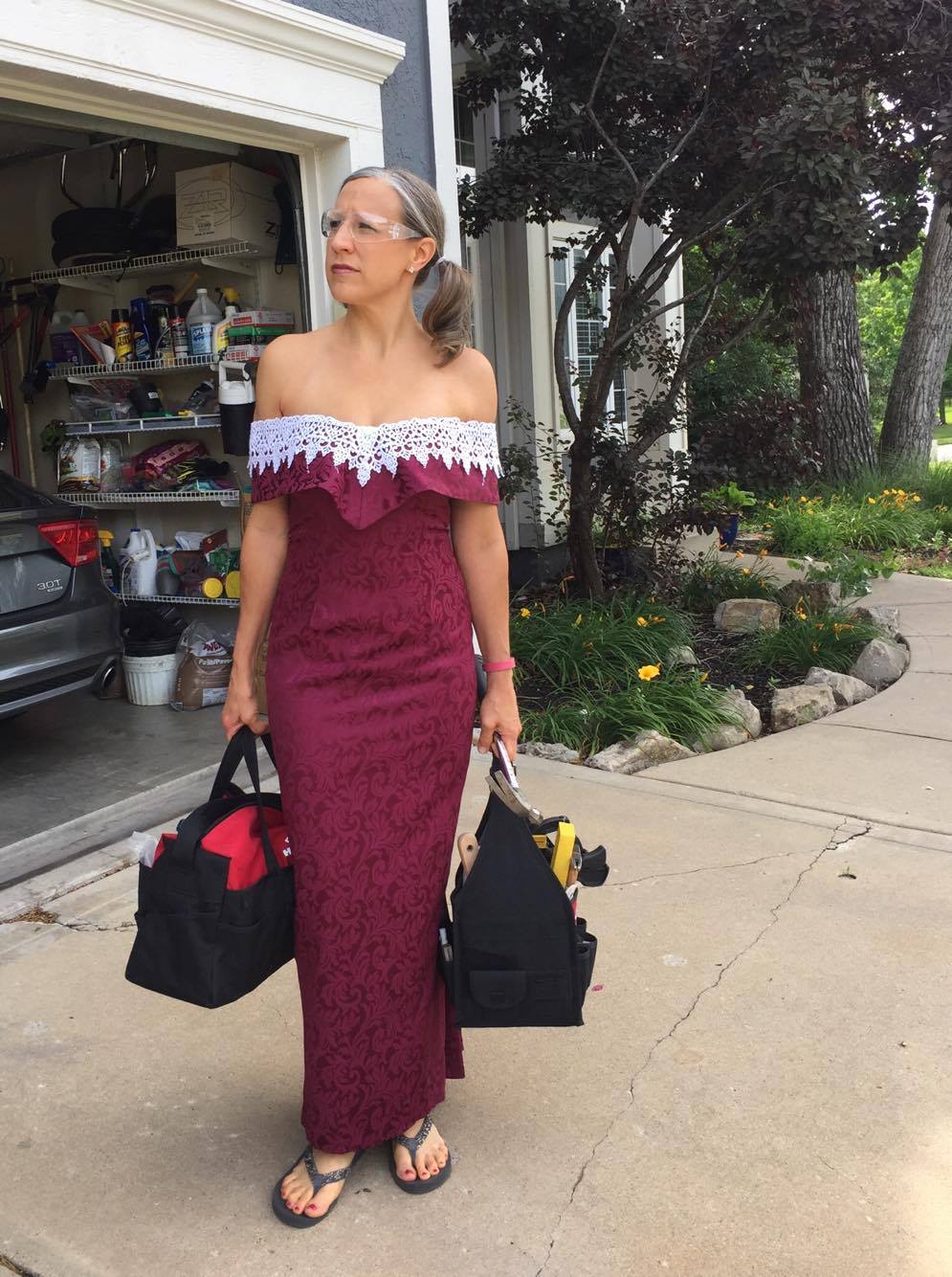 "So awesome. I want her to be my bridesmaid now," another wrote.
"Too funny :) She's definitely a keeper as far as friends go," one wrote.
Over the years, styles may have changed but it looks like this friendship is still going strong.