This is an archived article and the information in the article may be outdated. Please look at the time stamp on the story to see when it was last updated.
OKMULGEE COUNTY, Okla. – An Oklahoma woman is behind bars after investigators say she confessed to murdering a missing man.
Authorities began searching for 56-year-old Addison Waddell after family members said they hadn't seen or heard from him since June 24. He was supposed to be en route to North Carolina to visit family but never arrived.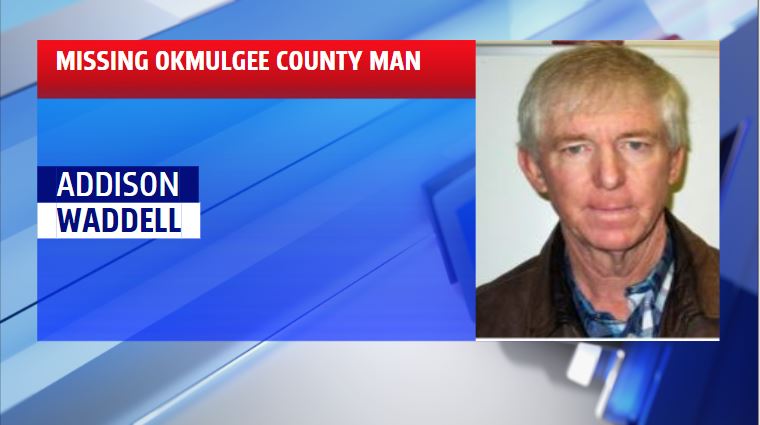 Investigators say his vehicle was found wrecked and abandoned in Okmulgee County.
A short time later, authorities said they were also searching for Nacole Bain in reference to Waddell's disappearance. Authorities believed Bain was the last person to see or speak to Waddell.
On Tuesday, the Okmulgee County Sheriff's Office announced that Bain had been arrested in reference to the disappearance and murder of Waddell.
Officials say Bain confessed to investigators that she shot and killed Waddell. A motive was not released.
Late Tuesday, The Okmulgee County Sheriffs office received a tip that human remains had been found near Gun Club Rd. and 330 Rd.
Upon arrival, officers confirmed the finding.
The Medical Examiners Office is working on a positive identification.
Authorities say the investigation is still ongoing.
If you have any information on the crime, call the Okmulgee County Sheriff's Office at (918) 756-4311 or the Tip Line at (918) 516-8332.