This is an archived article and the information in the article may be outdated. Please look at the time stamp on the story to see when it was last updated.
OKLAHOMA CITY – A woman is recovering after she was injured in a boating accident on Lake Hefner.
On Aug. 31, officers were called to Red Rock Canyon Grill on Lake Hefner following a boating accident.
When emergency crews arrived, they found the victim, who was suffering from a serious cut to her ankle and a cut to her upper thigh that appeared to go down to the bone.
Witnesses told police that they had all been drinking on their pontoon boat when the front gate door swung open, which caused the victim to fall into the lake.
According to the arrest affidavit, witnesses said the victim was then hit by the boat's propeller.
The affidavit states that officers began speaking with 35-year-old Matthew Howard, who was driving the boat.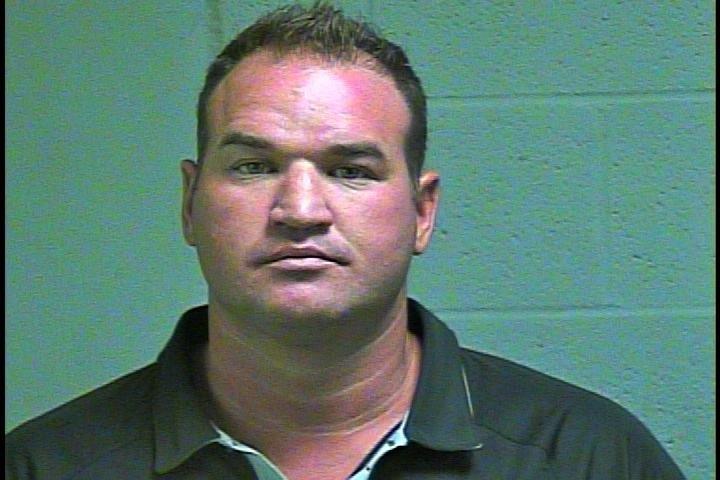 When authorities asked Howard to take a field sobriety test, the report states that he told them to 'just arrest him.'
The report states that the officer's vehicle "had a very strong odor of an alcoholic beverage after [Howard] had been sitting in the backseat."
Howard was arrested for operating a vessel under the influence of alcohol.