This is an archived article and the information in the article may be outdated. Please look at the time stamp on the story to see when it was last updated.
WAGONER COUNTY, Okla. – An Oklahoma man who allegedly held his former stepdaughter captive for 19 years and forced her to be his wife has been arrested.
Henri Piette, 62, was arrested last week in Mexico after his former stepdaughter contacted the FBI to tell them a horrifying story.
In August 2016, Rosalynn Michelle McGinnis, 33, told the FBI that she met Piette when she was around 10 years old.
By the time she was 11, she said Piette had starting raping her at their home in Wagoner, Oklahoma.
During that time, McGinnis said Piette allegedly forced her to marry him.
She told authorities that when she was 11, Piette took her to a van to marry her, having his oldest son, who was 15 at the time, perform the ceremony.
Piette's son confirmed to investigators that his father had asked him to perform the ceremony. He said the "ceremony" consisted of him asking if Piette and McGinnis took each other in marriage.
McGinnis said that her mother tried to flee from Piette after he allegedly beat her.
The woman said that her mother took her and her brothers to live with their grandmother in Missouri.
However, Piette was able to track them down brought them back to Oklahoma, where they lived in a tent near Gore, Oklahoma.
McGinnis said her mother attempted to get away from Piette another time and took her and her siblings to a local women's shelter in Poteau.
When McGinnis was 12, Piette reportedly picked her up from school and held her against her will for the next 19 years.
During that time, Piette, McGinnis, and Piette's other three children, moved around throughout Oklahoma and Mexico.
She said she was beaten and repeatedly sexually assaulted multiple times a day almost every day while she was with Piette.
In June 2016, McGinnis said she was finally able to escape from Piette while in Mexico.
She told PEOPLE that she took her eight of her nine children she had with Piette to the U.S. Embassy and obtained passports so they could enter the United States.
According to PEOPLE, McGinnis' eldest son had run away before her escape; however, they have since been reunited.
Once she made it to the United States, she immediately started meeting with federal officials and provided them with statements on what happened.
Federal officials interviewed Piette's older children who confirmed they had witnessed him sexually abuse McGinnis.
Authorities were finally able to track Piette down in September 2017 when he visited the U.S. Embassy in Mexico City attempted to obtain a U.S. Passport.
He was arrested and has since been returned to Oklahoma to face charges for rape, lewd molestation, and physical abuse of a child.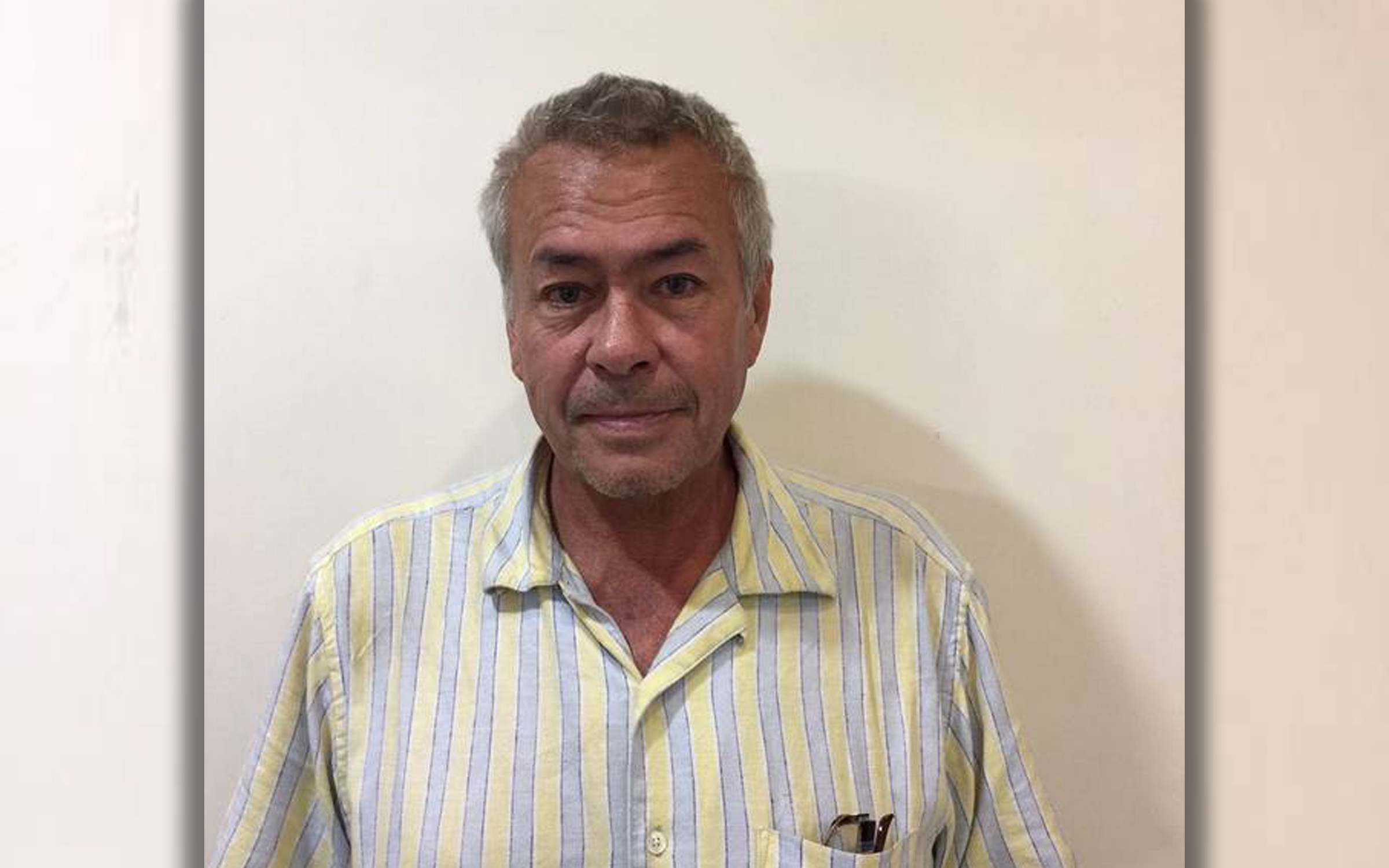 According to court documents, officials believe Piette "has deep ties to criminal organizations in Mexico."
Authorities believe Piette was threatening people who helped McGinnis escape
"My children and I suffer daily as a result of this predator's abuse," she told PEOPLE. "Now, we look forward to continuing our newfound life of freedom and moving forward, having a lifetime of happiness and success."