This is an archived article and the information in the article may be outdated. Please look at the time stamp on the story to see when it was last updated.
No turtles were injured in the making of this story.
OKLAHOMA CITY – It won't be long before Oklahoma turtles will leave their impregnable ponds for the uncertainty of asphalt.
Wildlife officials said this is the time of year when turtles are on the move, looking for love and territory.
It's a slow and steady journey across the pavement.
"I'd like to think most people would avoid the turtle; it's a living thing," Michael Holmes said. "Turtles are neat creatures. I would hope people would avoid them."
A recent study at Clemson University revealed 7 percent of men.and 2 percent of women drivers intentionally caused auto-animal collisions.
One motorist told us, "I've seen people deliberately hit these things; it just turns my stomach."
We set out to determine if Oklahoma drivers were cruel or kind.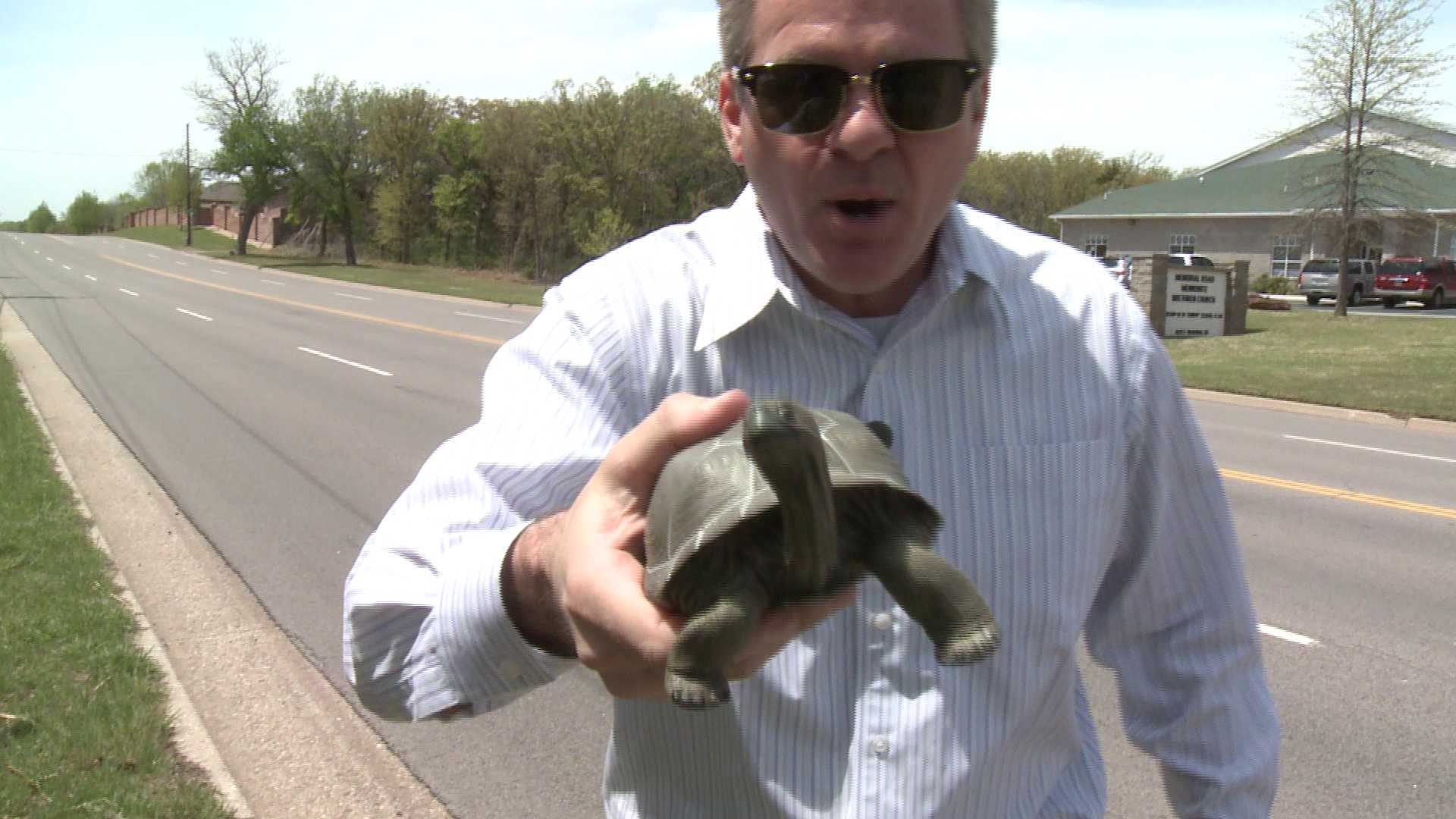 We placed fake, plastic turtles in the middle of the double stripe on busy streets and rural roads in three Oklahoma counties.
We hid, watched and waited, expecting motorists to mow down our defenseless plastic turtles.
There were four deliberate strikes over a two-day period.

One carload of men took our "half shell" hostage but didn't get far before realizing it was a case of mistaken identity.
They told us, "We race 'em in Crescent. It looked real. I was waiting for it to pee on me. He's not going to win any races."
Of the hundreds of cars, most went out of their way to avoid a reptile road bump.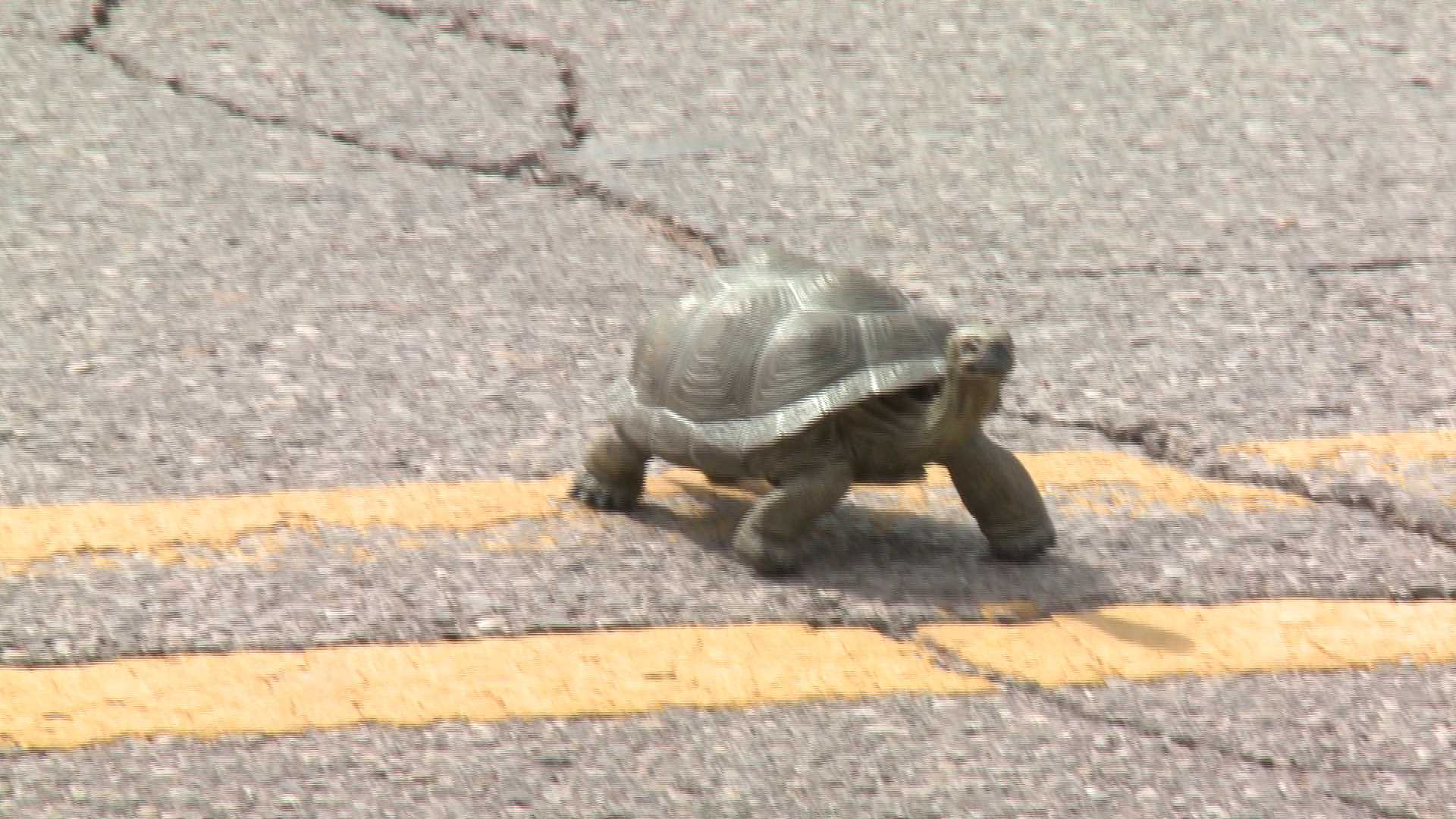 One guy nearly caused a rear-end collision sticking his neck out for our authentic-looking turtle.
In this non-scientific turtle test, Oklahoma has far more heroes than villains.
Something else to consider, deliberately striking any animal with your car is a crime in the state of Oklahoma.
It's called "using a motor vehicle to take an animal."
You could also face charges of animal cruelty.