This is an archived article and the information in the article may be outdated. Please look at the time stamp on the story to see when it was last updated.
CHOCTAW, Okla. – A restaurant that has been a popular gathering place for more than 40 years is closing its doors.
After 42 years, Old Germany Restaurant in Choctaw announced that it is closing its doors on Monday, April 16.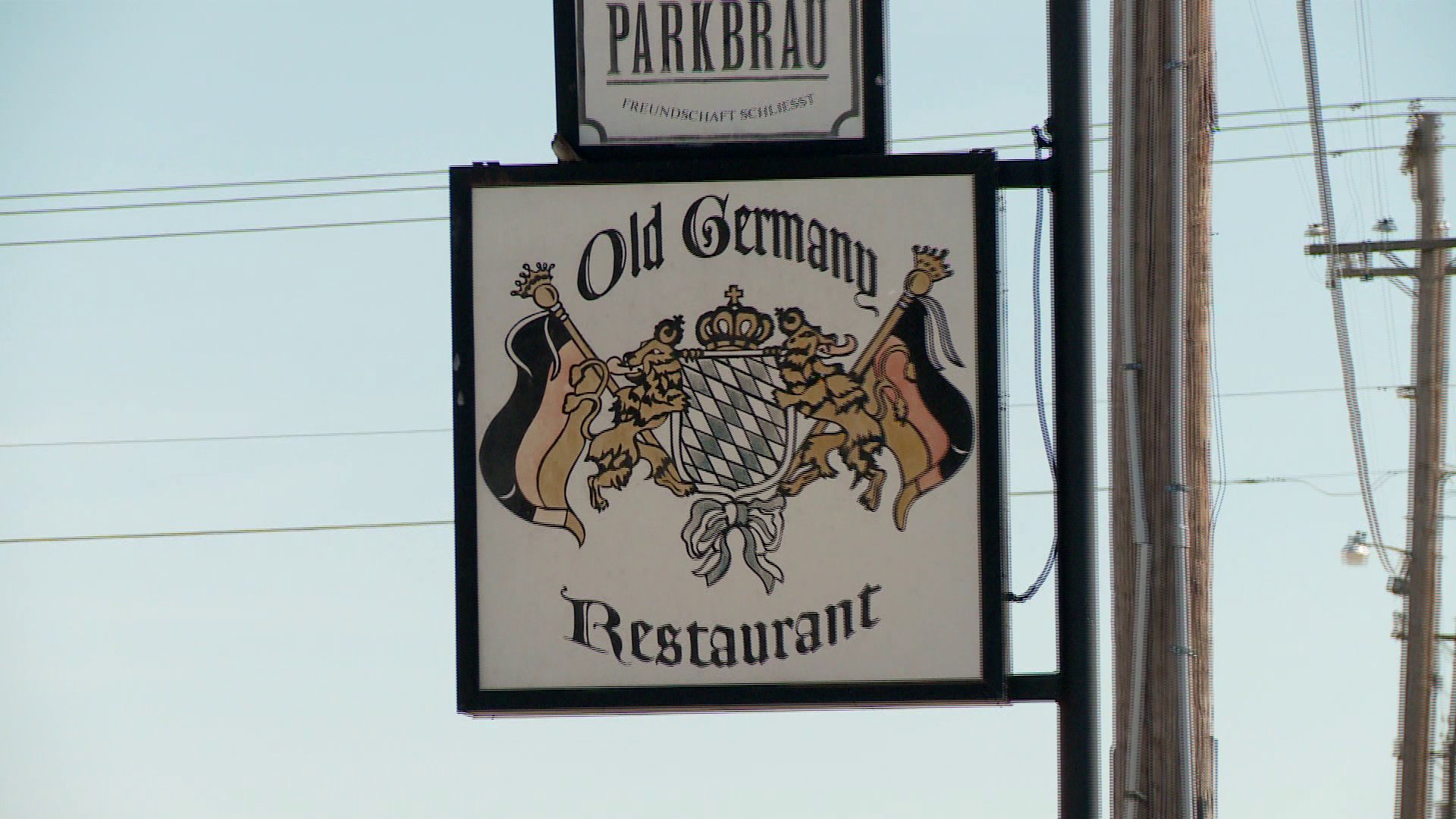 "It's difficult to close something my family has worked so tirelessly to build," said Mike Turek, operator of the restaurant and bar. "But we want to say thank you to everyone, from our vendors and staff to our customers, who have honored us by making the Turek's part of your lives."
Old Germany Restaurant and Turek's Tavern opened its doors in 1976 and has been serving authentic German fare ever since.
Owners say dwindling restaurant attendance and changing consumer tastes played a role in the decision.
Since the restaurant is closing, organizers say another popular event will also come to an end.
Oktoberfest, an annual event that brought thousands of dollars to the Choctaw area, will also be closing.
"We have hosted the event and picked up the majority of costs for years," said Turek. "Annually, we lost money, but it was such a mainstay of the community that we felt we had to carry on. I think it's going to be a huge loss to Choctaw and to our state."
The family says it hopes to sell the restaurant and bar to a company that will be involved in the community.
"When we started, Germany food was a novelty and people drove for hours to sample our authentic European fare.  Unfortunately, newer consumers are not drawn to this type of dining, but in light of our huge community support, I'm confident a new buyer will come to this area and have the same patronage we have over the years," he said.