This is an archived article and the information in the article may be outdated. Please look at the time stamp on the story to see when it was last updated.
DEL CITY, Okla. - Police have one person in custody after a man was found shot in the front yard of a woman's home in Del City.
Police said this was an isolated incident that started as a confrontation between four men that turned deadly.
"I heard a big boom," said Vicci Kirkendoll.
Kirkendoll has lived in the neighborhood on Lazy Lane, near S.E. 44th and Bryant, for about eight years.
"It's happening all over the country, but to happen right here in front of the house that does bother me," Kirkendoll said.
She said there's often a crowd outside her neighbor's house, where the shooting took place.
"I saw people across the street, several people over there, but that is not uncommon. They always have people coming and going," Kirkendoll said.
Police said it was around 9:45 p.m. on Tuesday when they received the 911 call.
"A woman walked out in her front yard and found a body lying in her front yard," said Capt. Ted Kleber with the Del City Police Department.
The victim, who was identified as 28-year-old Jimmy Michael Crosby, was taken to the hospital where he later died from a gunshot wound to the chest.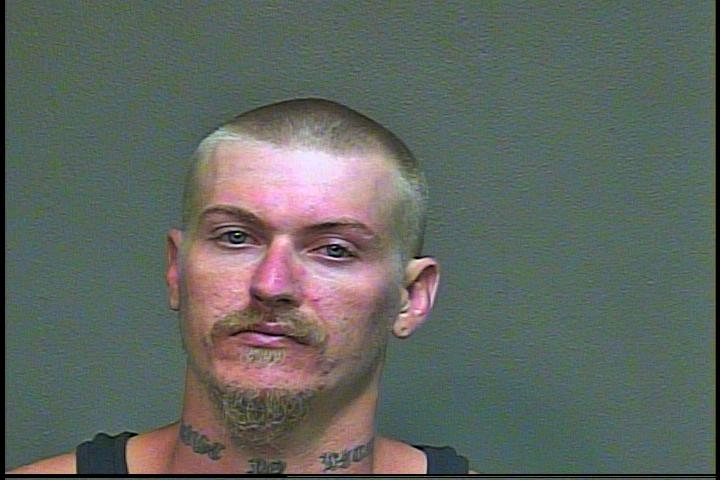 "We believe now that an altercation occurred at this house and, during the altercation, a person was shot," Kleber said.
Officers took 30-year-old Chad Taylor into custody, who apparently lives in the home where the deadly shot was fired.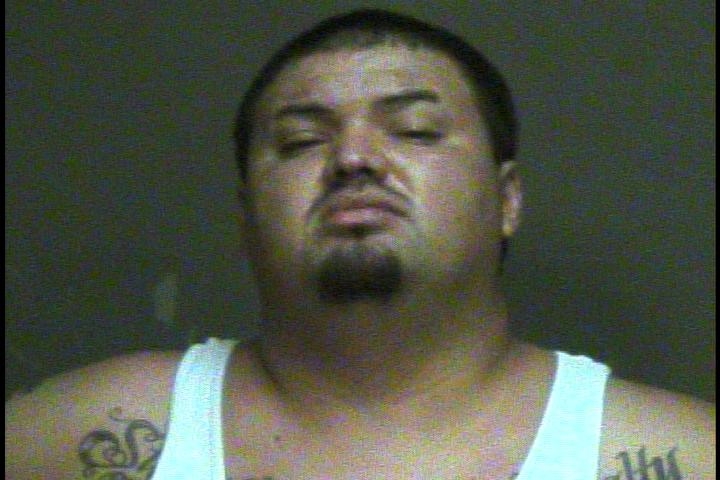 Investigators believe more people were involved.
Neighbors want everyone involved caught, hoping for peace and quiet back on their block.
"That bothers me because it does give the neighborhood a bad reputation and this is really not a bad neighborhood," Kirkendoll said.
Police said they have questioned many people who witnessed the deadly shooting, hoping that information will lead them to more suspects.