This is an archived article and the information in the article may be outdated. Please look at the time stamp on the story to see when it was last updated.
SHAWNEE, Okla.- Two years after the death of a homeless Arkansas man, charges have
been filed against three men accused of murder.
Authorities say 54-year-old Alan Branscum's body was found underneath a bridge in August
of 2011.
The medical examiner says he died of blunt force trauma.
Officials are now charging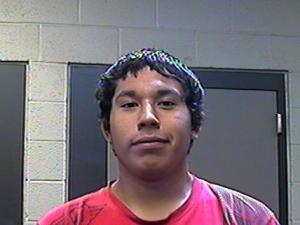 19-year-old Leland Blanchard, 23-year-old Keenan Thorpe and 21-year-old Anthony Wood
with the crime.
Police say Blanchard and Thorpe are being held without bond in Pottawatomie County.
A warrant has been issued for Wood's arrest.