This is an archived article and the information in the article may be outdated. Please look at the time stamp on the story to see when it was last updated.
LUTHER, Okla. – Authorities said a boy who allegedly used a knife to attack a female classmate during a school assembly last year is facing charges.
In August of 2018, emergency crews were called to a reported stabbing at Luther High School.
Officials say it was the first day of class for students at Luther High School, so the news of a reported attack came as a shock to many parents in the community.
Witnesses say all of the students were in the school's auditorium for a 'welcome back' assembly when a 14-year-old boy allegedly stabbed a 14-year-old girl.
Officials with the Luther Fire Department say the victim was treated for "multiple stab wounds to her upper back, arm, wrist and head."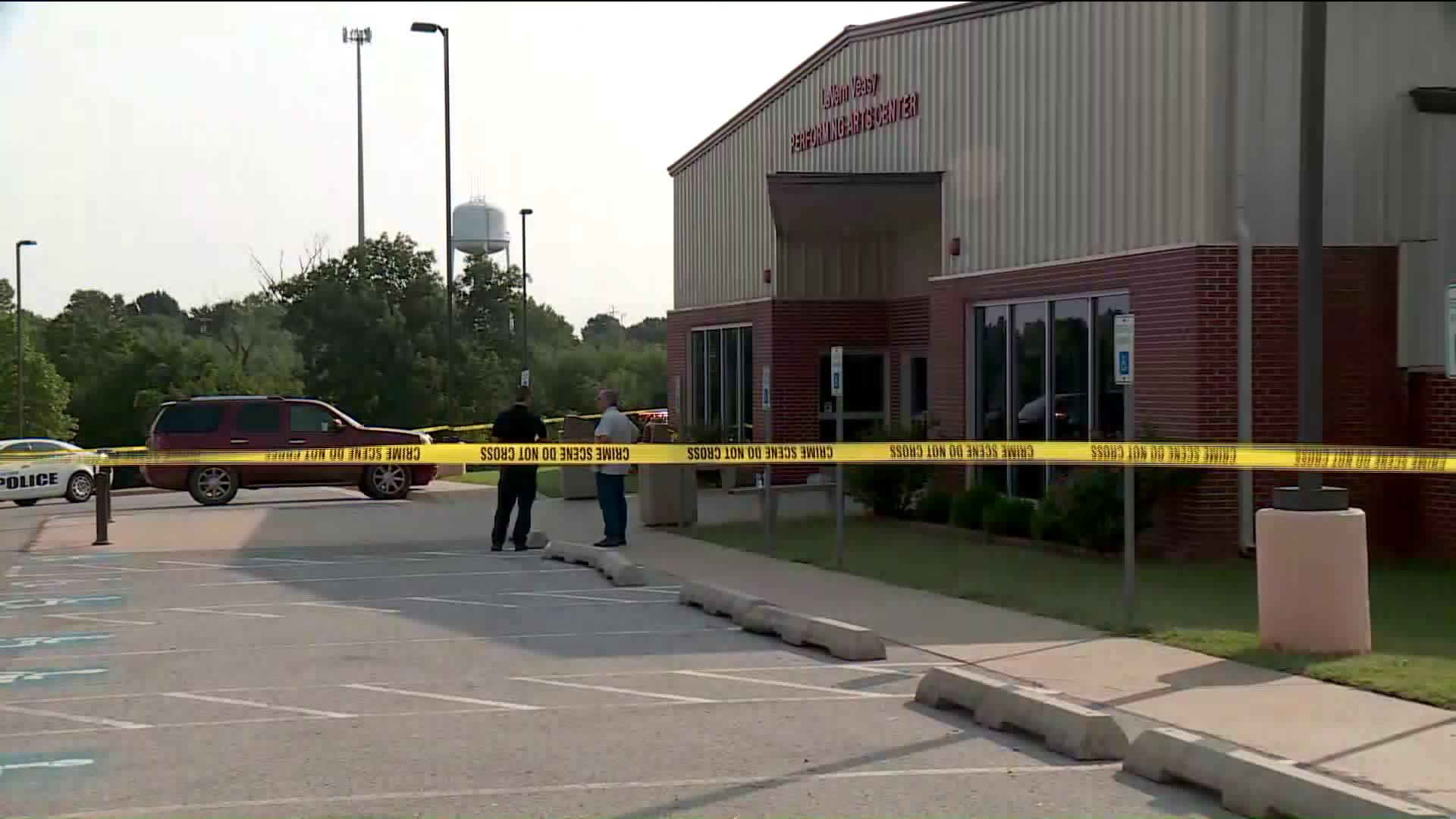 Officials with the Luther Police Department tell News 4 that the alleged suspect used a folding knife with a curved blade during the attack.
According to court documents, police say the teen wanted to be in a romantic relationship with the girl, but she only liked him as a friend.
Now a year after the attack, charges have been filed.
According to court documents, medical staff reported he "displayed superior intellect" and "intended to harm" even saying "If he got out and saw the victim in public he would kill her".
One doctor testified "there is most likely no available psychiatric facility that could provide the necessary one-on-one therapy for the juvenile".
This was a pivotal statement that led to an Oklahoma County judge's decision that the teen will be tried as an adult.
The victim in this case took to social media to tell her story posting to Facebook
"I'm still going to have questions until the day I die.  I haven't and I'm not going to let this define who I am as a person and let it let others pity me and feel sorry for me."
The 15-year-old suspect had no other criminal record but was suspended multiple times in middle school.
Court records show that the teen is now charged with assault and battery, as well as maiming.
The victim has since recovered from her injuries.