This is an archived article and the information in the article may be outdated. Please look at the time stamp on the story to see when it was last updated.
OKLAHOMA CITY – A family is still searching for answers one year after their loved one suddenly vanished.
Oklahoma City police began searching for Joseph Emanuel Lartey after family members reported him missing on Sept. 28, 2017.
Investigators believe that Lartey was last seen at a car wash in the 5500 block of S. Anderson Rd. in Oklahoma City.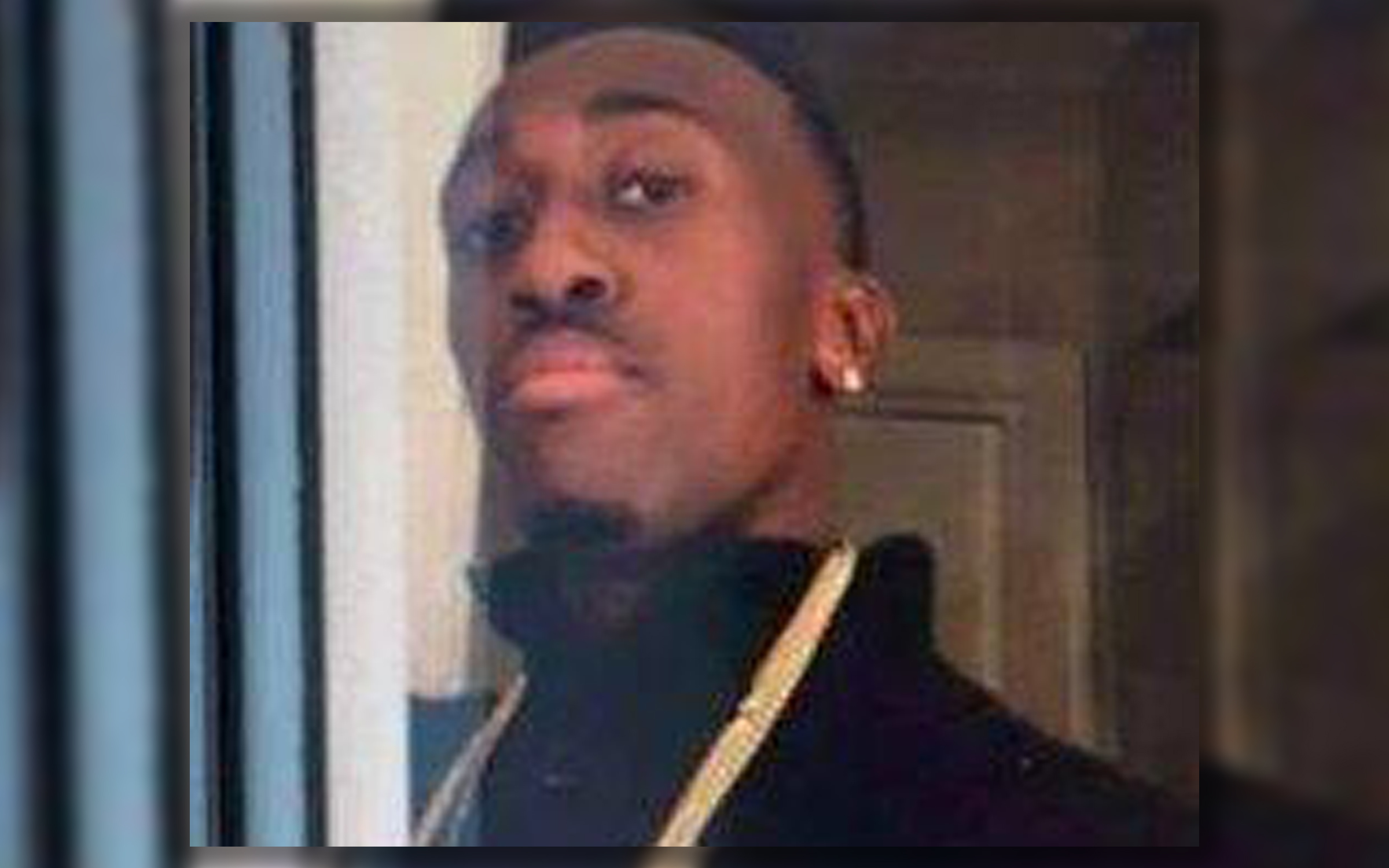 Friends say his car was discovered a short time later in Shawnee, but there was no sign of Lartey.
One year after his disappearance, family members are offering a $5,000 reward for information leading to Lartey
If you have any information on Lartey's disappearance, call CrimeStoppers at (405) 235-7300.