This is an archived article and the information in the article may be outdated. Please look at the time stamp on the story to see when it was last updated.
BOULDER, Colo. —  The ex-wife of the man who killed 49 and wounded 53 others in what became the deadliest mass shooting in U.S. history spoke to the media to share her feelings on the tragedy and her past with the shooter.
Sunday afternoon, Sitoria Yusufiy spoke with KFOR sister station KDVR and described her shock at hearing about the shooting, committed by her ex-husband, Omar Mateen.
"I was devastated, shocked. I started shaking and crying because more than anything, I was so deeply hurt and heartbroken for the people that lost their loved ones," she said.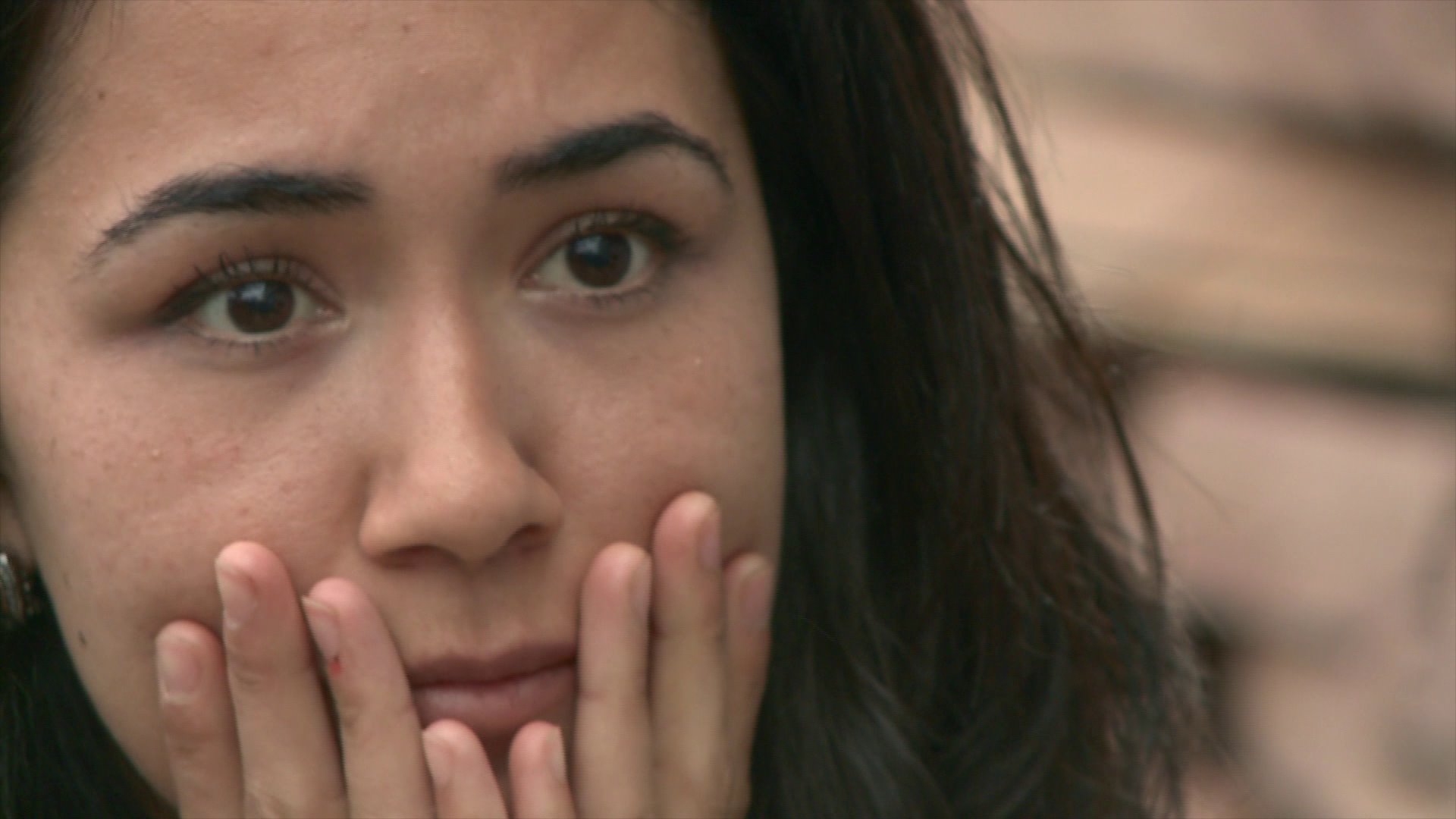 Yusufiy told KDVR she met Mateen online and married him in 2009.
She says their relationship was normal at first.
"In the beginning he was a normal being that cared about family, loved to joke, loved to have fun," she remembered.
But after a few months, the relationship took a dark, violent turn.
"A few months after we were married, I saw his instability and I saw that he was bipolar and that he would get mad out of nowhere," Yusufiy said. "That's when I started worrying about my safety."
She said he often would beat her and wouldn't let her speak to her family.
"He started abusing me physically, very often, and not allowing me to speak to my family, keeping me hostage from them," Yusufiy told CNN.
She left him after four months, rescued quite literally by her parents.
"They had to pull me out of his arms and buy an emergency flight. I left all of my belongings," she said.
The divorce was finalized in 2011, and that's the last time they spoke.
Yusufiy told KDVR Mateen always disliked gay people, referring to the possibility of the shooting being a hate crime, and that he was religious, but she said that's not why this happened.
"He was mentally unstable and mentally ill. That's the only explanation that I can give and he was obviously disturbed," she said.