This is an archived article and the information in the article may be outdated. Please look at the time stamp on the story to see when it was last updated.
OKLAHOMA CITY – Authorities say they are testing several different items that were discovered during a dig last week.
State authorities are investigating a possible connection to a horrific murder case that shocked the community more than five years ago.
Last week, investigators were called to a home in the 500 block of N. Oakdale, near N.W. 10th and MacArthur Blvd, investigating a possible evidence in connection to the Carina Saunders case.
On Oct. 13, 2011, officers were called to the Homeland store on N.W. 23rd St. after receiving numerous reports of a foul odor.
When they arrived, investigators found a black bag with a severed human head and other dismembered body parts inside.
Shortly after the discovery, authorities learned the body belonged to 19-year-old Carina Brianne Saunders.
Throughout the investigation, officials learned Saunders may have been tortured and killed at an abandoned house in southwest Oklahoma City before her body was dumped in Bethany.
A witness told investigators she "witnessed [Luis] Ruiz physically beat Carina Saunders and then tie her up. That he drug her to an upstairs room and tied her to a small table… that he then cut off her left foot and then tried to cut off her right foot when the saw broke."
In July 2012, Luis Ruiz and Jimmy Massey were both officially charged with first-degree murder.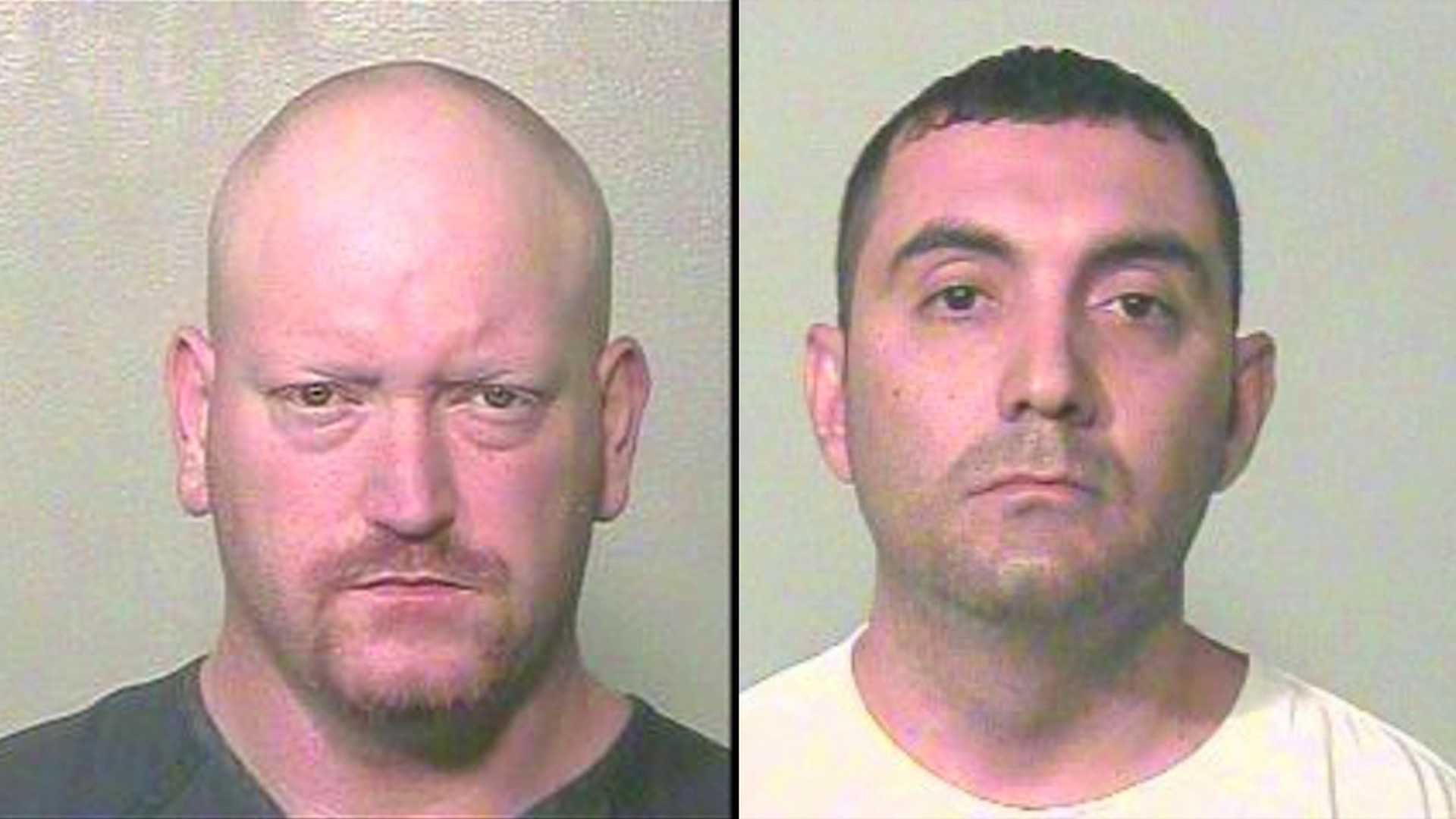 For eight months, Ruiz and Massey remained in police custody before the charges were dropped.
Ruiz and Massey were both released from jail when Oklahoma County District Attorney David Prater dismissed the murder charges without prejudice.
Since then, no other arrests have ever been made in the case.
Last week, agents with the Oklahoma State Bureau of Investigation began digging in the home's yard after receiving a tip about the Saunders case.
On Monday, OSBI officials confirmed that they discovered a knife, a shirt, sandals and a jacket during their search.
Those items were collected and will be tested in various labs for blood evidence to determine if there is any connection to the unsolved murder case.