This is an archived article and the information in the article may be outdated. Please look at the time stamp on the story to see when it was last updated.
NORMAN, Okla. – Officials with the University of Oklahoma announced its next president Monday morning.
Just after 8 a.m., OU officials confirmed James L. Gallogly will be the next president of the University of Oklahoma.
"I'm here because I love the University of Oklahoma," said President Designate Gallogly. "It's a privilege to be part of the University, and I will work tirelessly with our outstanding students, faculty and administration as we achieve new standards of academic excellence."
https://twitter.com/OU14Pres/status/978257523076747265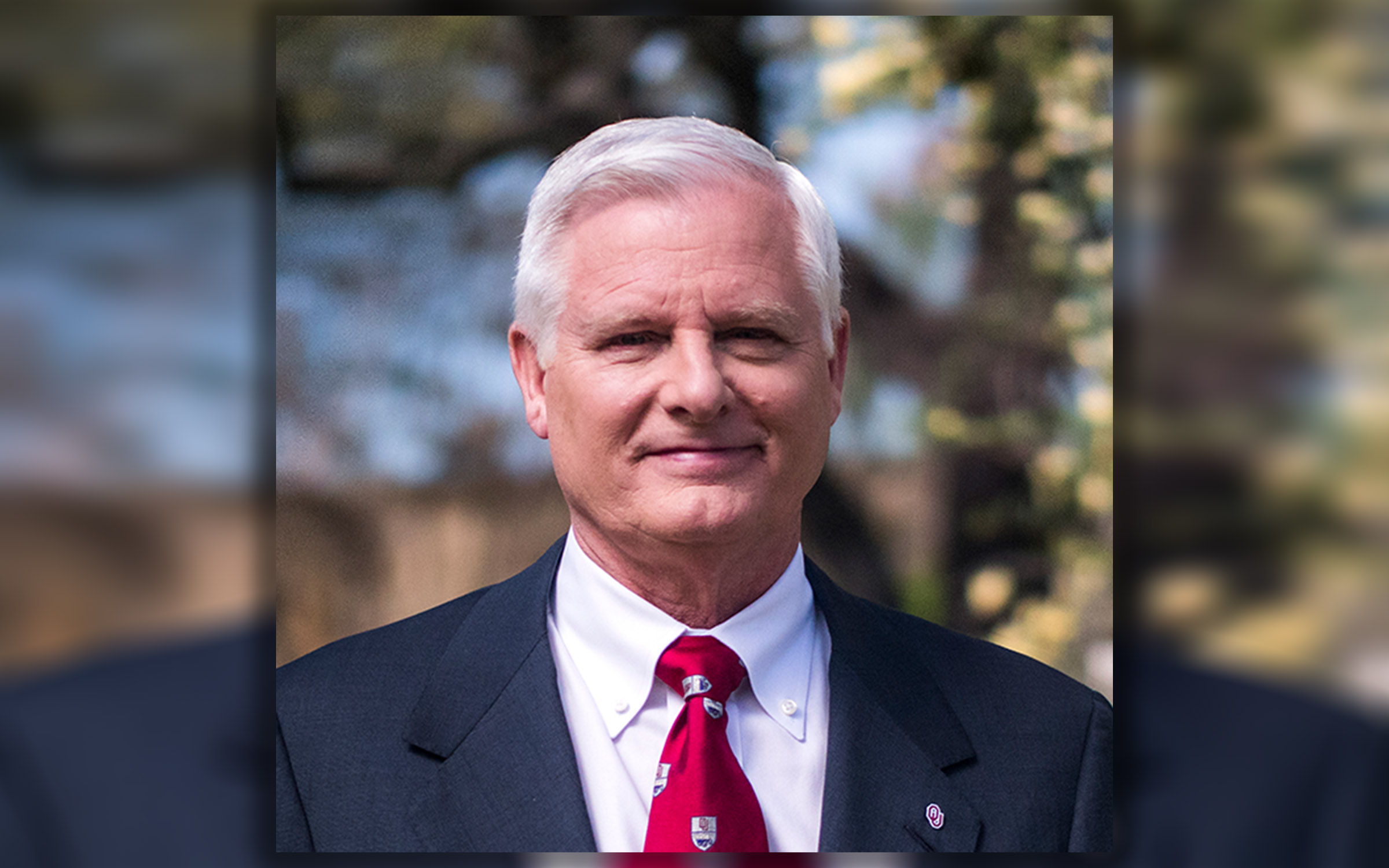 Gallogly will be the 14th president of the university.
"Jim Gallogly is a world-class, in-demand transformative leader, and we're honored to have him as our new president," said Clayton I. Bennett, chairman of OU's Board of Regents. "Throughout his career, he's been incredibly successful. He is a builder known for having strategic vision, for managing large and complex organizations, and for mentoring and inspiring great teams to achieve results – leadership qualities we value for the future. Jim's skill-set is a perfect match for this unique time in our history."
Gallogly was former Chairman and Chief Executive Officer of LyondellBasell, a company he joined while it was in Chapter 11 bankruptcy. He and his team guided the company out of bankruptcy in record time and successfully repositioned it as one of the world's largest petrochemical, polymers and refining companies, with 2014 revenues of $45.6 billion and earnings of $4.1 billion (the year preceding his retirement).
In addition to LyondellBasell, Gallogly also served for 29 years in executive roles with ConocoPhillips, Chevron Phillips Chemical Company and Phillips Petroleum Company, beginning his career in the energy business in Northeast Oklahoma with Phillips in 1980. Prior to that, Gallogly practiced law with a private firm in Denver, Colo.
Gallogly received a Bachelor of Arts degree from the University of Colorado at Colorado Springs, Colo., in 1974 and a J.D. degree from the OU College of Law in 1977. Gallogly also completed the Advanced Executive Program at the J.L. Kellogg Graduate School of Management at Northwestern University, Evanston, Ill., in 1998.
He is a member of the OU Gallogly College of Engineering Board of Visitors and the University of Colorado Engineering Advisory Council, as well as an executive committee member of the M.D. Anderson Cancer Center Board of Visitors in Houston, Texas. Healthcare industry experience he's gained through the private sector and his board service to the M.D. Anderson Cancer Center will be integral to his work as president with OU's Health Sciences Center.
Gallogy, 65, will succeed President David Boren, who served as OU's president for 23 years.
In September 2017, Boren announced he would be retiring as president of the university.
He said that he plans to retire on June 30, 2018.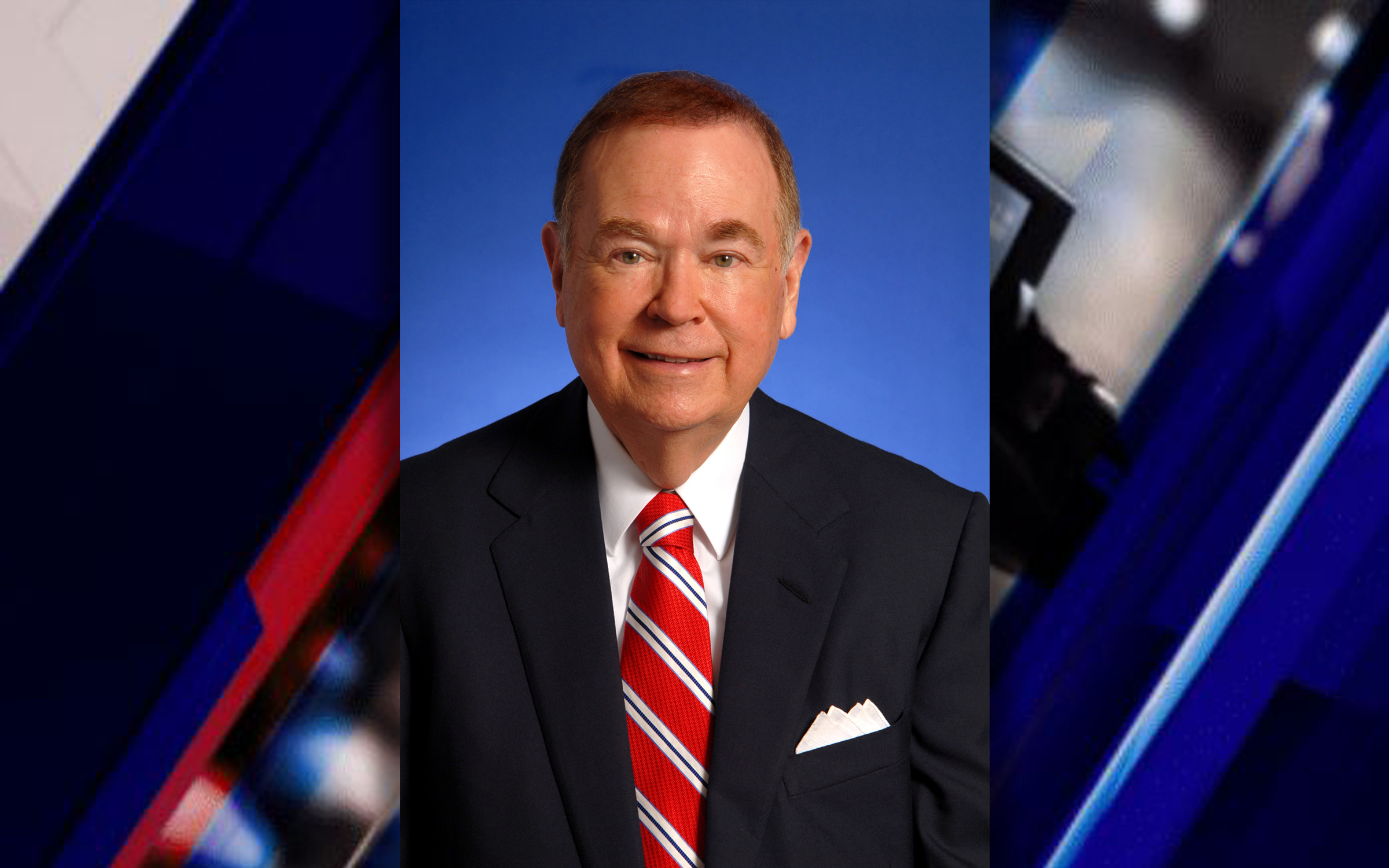 "I have known Jim Gallogly for many years. He is a person of exceptional ability and has been a committed supporter of the University. He truly loves the University and our students. He and his wife Janet will be worthy leaders of our University family. Molly and I both wish them well and will do all that we can to help them and the University that means so much to all of us."
— David Boren (@DavidBorenOK) March 26, 2018
The OU Board of Regents made the selection official at a meeting early Monday morning.
The formal announcement was expected to be announced at 10 a.m. at the steps of Evans Hall.
However, due to the potential of inclement weather, the university moved the formal announcement into the Molly Shi Ballroom in the Oklahoma Memorial Union.
It is with great honor that the University of Oklahoma announces James L. Gallogly as the 14th university president. #OU14Pres pic.twitter.com/oEE8c3JlvX

— Univ. of Oklahoma (@UofOklahoma) March 26, 2018
A reminder to please join the University of Oklahoma for a special announcement at 10 a.m. tomorrow at the steps of Evans Hall. Details and live stream information below.

🗓️ https://t.co/kB3v8tjAFl
📺 https://t.co/N9kCc7T9Do pic.twitter.com/Z9LLD4KaD5

— Univ. of Oklahoma (@UofOklahoma) March 26, 2018
KFOR will have continuing coverage.