This is an archived article and the information in the article may be outdated. Please look at the time stamp on the story to see when it was last updated.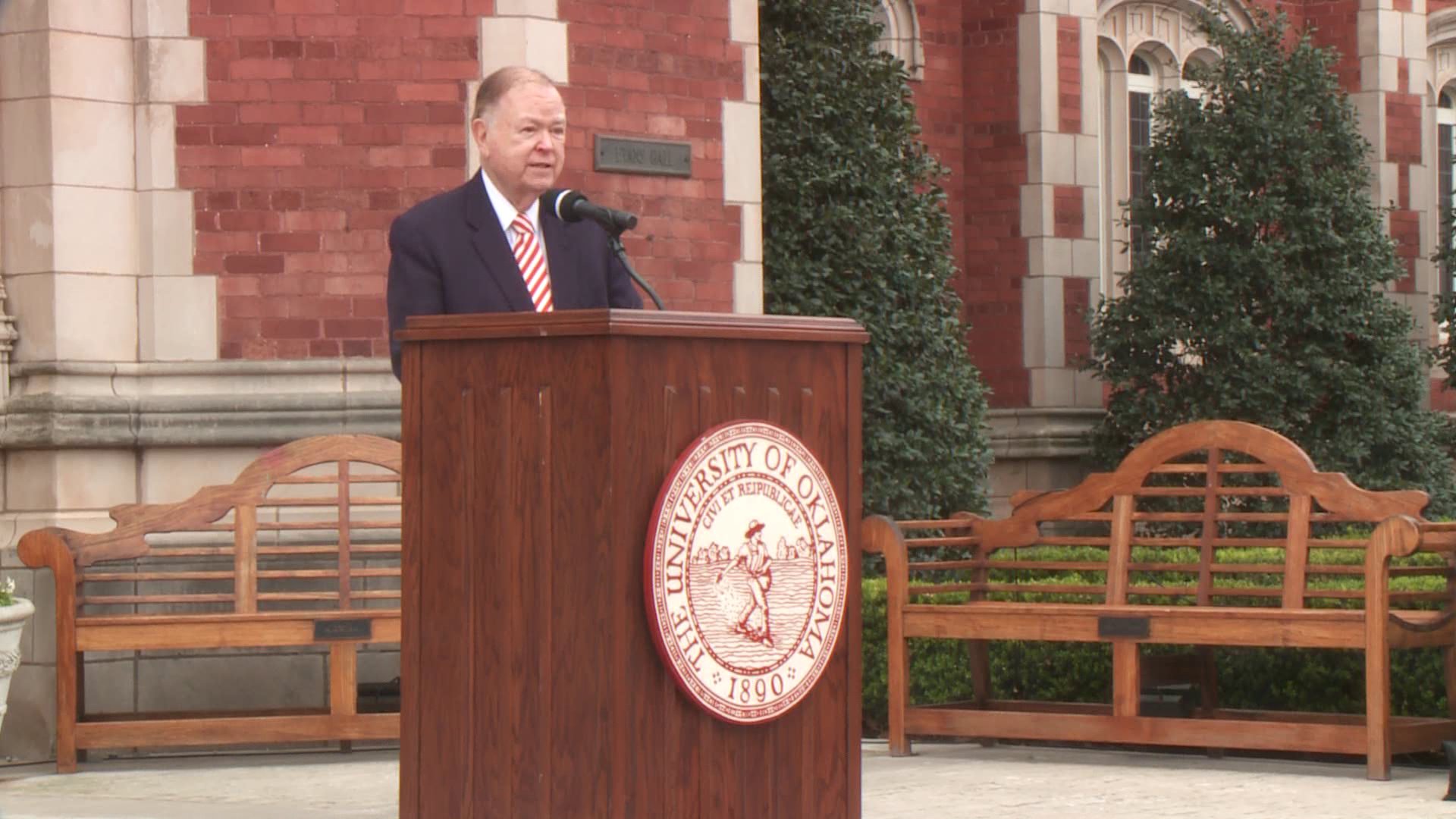 NORMAN, Okla. – Amid rumors of his retirement, University of Oklahoma President David Boren is scheduled to make an "important announcement" about the university's future Wednesday.
Wednesday morning, the university sent out a news release saying "President Boren will make an important announcement about the University's future at 2 p.m. today at Reynolds Performing Arts Center in historic Holmberg Hall. "
Sources reportedly told the Tulsa World that 76-year-old Boren is expected to announce that he is stepping down following the 2017-18 school year.
Boren is a former Oklahoma governor and U.S. senator.
He has served as OU's president since November 1994.
You can watch Boren's announcement on News 4 and KFOR.com.
UPDATE: Read more on Boren's retirement announcement here.
This is a developing story. Check back for updates.
Please join me at 2:00 p.m. today at Holmberg Hall. I will be making an important announcement about the future of the university. -DBo

— David Boren (@DavidBorenOK) September 20, 2017
https://twitter.com/OUBarstool/status/910317078141431808