This is an archived article and the information in the article may be outdated. Please look at the time stamp on the story to see when it was last updated.
OKLAHOMA CITY – A man who has been charged in connection to the tragic death of an elderly Oklahoma City woman has been released from jail on bond.
Last month, police and paramedics were called to a northwest Oklahoma City neighborhood following a vicious dog attack.
Authorities say 82-year-old Cecille Short and her dog were killed when they were mauled by two large dogs near N.W. 122nd and Council Rd.
Officials say when they first got to the scene, they could not get to the woman fast enough.
"They were not able to get to her at first because of the dogs. They had to shoot one of the dogs, and the second dog was actually hit by a police car," said MSgt. Gary Knight, with the Oklahoma City Police Department. "It was still alive. It was transported to animal welfare to be treated."
Short was pronounced dead at the scene.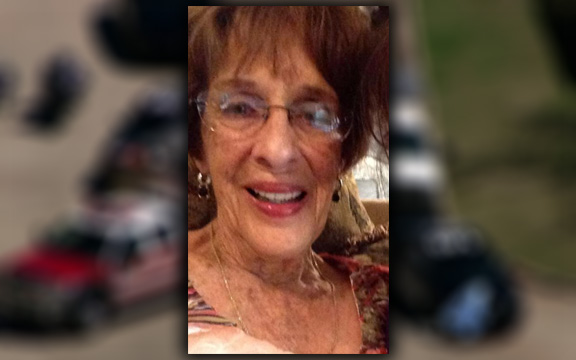 On Wednesday, the owner of the dogs, Antwon Burks, was charged with second-degree manslaughter.
Oklahoma County District Attorney David Prater tells NewsChannel 4 that there is a specific statute regarding vicious animals in Oklahoma. Therefore, he says manslaughter was the only charge that fit the alleged crime.
"In a case like this, where there is absolutely no indication that the owner of the dogs intended for them to attack a person or attack somebody's pet, there's really no way you can bring assault and battery with a dangerous or deadly weapon charges or things like that," Ed Blau, a local attorney, said.
The probable cause affidavit states that detectives noticed a large hole in the gate at Burks' home where the dogs likely escaped.
"The hole was old damage and appeared as if someone had tried to cover the hole with old wood, a recycling container and ice chest. The attempt to cover the hole did not appear to be sufficient to keep two dogs of this size contained," the affidavit reads.
On Thursday morning, Burks turned himself in at the Oklahoma County Jail.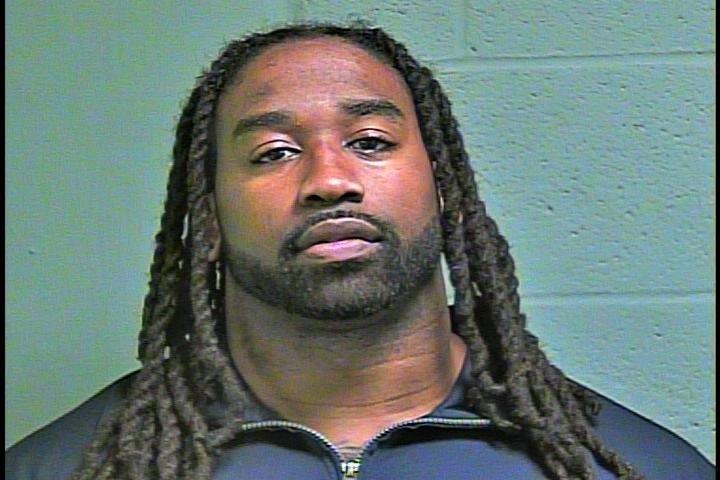 His bond was set at $10,000. Officials say Burks posted bond less than two hours later.