This is an archived article and the information in the article may be outdated. Please look at the time stamp on the story to see when it was last updated.
OKLAHOMA CITY – The owner of two dogs that mauled an elderly Oklahoma City woman to death went before a judge after being charged in her death.
Antwon Burks was charged with second-degree manslaughter after his two dogs mauled Cecille Short, 82, and her dog to death in April. It happened on the 8100 block of Willow Creek Blvd., near N.W. 122nd and Council.
Oklahoma City police said, when they first got to the scene, they could not get to Short fast enough. She was pronounced dead at the scene.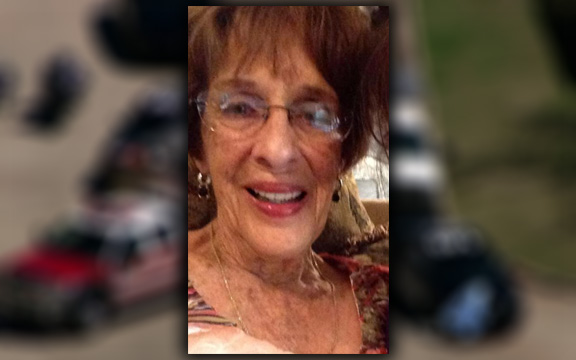 Sitting inside the Oklahoma County Courthouse on Monday were Short's daughters, Melinda Clonts and Lisa Carlile.
"We wanted to look the gentleman in the eye that ultimately bears responsibility for our mother's death," Clonts said. "We wanted to make him aware that our family still grieves her. We hope he never goes through what we're going through."
During a preliminary hearing Monday, an officer with Oklahoma City Police Department testified he shot at least 10 rounds between the two dogs, killing one. The second dog was also hit by a patrol car, but it survived.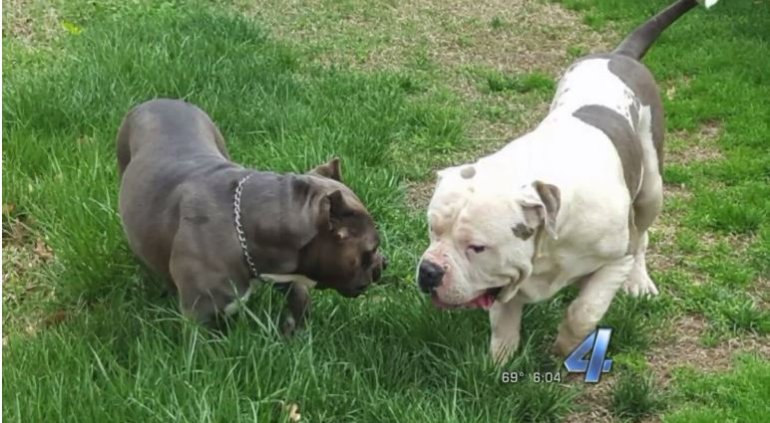 The probable cause affidavit states detectives noticed a large hole in the gate at Burks' home where the dogs likely escaped.
At the preliminary hearing Monday, the state called several witnesses including neighbors like John Mallory, who testified Burks' dogs had been mentioned on the app Nextdoor. Neighbors had told Burks the dogs would get through the hole in his fence, scaring children at times.
According to Mallory, Burks would thank his neighbors and said he would take care of it.
Mallory says he met Burks at a neighborhood gathering. Two days prior to the attack, he says kids next door were scared because the dogs were in the street @kfor

— Lili Zheng (@LiliNBC5) November 27, 2017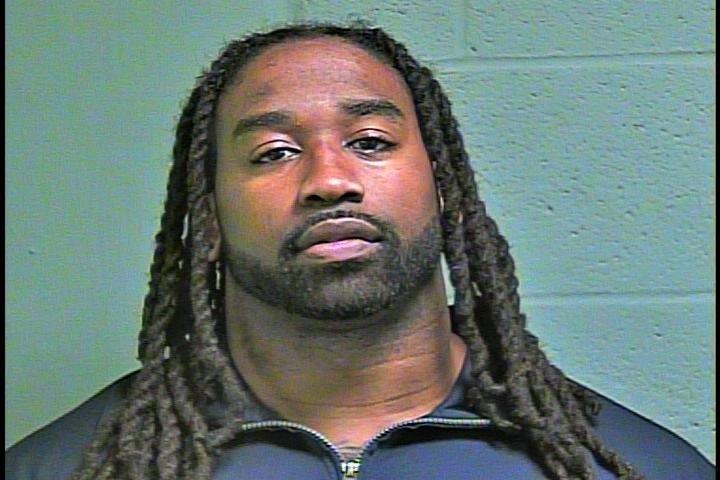 Another neighbor said she saw part of the attack and initially thought the dogs were "dragging carpet" until she realized it was a body and called 911. She told the courtroom she also saw the dogs "rip apart" Short's dog.
Clonts and Carlile praised the neighbors who warned others of Burks' dogs. They said neighborhoods and communities should learn from this incident.
"That could have been your child, you know? Your brother, your sister," Carlile said. "If we don't start taking responsibility or making people who own these animals that could be potentially deadly responsible, then it's going to continue."
Burks' attorney, Ed Blau, argued, to prove manslaughter, there has to be a degree of foreseeability. He told the judge the state did not provide enough evidence to prove Burks knew his dogs could hurt people.
[VIDEO] Antwon Burks is walking back into the courtroom with his defense attorney Ed Blau @kfor pic.twitter.com/BNv0r6rcDP

— Lili Zheng (@LiliNBC5) November 27, 2017
Blau declined to speak on camera, but he told News 4 "This was a tragic accident. These dogs were pets."
Burks ultimately pleaded not guilty to the charges.
A pre-trial hearing is set for Jan. 17.