This is an archived article and the information in the article may be outdated. Please look at the time stamp on the story to see when it was last updated.
OKLAHOMA CITY – An Oklahoma City company is helping several children enjoy the great outdoors this summer with a generous donation.
On Wednesday morning, Paycom made a generous donation of $10,000 to The Salvation Army's Buck$ 4 Bikes drive at the OKC Boathouse District.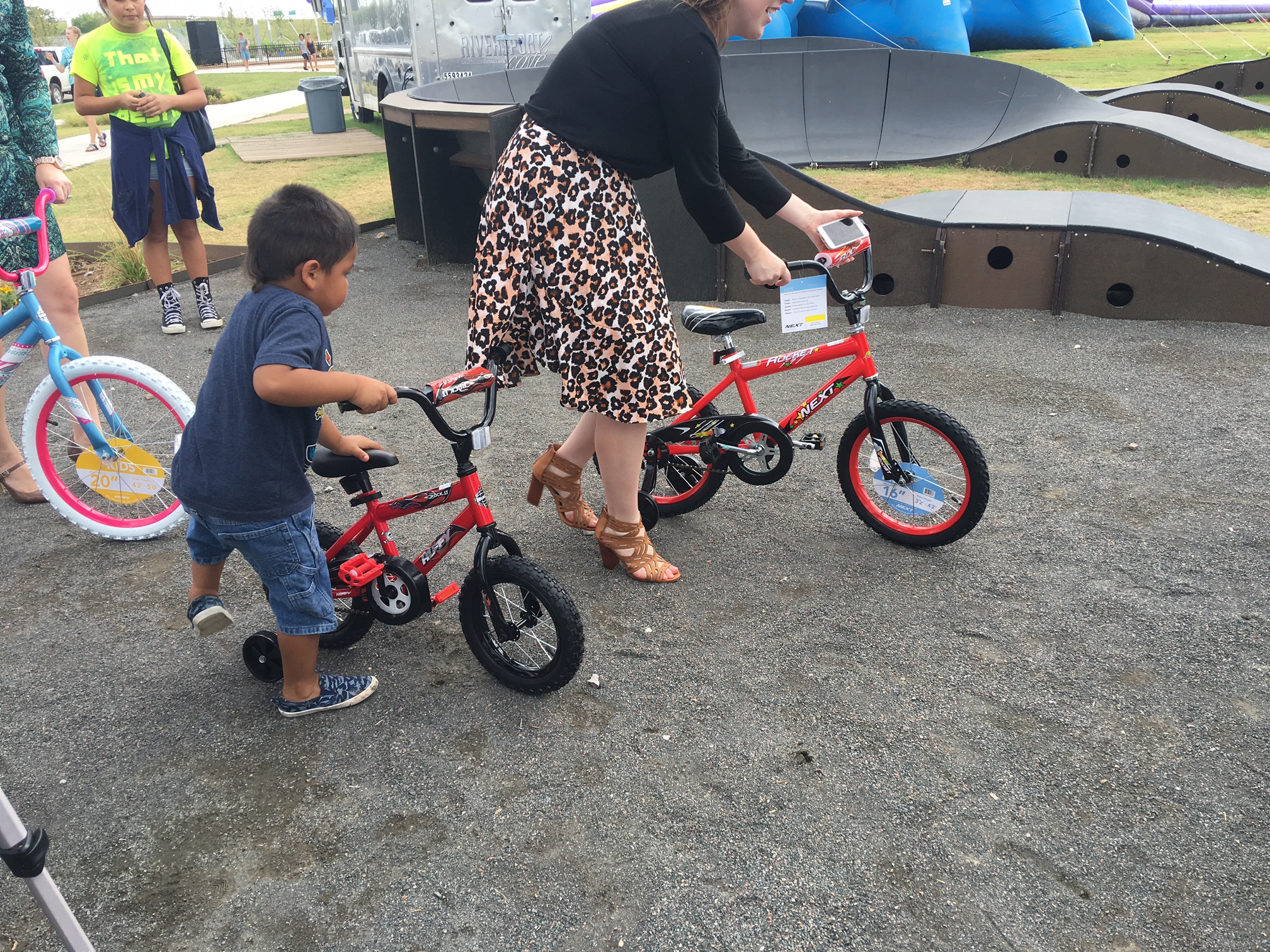 "The Salvation Army is a great partner for us. This is a way to support our local communities and specifically children and to get them out and active and a sense of independence. We're really excited to support this cause and doing great things in our community," said Stacey Pezold, chief operating officer of Paycom.
Six children, who have never owned a bike before, received a new set of wheels.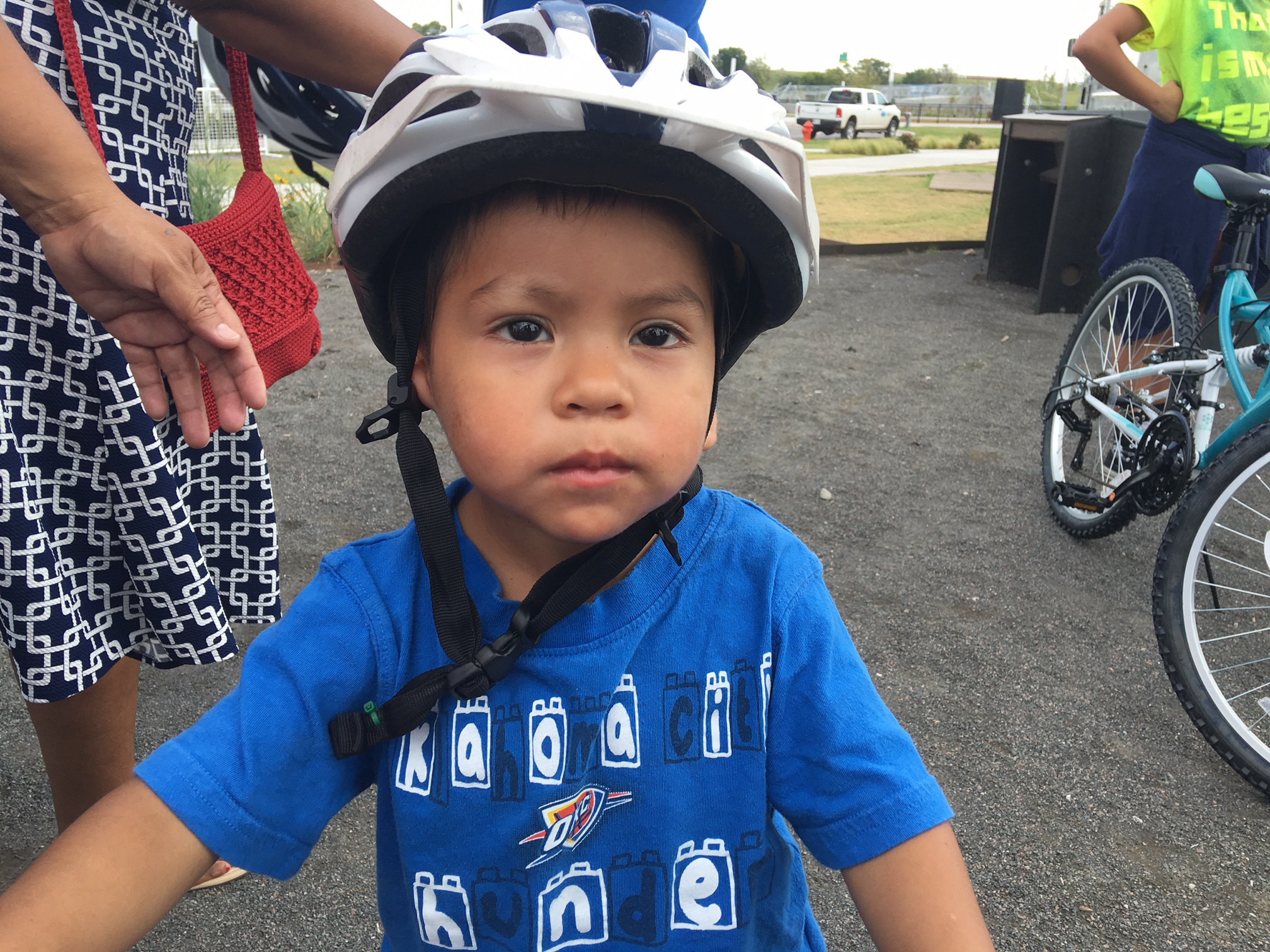 They got a chance to test ride their bikes on the bike track at the OKC Boathouse District.
Salathien Johnson loved his green bike and said it was even better than a video game.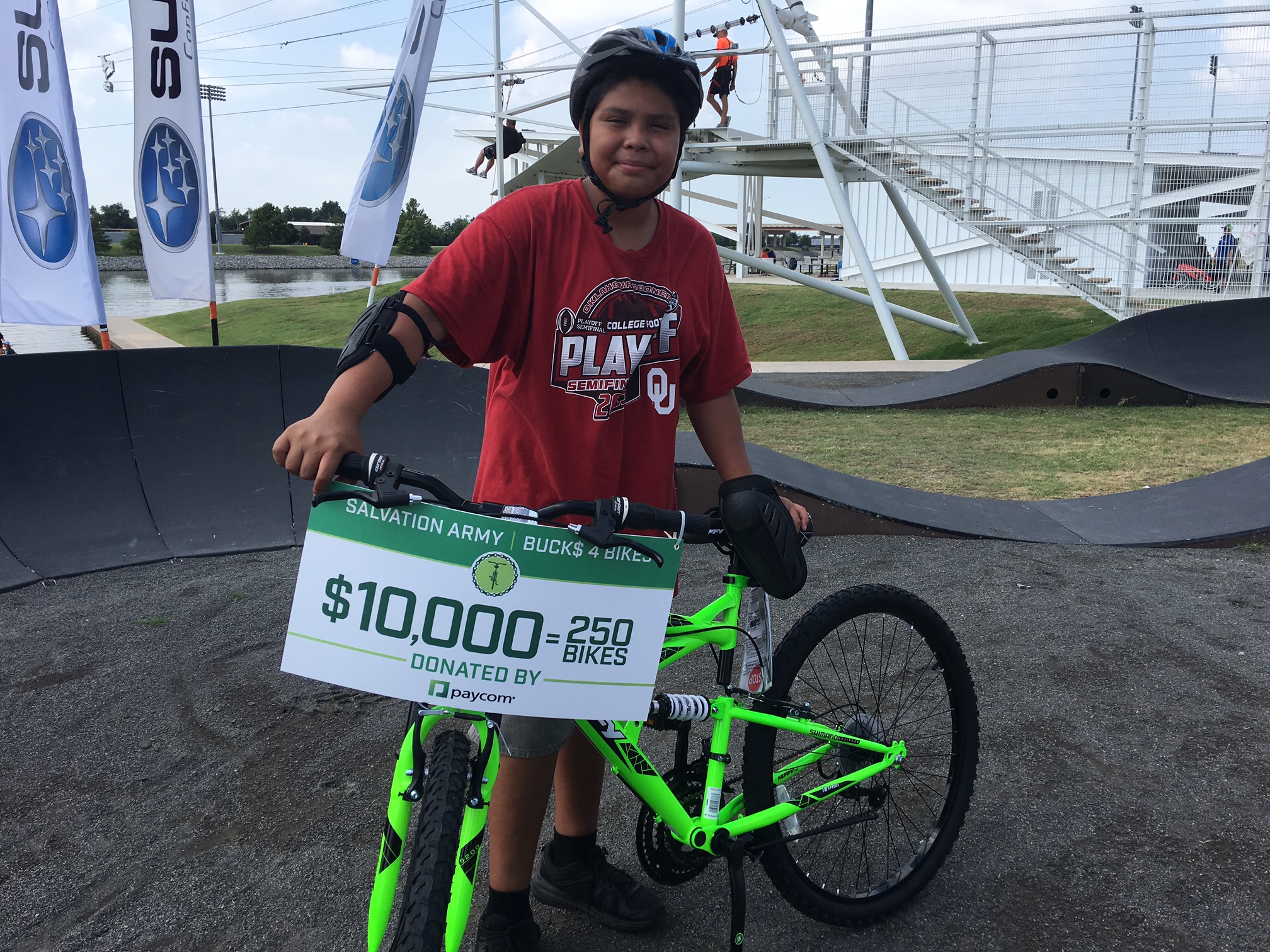 Along with Paycom, NewsChannel 4 is proud to be a sponsor of The Salvation Army of Central Oklahoma.