This is an archived article and the information in the article may be outdated. Please look at the time stamp on the story to see when it was last updated.
HAMMON, Okla. - A concerned resident who snapped a picture of a suspicious vehicle in the woods near Hammon, Okla., led authorities to Michael Vance's location.
Michael Vance had been on the run since he allegedly shot two Wellston officers, killed two family members and shot two others during separate carjackings  on Oct. 23rd.
It all started last Sunday, two Wellston police officers responded to reports of a disturbance in Lincoln County.
Once they arrived on scene, Michael Vance opened fire, striking the two officers.
Officer Shawn Stewart and Officer Jim Hampton were transported to a hospital to be treated for non-life-threatening injuries.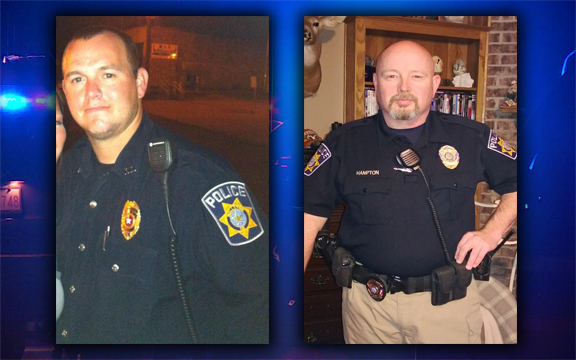 Vance was wounded during the shootout, but managed to get away in a police vehicle.
A short time later, he allegedly carjacked a man, then shot a woman and made another getaway.
That stolen vehicle was found at Vance's relatives house.
That is also where police discovered that two of Vance's relatives had been murdered.
Ronald and Kay Wilkson were found stabbed and shot.
Based on the stab wounds, authorities said the killer apparently tried to behead Ronald and dismember Kay.
Vance then allegedly stole the Wilksons' Mitsubishi Eclipse.
Hours later, early Monday morning, he was seen in Sayre where he reportedly shot another person in the leg at a truck stop and took off again.
That was the last known sighting of Vance until the following Sunday afternoon.
A Hammon, Okla. resident spotted a what appeared to be a silver Mitsubishi Eclipse in the woods.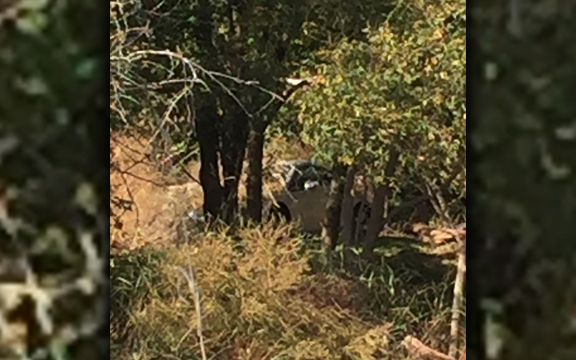 After snapping a picture of the vehicle, the resident called police.
Vance later fled the area, officials said.
A perimeter was immediately setup at all north entrances to Ellis County and Dewey County.
Around 9:30 p.m., Dewey County Sheriff Clay Sander spotted a flatbed truck dragging a chain behind it that was creating sparks in Leedey, Okla.
The sheriff pulled the vehicle over to warn the driver a fire could start due to the sparks.
The shooting suspect, Vance, was inside the truck.
Officials told KFOR crews that Vance reportedly stole the truck somewhere in Leedey.
After being pulled over, officials say Vance got out of the vehicle and shot Sander in the shoulder and arm.
The officer was transported to an Elk City hospital to be treated for non-life-threatening injuries.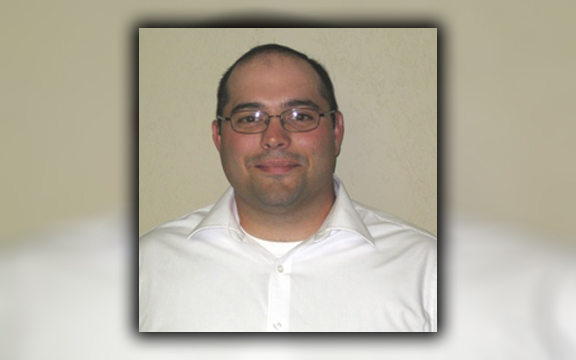 Authorities say Vance managed to drive away and led Oklahoma Highway Patrol officers on a short pursuit.
Officials say Vance then engaged in a shootout with OHP troopers in Butler, Okla.
That is when he was shot and killed.
Officials are expected to release more information later today.