This is an archived article and the information in the article may be outdated. Please look at the time stamp on the story to see when it was last updated.
OKLAHOMA CITY - It's amazing what you can discover after reviewing security camera footage.
Recently, officials reviewed security footage at the Oklahoma State Capitol and found raccoons making their way down the halls.
The masked intruders had quite the time inside.
They checked out the bathrooms.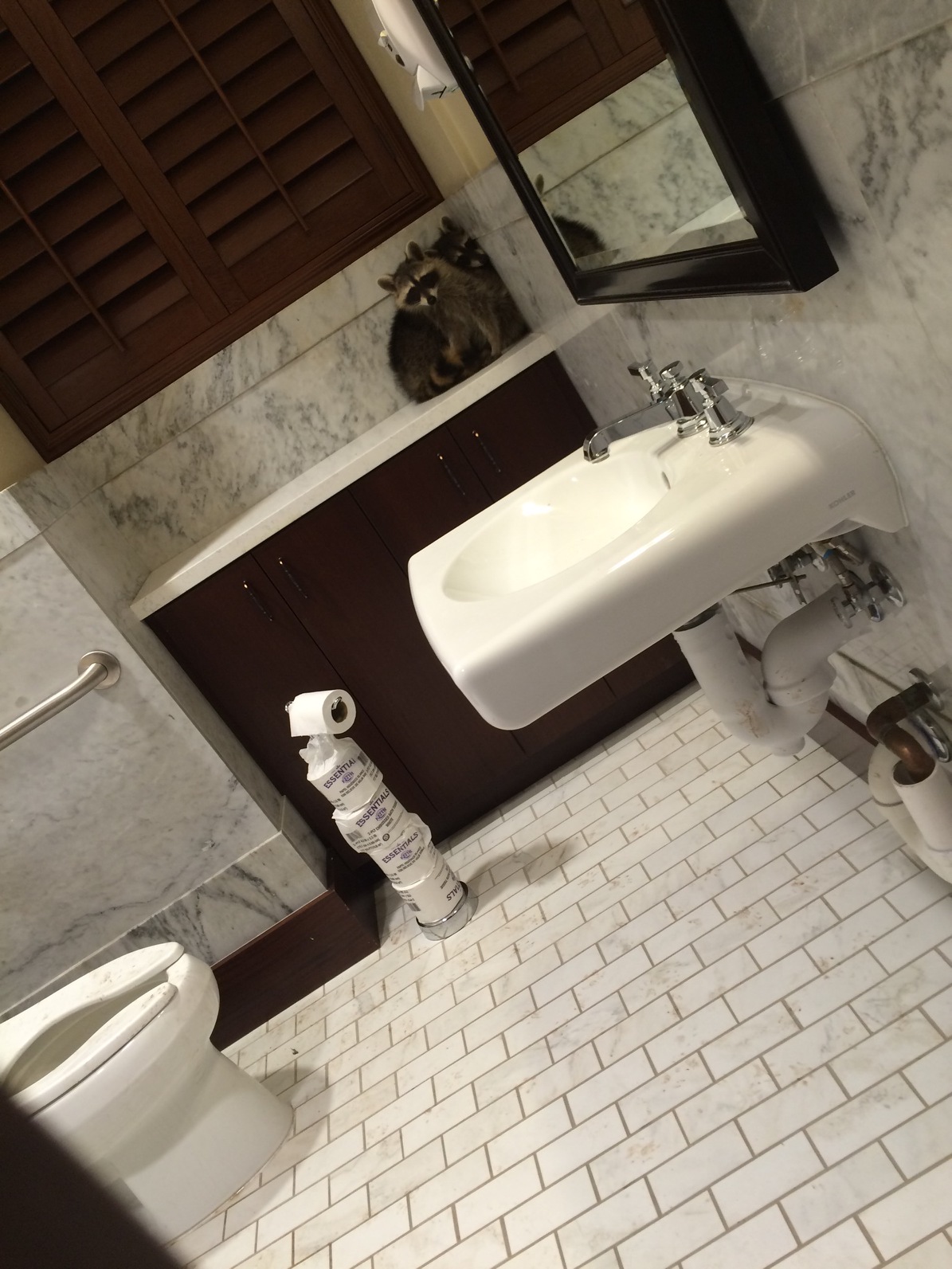 They also rummaged through a few cupboards looking for snacks.
The senate communications director said the raccoons were safely captured.
After they were given a verbal warning, they were released on their own recognizance in a wooded area.