This is an archived article and the information in the article may be outdated. Please look at the time stamp on the story to see when it was last updated.
MOORE, Okla. – An Oklahoma man couldn't believe it when his prized race car was stolen from a storage facility in Cleveland County.
"I was in complete disbelief," Matt Stephenson told News 4.
About a year and a half ago, Stephenson was able to put his dreams of owning a race car into motion when he got a Formula Mazda from Star Streetcars.
However, his dreams were dashed when thieves targeted his storage unit earlier this year.
"I drove up to where I parked the trailer at the storage lot and all that was there were pieces of a lock, so it was shocking," Stephenson recalled.
He called police, but was just hoping to get his car back.
"I really just don't care if the guy gets caught. I just want it back. It's a pretty devastating blow to me to have a dream like that just vanish out of no decision of mine. I just want it back," he said.
Less than two months after the car was stolen, authorities say they were able to track down the alleged suspect and found what was left of the race car.
Deputies with the Cleveland County Sheriff's Office arrested 33-year-old John Leslie Smith on counts of larceny and unauthorized use of a vehicle.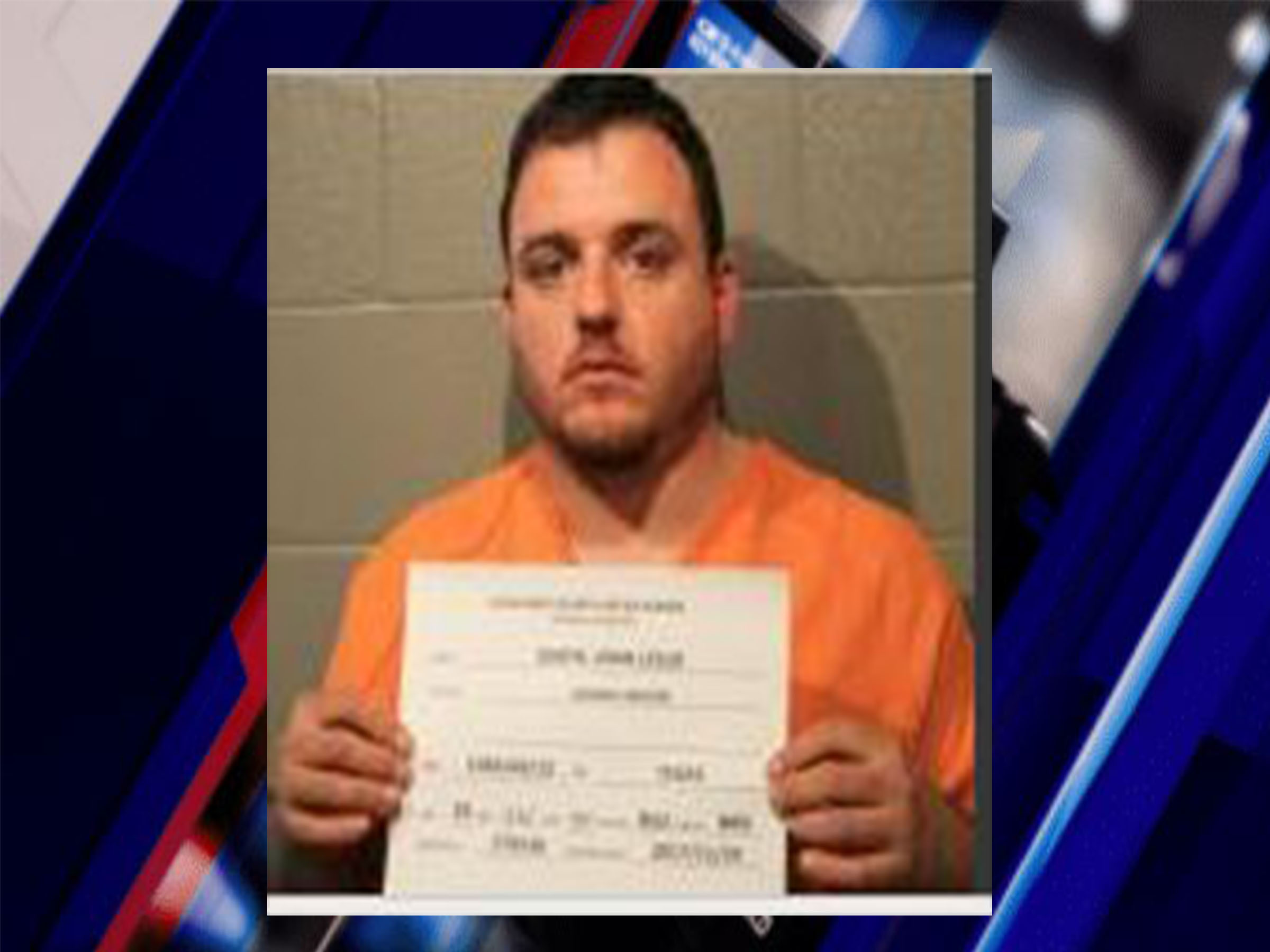 In addition to finding their suspect, authorities were also able to find what was left of Stephenson's race car.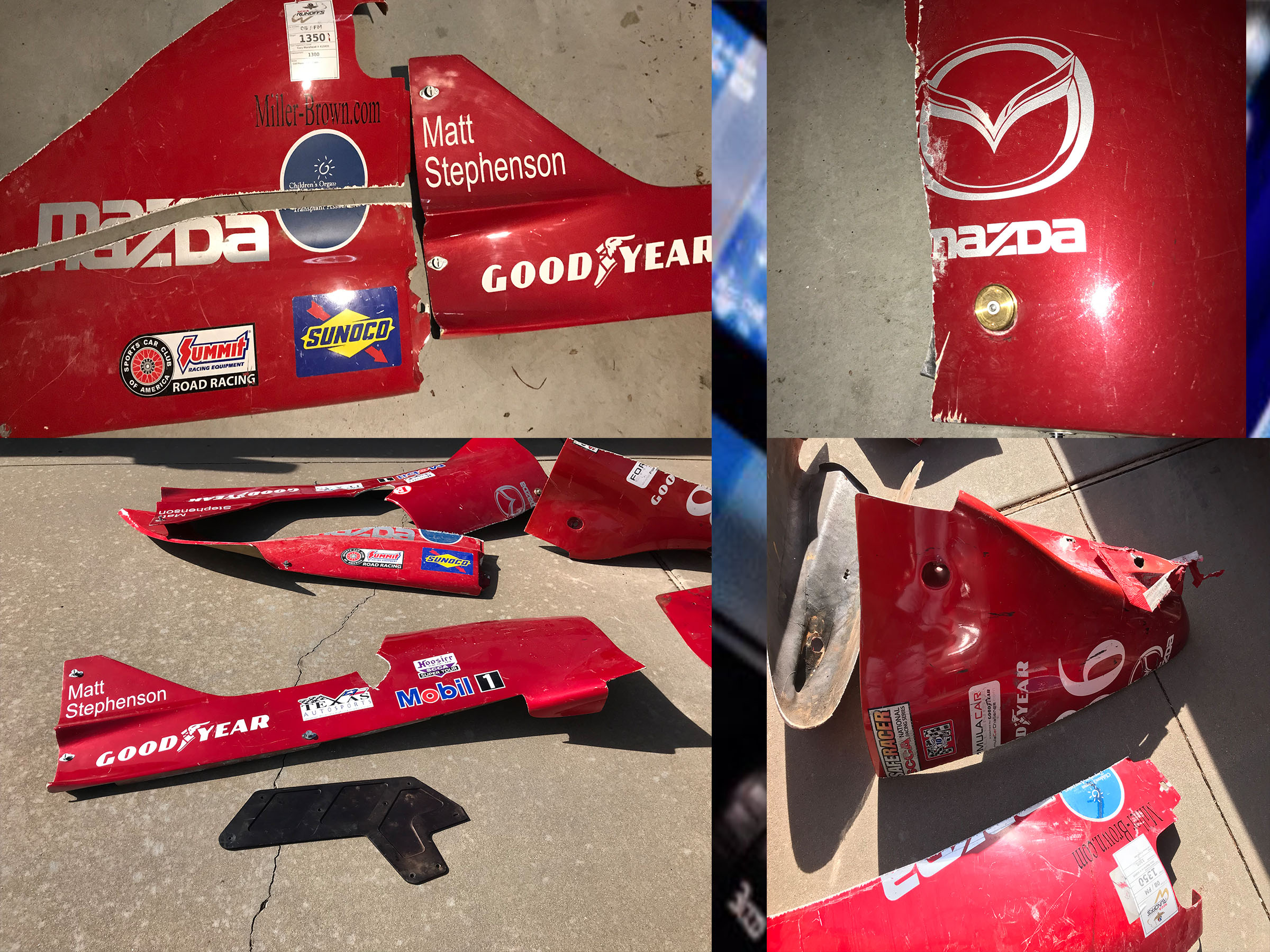 Stephenson tells News 4 that he is extremely disappointed that this is how the case ended.